God wants to gird you with strength (Psalm 18:33) and anoint your soul with the oil of gladness (Isaiah 61:3). Are you proclaiming that? Are you praying for that every day?
Are you ready for healing transformation? Then it's time to link arms with me. Message me now about my programs. It is my honor to guide you into the transformation and change that you need and God longs for you to have.
And you can join into the free group to learn even more at: https://www.facebook.com/groups/2103073383276195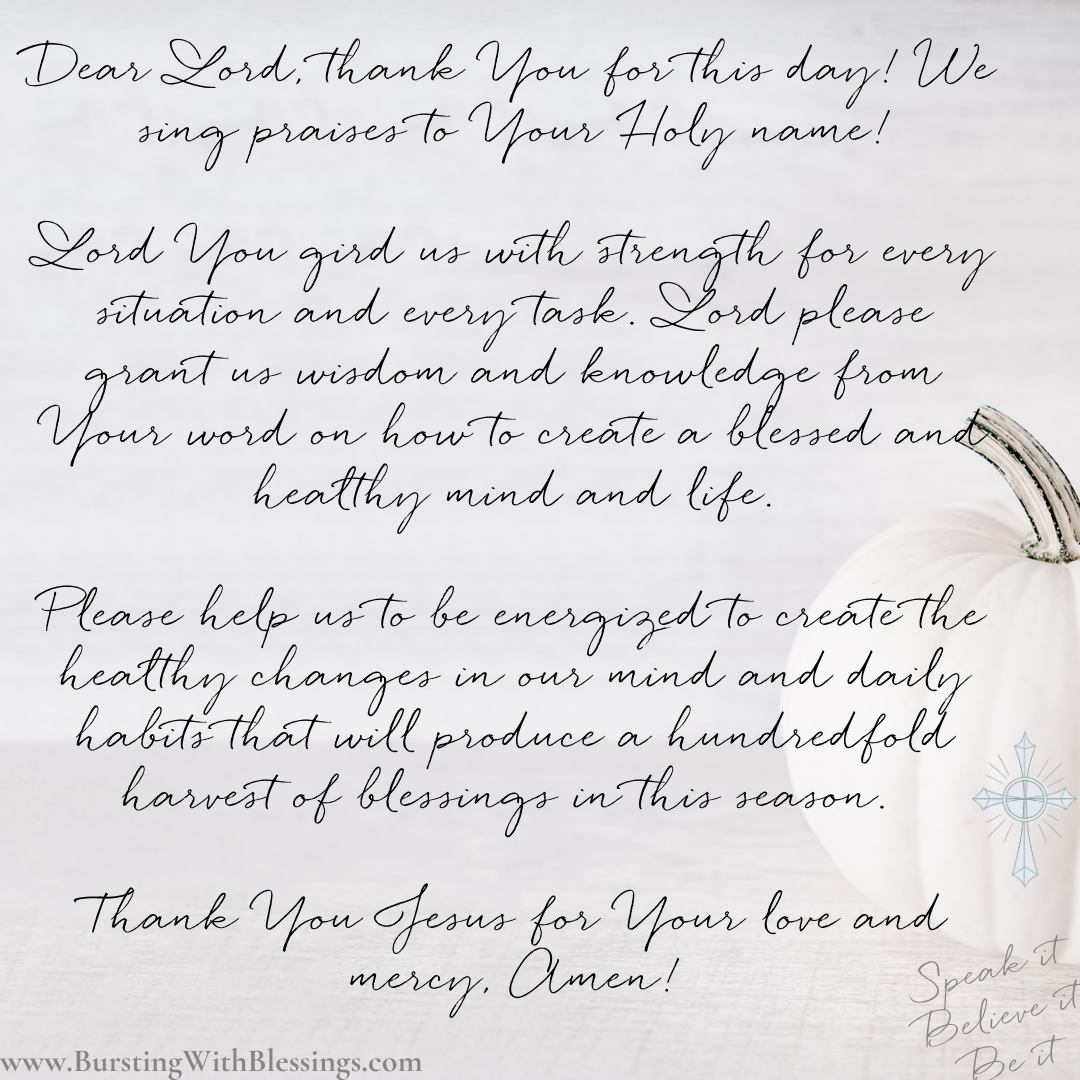 I empower women to become the miracle they seek--through learning how to speak the word of God to cultivate faithfulness, knowledge of your value, worth, gifts, and more.
I will help you create the confidence, the mindset, the actions, the joy, and the perseverance to thrive in all of life's circumstances both good and bad.
Come to this free Facebook community group for even more:  Blessed Christian Life Coaching by Leah