Impossible?? NOTHING is impossible for God and with God.
It's fascinating to me that God has been giving me this message from multiple places. If you have a chance I encourage you to listen to Wednesday's live Bible Study and prayer time and Friday's live Bible Study and prayer time.
I encourage you to plan what you think is impossible--to ask God what impossible without God plans that He wants for you. I want to encourage you to spend time asking God how to start learning and doing to create those "impossible" plans.
Genesis 11:6 Complete Jewish Bible (CJB)
6 Adonai said, "Look, the people are united, they all have a single language, and see what they're starting to do! At this rate, nothing they set out to accomplish will be impossible for them!
Matthew 17:20 Complete Jewish Bible (CJB)
20 He said to them, "Because you have such little trust! Yes! I tell you that if you have trust as tiny as a mustard seed, you will be able to say to this mountain, 'Move from here to there!' and it will move; indeed, nothing will be impossible for you!"
*If you are ready to have the accountability, the strong, bold mindset, and someone to guide you to how to break down the big plans of God into daily action steps NOW is the time for Christian Success Coaching with me. Message me now and let's plan the plans of God.
Let's Pray: Dear God, we humbly and boldly come to the throne room of grace and love to worship You!
Thank You Jesus that we can enter this Year with You walking every step with us.
Lord please help us plan the plans You want for us. Please help us take a courageous look at our lives and choose to act in accordance with Your will which always produces blessings, joy, and positive growth.
Thank You Lord Jesus! Amen!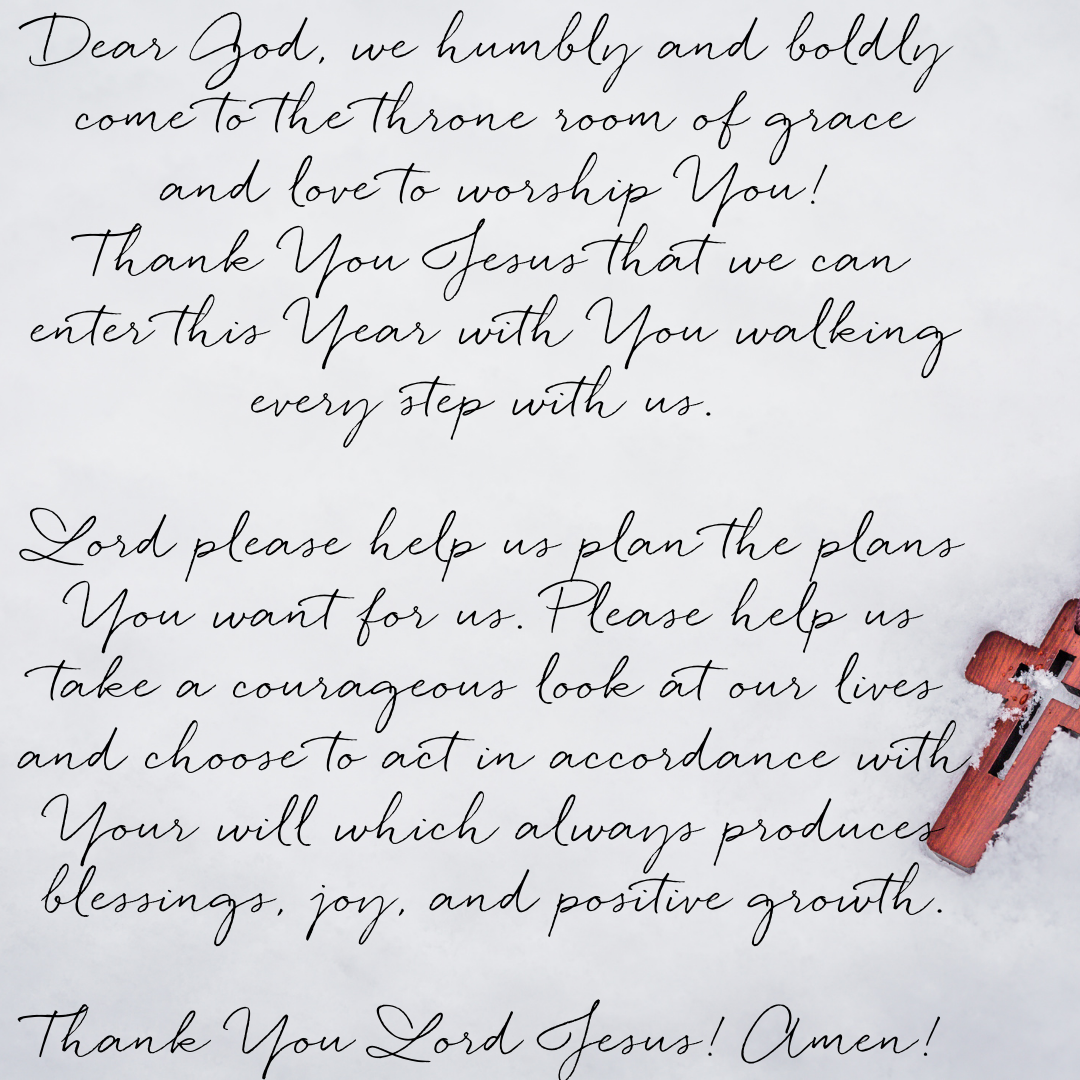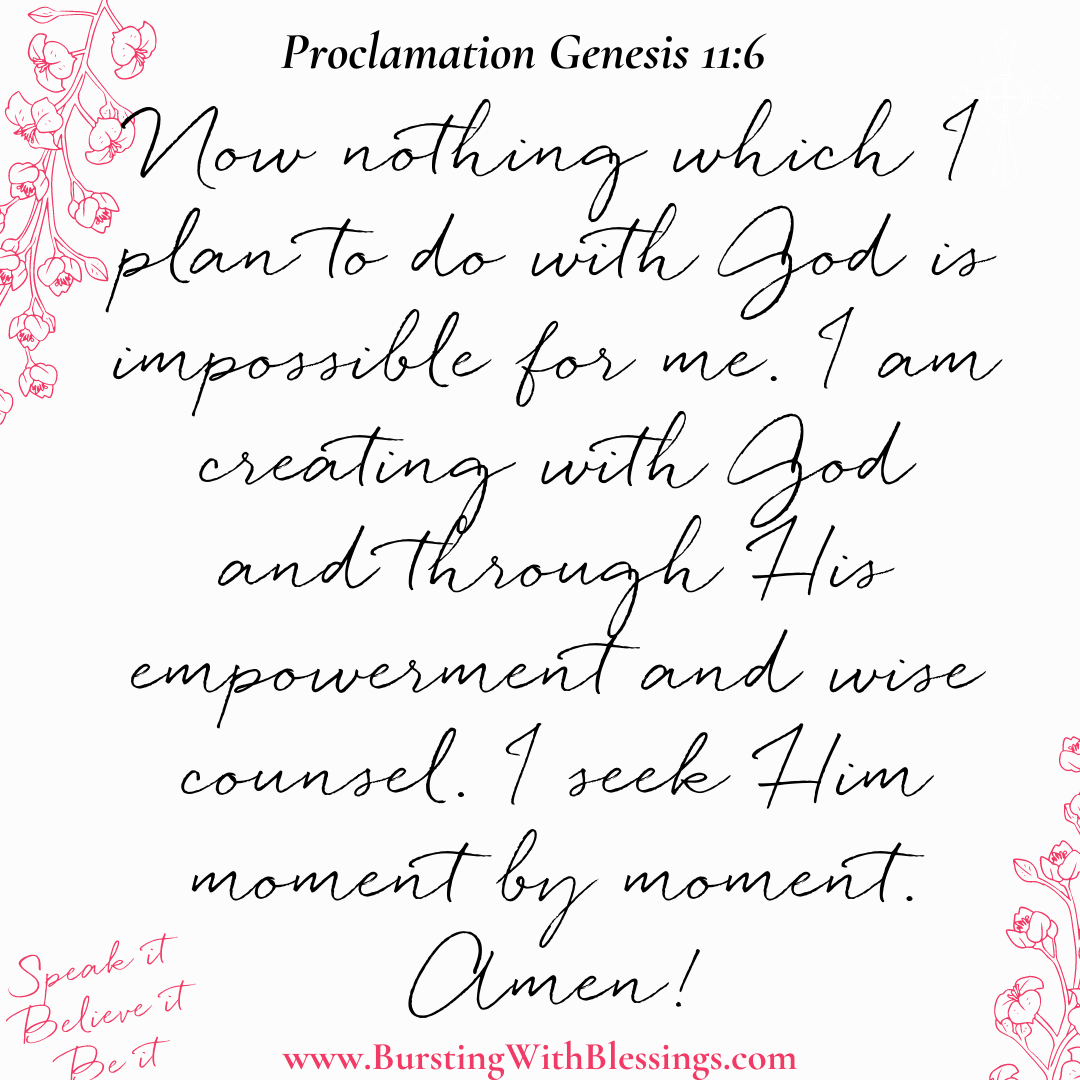 I empower women to become the miracle they seek--through learning how to speak the word of God to cultivate faithfulness, knowledge of your value, worth, gifts, and more.
I will help you create the confidence, the mindset, the actions, the joy, and the perseverance to thrive in all of life's circumstances both good and bad.
Come to this free Facebook community group for even more:  Blessed Christian Life Coaching by Leah