The pervasive message on social media is: sales are bad, content is king and will bring clients.
My friends here is the truth: sales is serving and content is the back up singer to you connecting with others.
Why do Christian women hate sales or just women for that matter: because most people in the sales profession don't do it right and often violate boundaries!
One of the highest needs for women is the need to feel safe. The statistic of assualts on women is 1 in 3! Therefor it makes perfect sense that women desire CONSENT aka to be asked before pitched to, or sent a link, or asked a deep question like: "what are your goals for the year" or "what are you struggling with".
My friend sales is an empowering process and we need to see it from that perspective. We need to choose to build our businesses from a desire to serve, listen, link arms, empower, help, and ultimately to build relationships! #relationshipmarketing
Let's choose to go out and connect from a sincere place of wanting to know someone, hold space for them, and ask before sending links, pitches, or deep questions that truly are only reserved for people we know, like, and trust.  #socialselling
Let's choose to seek out people to connect with from a place of Christ-inspired focus--we are His hands and feet. We are here to encourage others into their God-given gifts, calling, and kingdom impact. Therefor, get to know them, pray with them, ask permission to share about yourself AFTER you hear about them, or read about them, or comment on their posts.
Verses to inspire you forward:
Galatians 6:2 NASB
Bear one another's burdens, and thereby fulfill the law of Christ.
Ephesians 4:2 CJB
2 Always be humble, gentle and patient, bearing with one another in love,
Let's pray: Dear Lord, thank You for this day. Thank You for loving us beyond what we can even fathom. Thank You Jesus for Your amazing sacrifice that sets us free from sin and allows us to boldly walk in our God-given gifts, talents, and calling.
Jesus please grant us eyes to see and ears to hear how we can support and empower all those around us to walk confidently in their kingdom calling.
Please help us to be patient, loving, kind, and caring of those we interact with each day.
We thank You Jesus that You are our Good Shepherd who leads us to divine connections and an abundance of opportunity to be Your hands and feet.
Thank You for hearing our prayers and protecting us from the adversary who seeks to destroy our bold action for Your Kingdom agenda.
We sing praises to Your name, Father, Son, and Holy Spirit, Amen.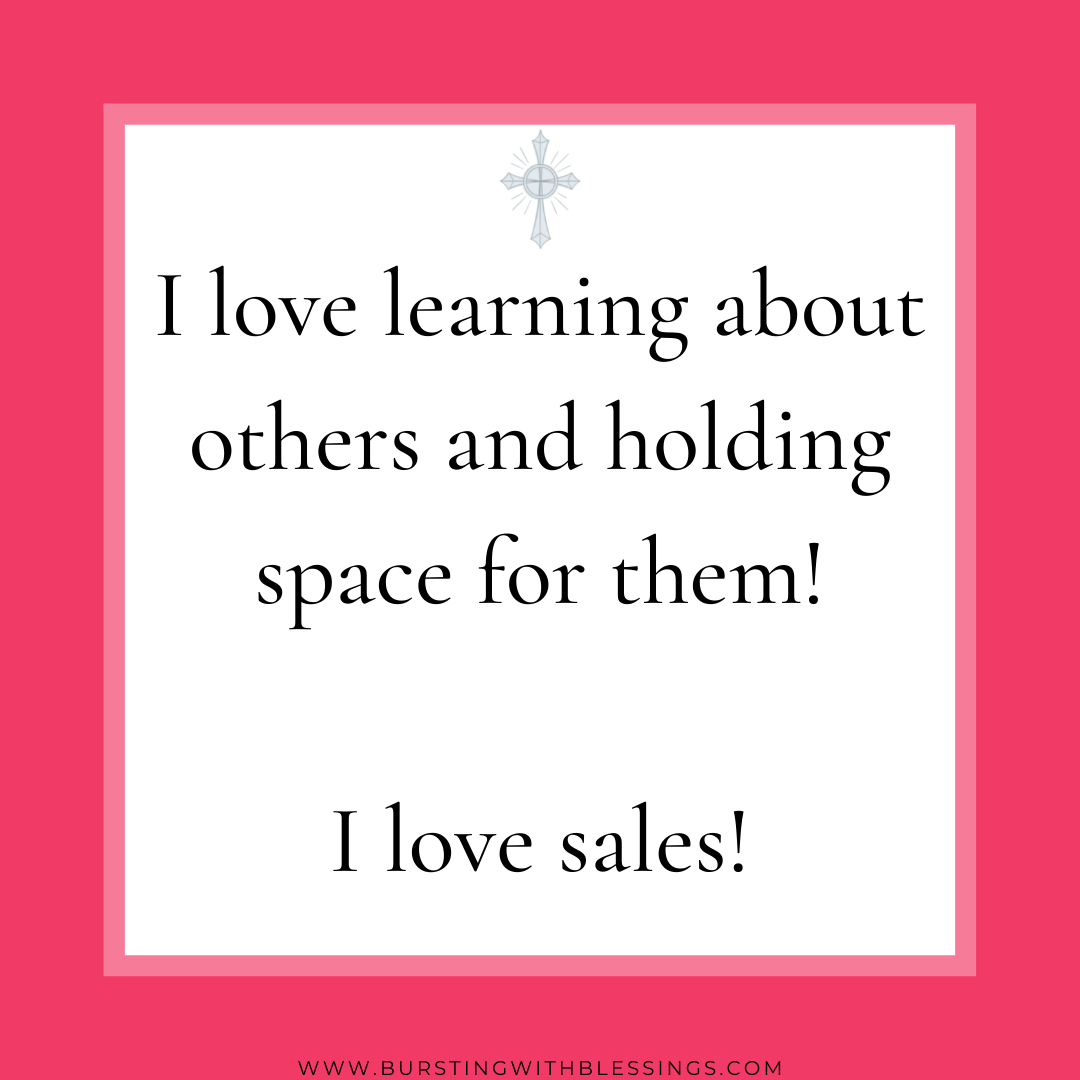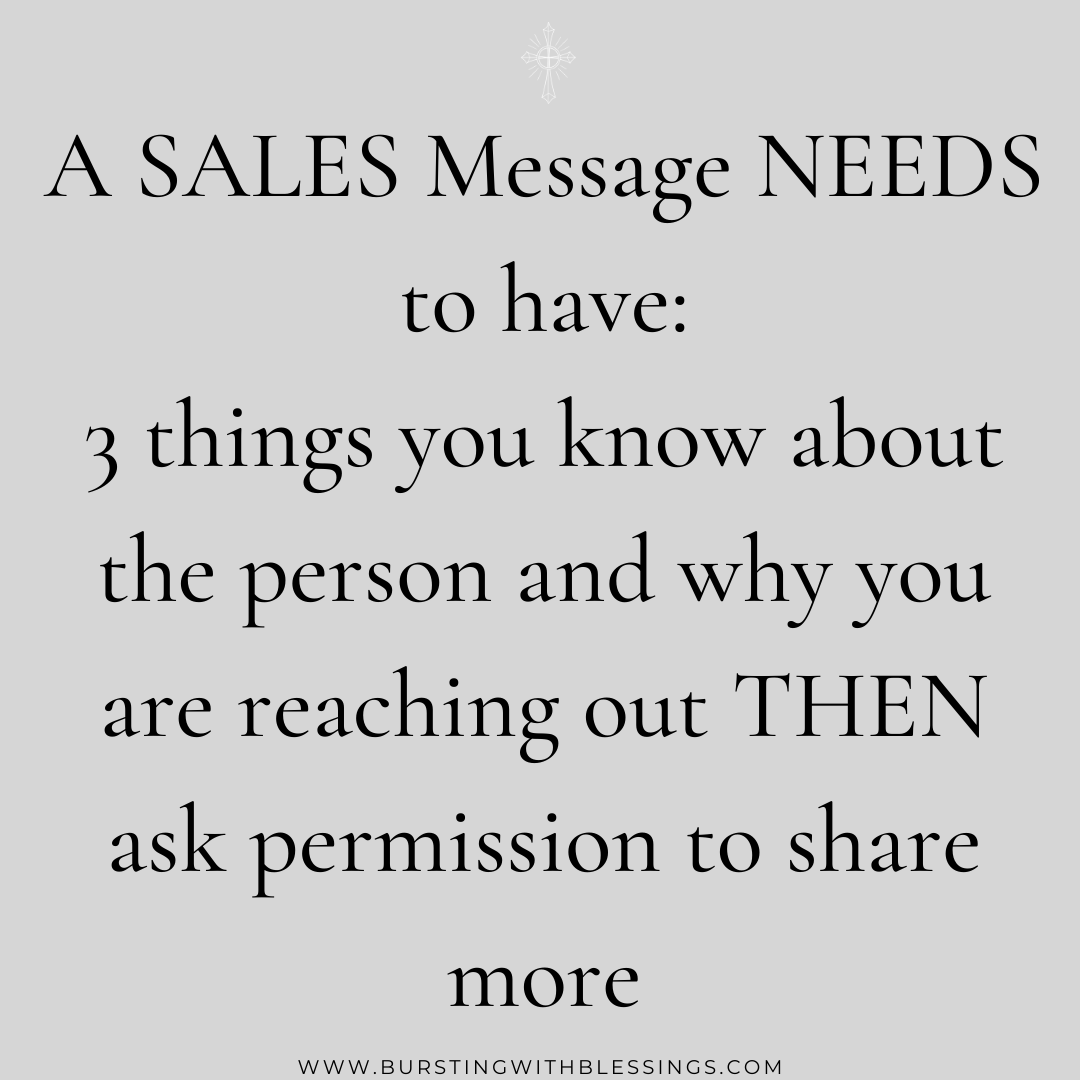 I empower women to become the miracle they seek--through learning how to speak the word of God to cultivate faithfulness, knowledge of your value, worth, gifts, and more.
I will help you create the confidence, the mindset, the actions, the joy, and the perseverance to thrive in all of life's circumstances both good and bad.
I am your Christian Business and Life coach here to link arms with you in building your kingdom impact using the gifts and talents God has given you.