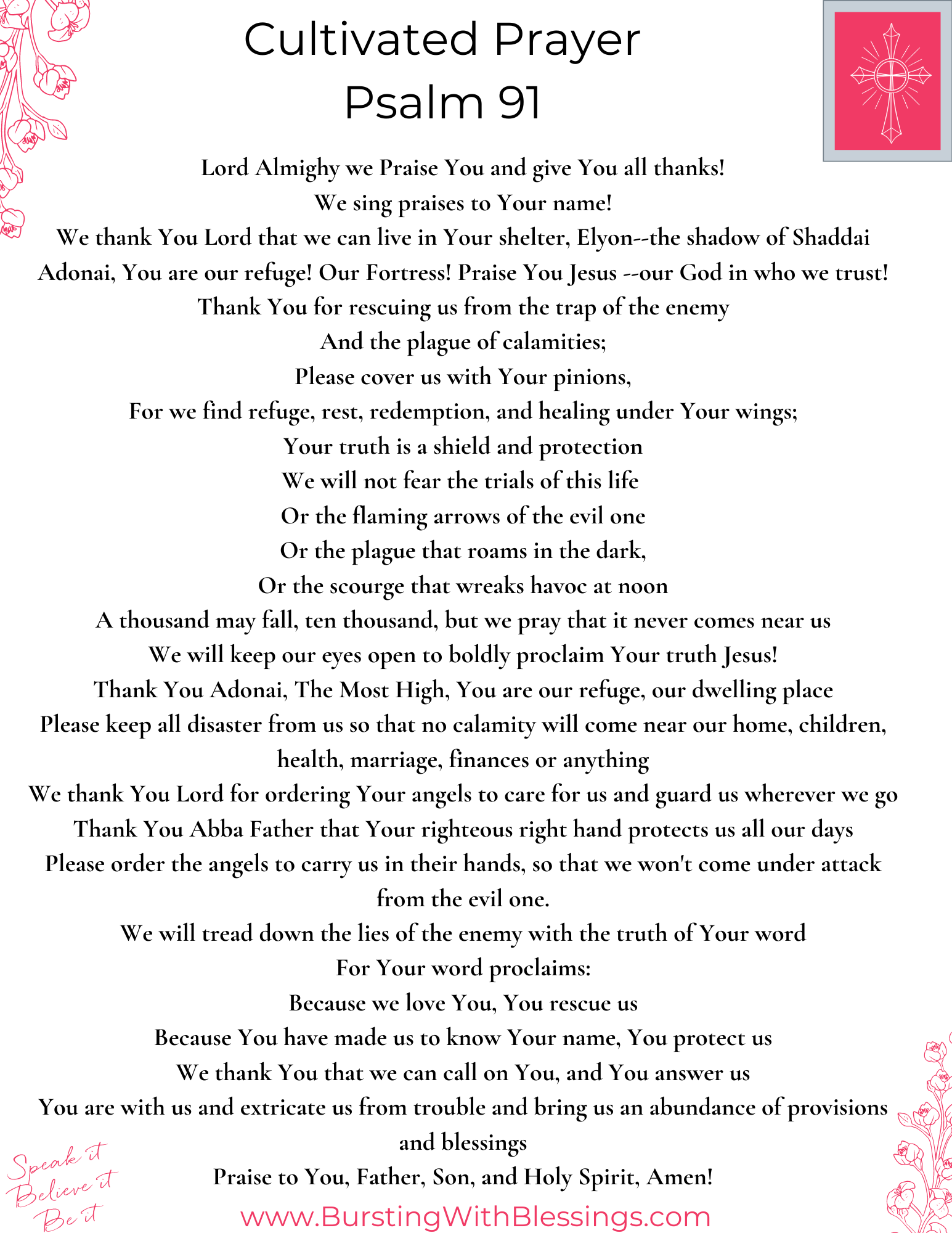 *I empower women to learn how to speak the word of God to cultivate faithfulness, knowledge of their value, blessings, confidence, and perseverance to thrive in all of life's circumstances both good and bad.
Come to this table Blessed Christian Life Coaching by Leah!
All who seek to know God more are welcome here.