MOTHER'S day is coming...
I know that running out to the store right now is just not the thing we're supposed to do.
I talked with a friend and I have a special for you!
Nontoxic candles and a beautiful journal for all the special women in your life
I'll be posting pictures all weak of this perfect gift set and we'll talk with Michelle Martinez Will tomorrow at 3PM east coast time.
Post your questions and let's check off finding the perfect gift for mom, sis, Aunt, and all
Your Discount Code:
lovetobless
https://calspicemnice.com/products/peace-bundle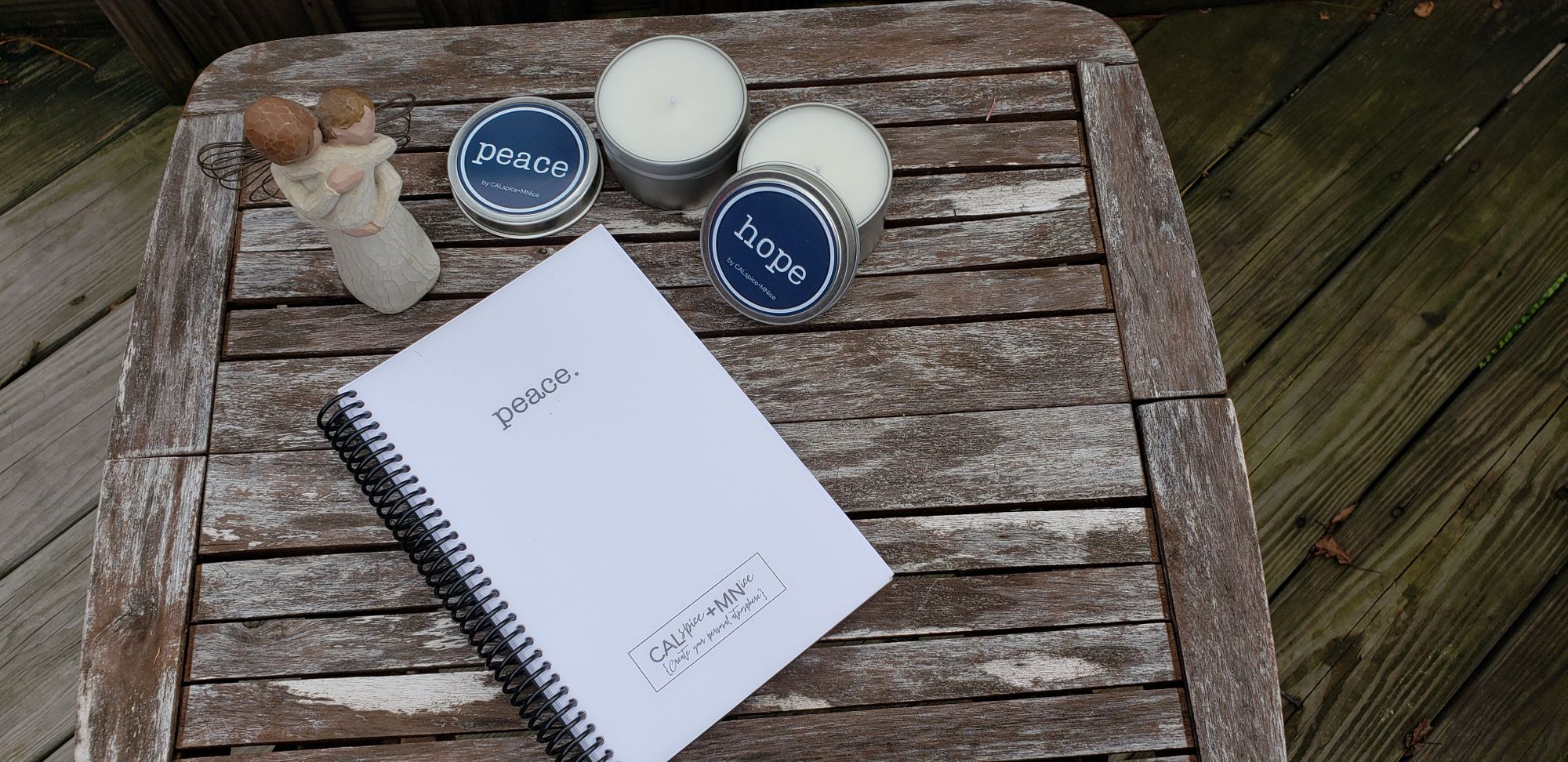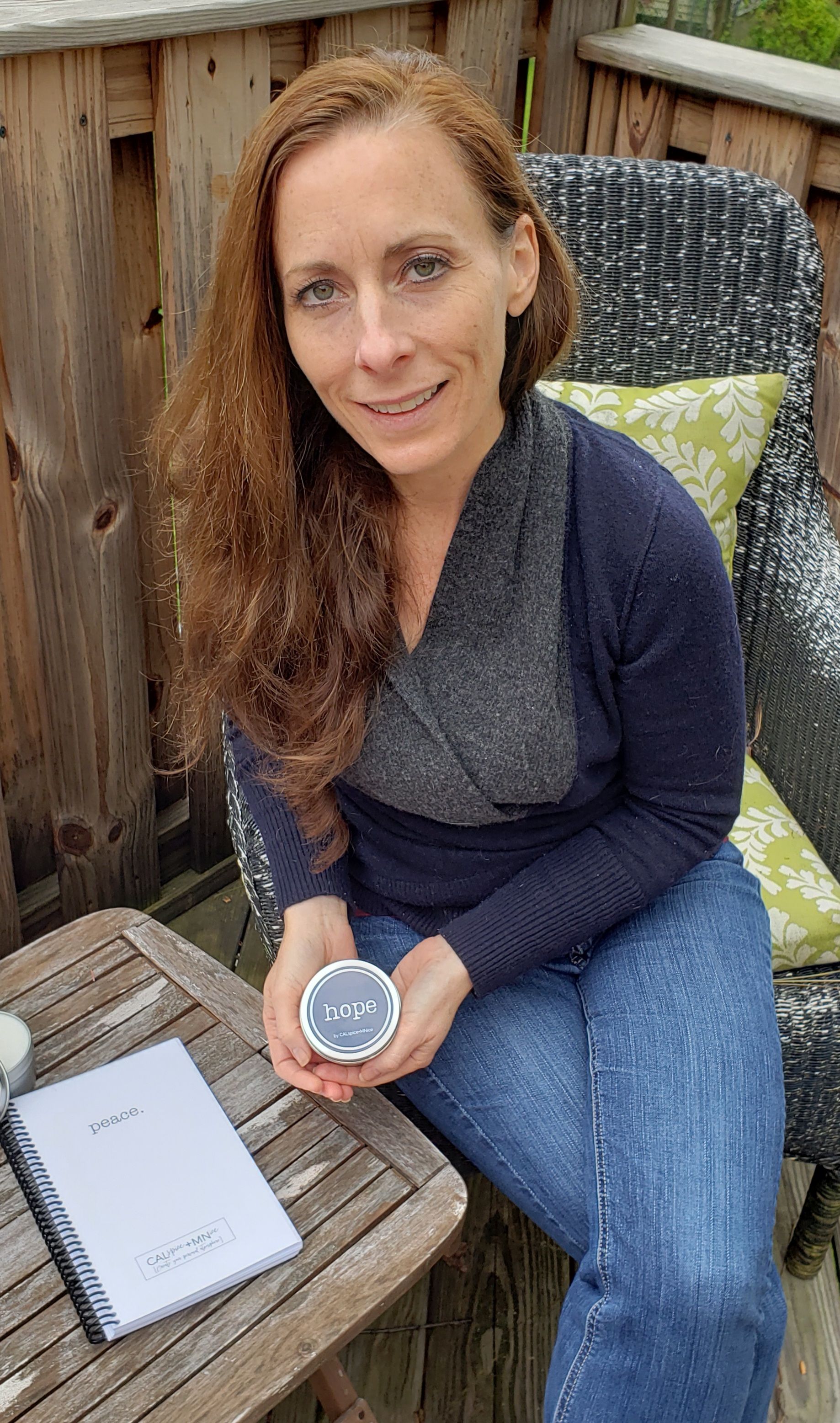 Gift Yourself:
Woman Of Worth Video Bible Study

Come join for 2 weeks of mindset transforming look through the Bible.

You will come away feeling the love God has for YOU! You will gain new spiritual strength to do all that You want to create the life of joy and peace in Christ.

We are going to get rid of our anxiety, worry, and stress--and grow our faith muscles like never before.

In our private Facebook group I will send out worksheets, verses to think and pray on, and affirmations to start declaring over yourself and your future.

The Bible Study live videos will be presented on Monday, Wednesday, Friday with accompanying worksheet.

Additionally, you will get one coaching call with me for one hour at a mutually chosen time– that's worth $90

Join now for $27  LEARN WITH LEAH