Complex
For so many women in this world, myself included, mother's day is complex.
There are women grieving right now because of this day.
There are women who feel alone right now because of this day.
There are women wondering how to feel because their emotions are so tangled up in loss, grief, pain, joy, etc.
Wherever you are in this day and whatever you feel or are having a hard time feeling know that God is there in the midst of your feels (Zechariah 2:10, Joel 2:27).
Psalm 56:8
You have taken account of my miseries; Put my tears in Your bottle. Are they not in Your book?
He is The God who SEES you and me. He is the Abba Father that understands how hard it is to raise children. He is in your midst and mine. He knows every number of hairs on your head and mine.
Jesus knows how harsh, cruel, and broken this world is. He knows that this world is not our home and that weeping may endure in this world but joy forever in His Holy heaven.
May God help you to feel His presence. May God help you sort through your emotions. May God sustain you. Amen and Amen
Additional Verses to consider:
John 16:33 NASB
33 These things I have spoken to you so that in Me you may have peace. In the world you have tribulation, but take courage; I have overcome the world."
Romans 8:15 NASB
15 For you have not received a spirit of slavery [a]leading to fear again, but you have received [b]a spirit of adoption as sons and daughters by which we cry out, "Abba! [c]Father!"
Joel 2:27
So you will know that I am in the midst of Israel, And that I am the Lord your God And there is no other; And My people will never be put to shame.
2 John (NASB) 4 I was overjoyed to find some of your children walking in truth, just as we have received a commandment to do from the Father.5 Now I ask you, lady, not as though I were writing to you a new commandment, but the one which we have had from the beginning, that we love one another.6 And this is love, that we walk according to His commandments. This is the commandment, just as you have heard from the beginning, that you are to walk in it.
Psalm 69:8 NASB
I have become estranged from my brothers, And a stranger to my mother's sons.
1 Timothy 4:16
Pay close attention to yourself and to the teaching; persevere in these things, for as you do this you will save both yourself and those who hear you.
Psalm 27:10
For my father and my mother have forsaken me, But the Lord will take me up.
Nahum 1:7
7 The Lord is good,
A stronghold in the day of trouble,
And He knows those who take refuge in Him.
Psalm 10:14 NASB
You have seen it, for You have looked at harm and provocation to take it into Your hand. The unfortunate commits himself to You; You have been the helper of the orphan.
Zechariah 2:10
Shout for joy and rejoice, daughter of Zion; for behold I am coming and I will dwell in your midst," declares the Lord.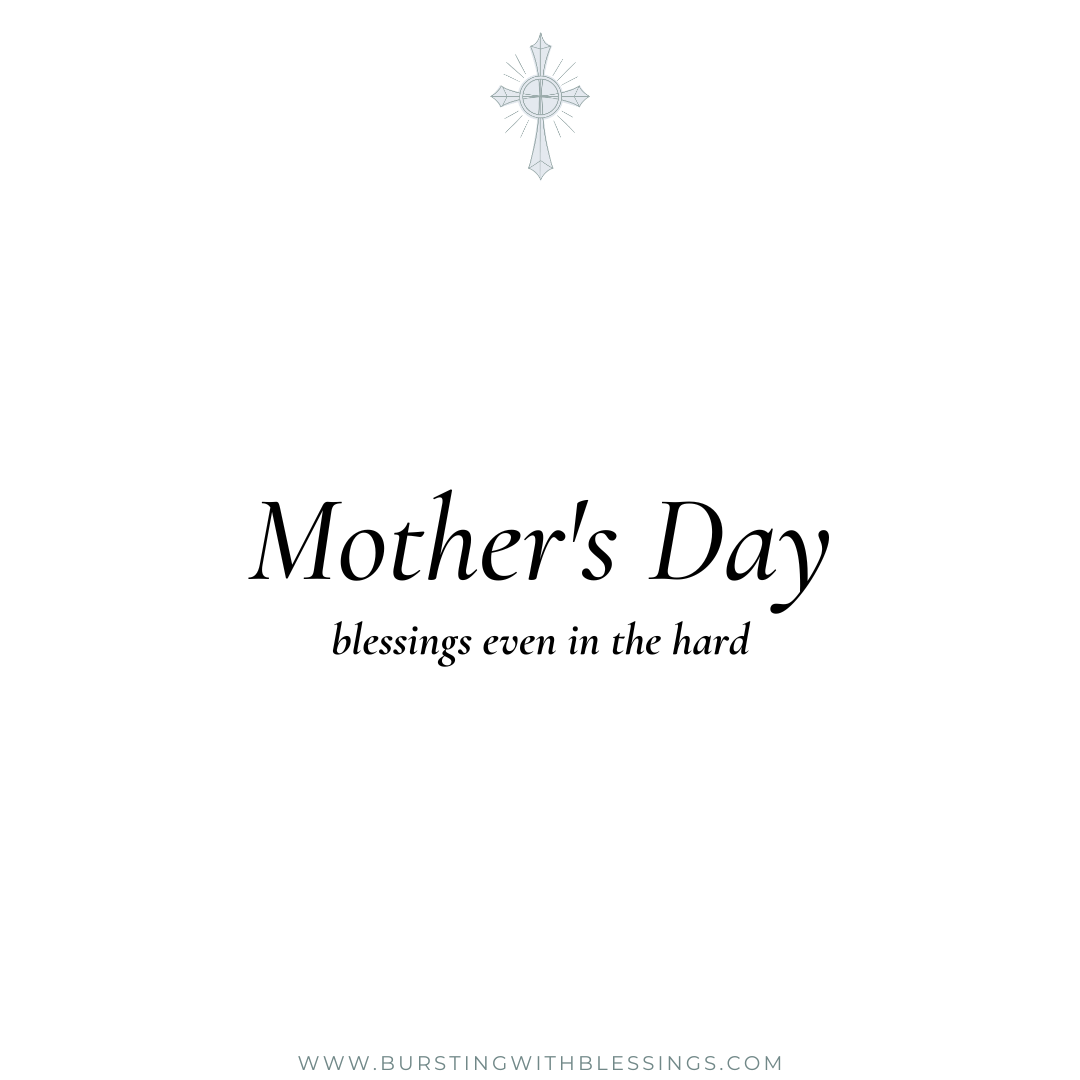 Book a call with me and let's work together: https://lnkd.in/dZRTUrvQ
I empower women to become the miracle they seek--through learning how to speak the word of God to cultivate faithfulness, knowledge of your value, worth, gifts, and more.
I will help you create the confidence, the mindset, the actions, the joy, and the perseverance to thrive in all of life's circumstances both good and bad.
Come to this free Facebook community group for even more:  Blessed Christian Life Coaching by Leah:
https://www.facebook.com/groups/2103073383276195
(Have you created a scripture board--a vision to work toward? Here's the link to my book on how to create it and use it every morning. https://burstingwithblessings.com/creating-your-biblical-vision-board-to-create-your-calling/
Become the queen God wants you to be! Grab my ebook for FREE: Cultivating Confidence & Courage
https://mailchi.mp/0ff0b7638ebe/cultivate-confidence-5-days
OR my new ebook on money mindset and wealth creation! https://mailchi.mp/836f61a50841/moneymindset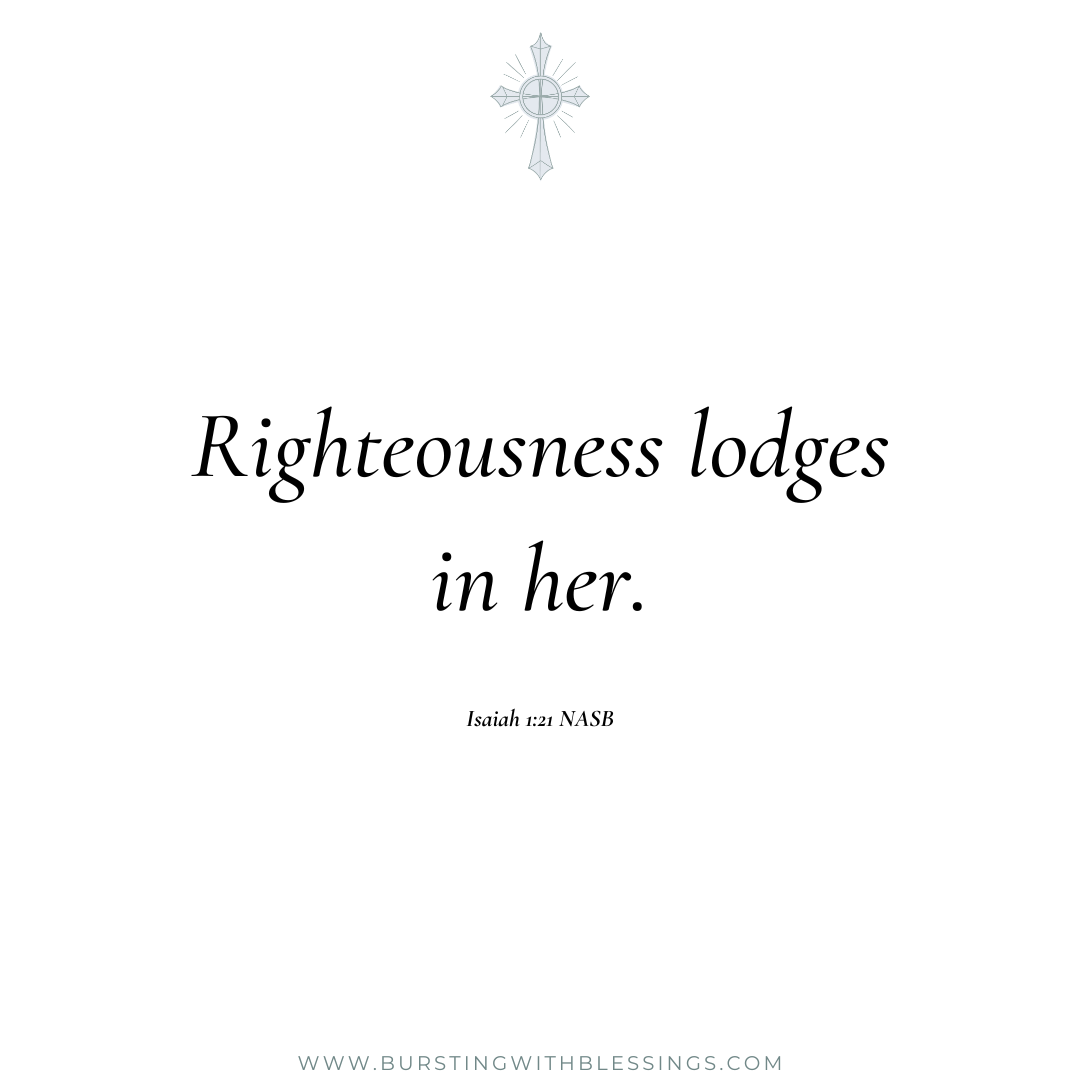 New American Standard Bible (NASB)
New American Standard Bible®, Copyright © 1960, 1971, 1977, 1995, 2020 by The Lockman Foundation. All rights reserved.