When we fall we will rise because our God is near to us and waiting to help us rise up more empowered, more knowledgeable, more compassion filled, more understanding, and more determined then ever before.
Nothing is impossible for us who call Jesus our Savior! No embarrassment, no failure, no mistake, no broken relationship, no death, no destruction will stop those that call upon The Creator of the universe.
How are you preparing yourself for the hard days, the fails, the embarrassments, the slip-backs, the doubt-filled moments, etc.?
God's word is the lamp that guides our steps to keep us from the majority of hardships that we would create and that this broken world can bring.
God's word is the balm that heals our past wounds that cause us to create unhealthy relationships, habits, etc.
God's word is the chain breaker that opens our eyes to solutions, ideas, and new ways of doing things to bring forth joy, happiness, perseverance, prosperity, and more.
God's word is the empowerment needed to walk out our calling day by day with wisdom, energy, and stamina.
God's word is the sword that breaks the lies of the enemy that hold us back from speaking up, showing up, having joy, patience, peace and believing the truth of how amazing, beloved, wonderful, and precious we are in God's eyes.
Choose today to read His word, speak His word, believe His word, and then be and do the word that He has shown you. Your blessings are waiting for you in His word and in His hand, link arms with Him and be transformed and blessed a hundredfold this year.
*Are you ready to gain immediate insights into how to create the joy and blessings you want so much? Jump on a Success Breakthrough Strategy session with me now.
Let's pray: Dear Lord God Almighty, we humbly and boldly come to the throne room of grace with praise and great thanksgiving for Your love and mercy.
Thank You Lord Jesus that You long to bless us and heal us from our past hurts and present hardships. Lord please grant us wisdom and insight into our circumstances so that we can create lasting positive change and can rise up more knowledgeable, healed, and determined to walk out our gifts and calling day by day.
Thank You Lord for the power of Your word and love. Lord please imprint Your Holy word upon our hearts and minds and help us to speak out-loud Your word so that we can destroy the schemes of the enemy and infuse ourselves with Your power and love.
We sing praises to Your name, now and forever! Thank You Jesus for knowing us, loving us, and saving us. We thank You that You walk this broken world with us. We thank You that You are the lifter of our heads and that You make Your face to shine upon us.
All praise and glory to You, Father, Son, and Holy Spirit, Amen!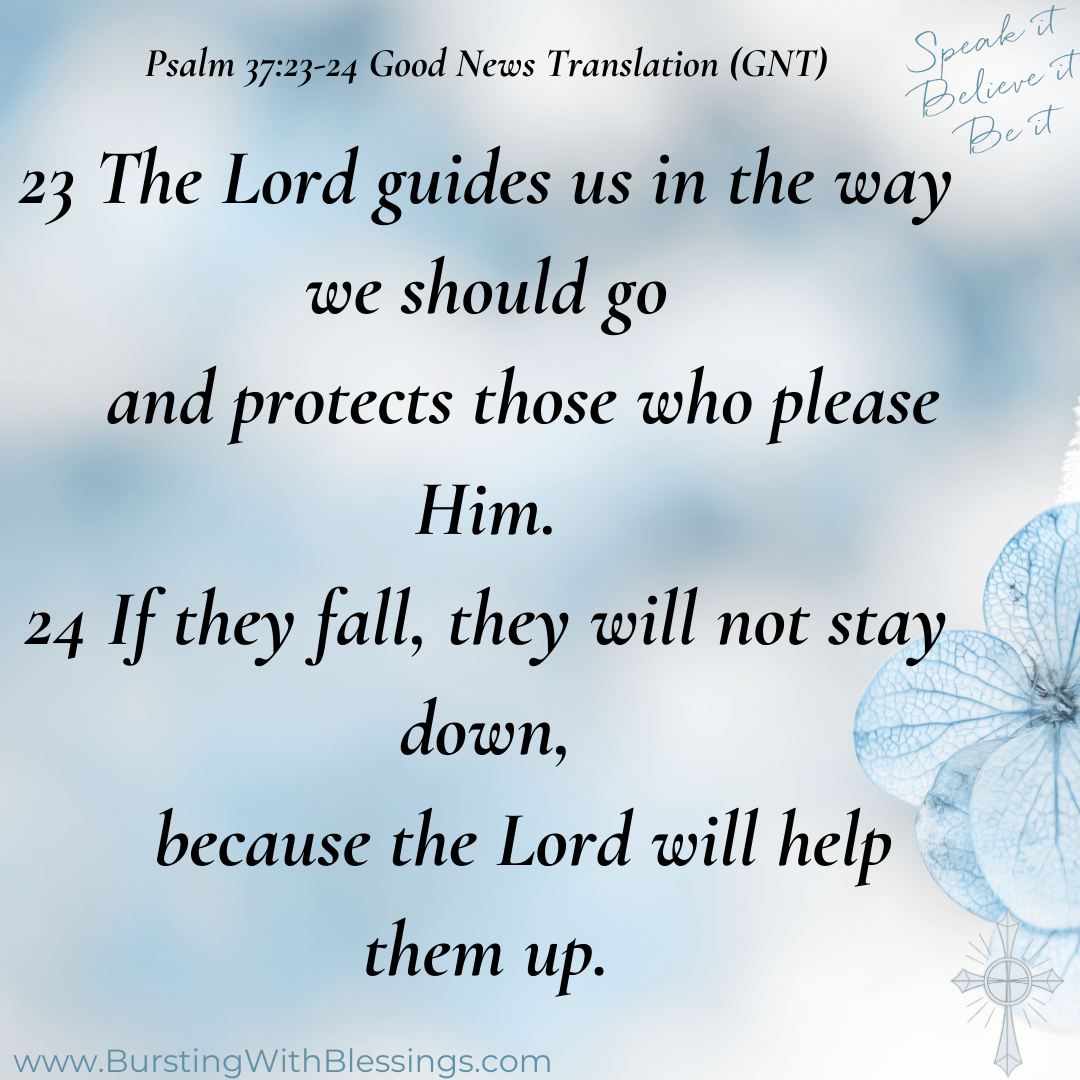 I empower women to become the miracle they seek--through learning how to speak the word of God to cultivate faithfulness, knowledge of your value, worth, gifts, and more.
I will help you create the confidence, the mindset, the actions, the joy, and the perseverance to thrive in all of life's circumstances both good and bad.
Come to this free Facebook community group for even more:  Blessed Christian Life Coaching by Leah