Do you ever recount to God His wonderful deeds in your life?
My human mind is prone to want more and it's prone to forgetfulness. What about you?
Gratitude is the power to open doors to more miracles and God's power to move in your life and mine. What can you praise Him for today? What can you recount to others of God's wonderful deeds in your life and world?
Let's choose today to shift our mindset with praise and great thanksgiving for the wonders, love, mercy, and amazing circumstances that God has done in our lives.
*Are you ready to choose joy and happiness for your life and circumstances? Come talk with me about how Christian life coaching can transform your mind and life into the dreams and joy you want.
Let's pray: Dear Lord God Almighty, we humbly come to the throne room of grace with great singing, rejoicing, and thanksgiving for Your love and mercy that is beyond all measure and full comprehension.
We sing Alleluia Hosanna in the Highest to our great Savior! Thank You Lord Jesus! Our hearts are full of love and great thanksgiving for the sin and sadness that You have washed away!
Lord please align our thoughts and emotions with Your truth and will. We know that this world seeks to tear us down, please lift our head and open our eyes to see Your power, majesty, and love.
Please vanquish the schemes of the enemy from oppressing us and causing us to forget Your power and majesty. You ARE The Great I AM! and we worship and praise You now and forever.
Thank You Lord God, Jesus Christ, Holy Spirit, Amen!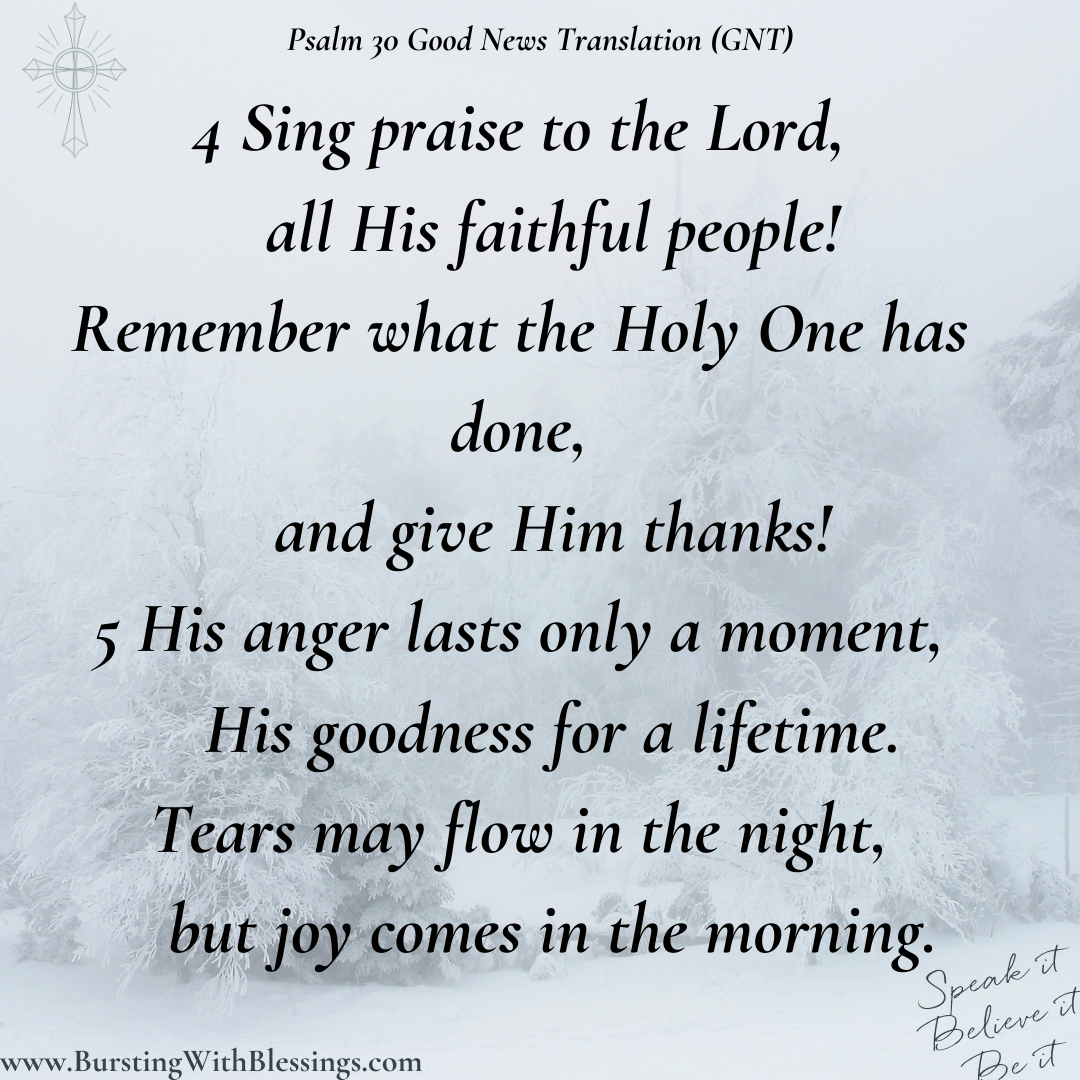 I empower women to become the miracle they seek--through learning how to speak the word of God to cultivate faithfulness, knowledge of your value, worth, gifts, and more.
I will help you create the confidence, the mindset, the actions, the joy, and the perseverance to thrive in all of life's circumstances both good and bad.
Come to this free Facebook community group for even more:  Blessed Christian Life Coaching by Leah