Cultivate faithfulness! I love this verse so much. It was a balm to my soul and mind when I first read it.
In our culture we seem to prize perfection, accomplishment, completion while giving lip service to imperfect action, messy growth, inner beauty, etc.
God doesn't expect perfection. He wants us to cultivate faith, cultivate growth through His word and spirit. And, thankfully, He judges the heart and wants us to strive for the beauty of spiritual growth and the fruits of the spirit like love, joy, peace, patience, kindness, faithfulness, etc. (Galatians 5:22)
He wants us to cultivate faithfulness by delighting in reading His word, getting to know Him through prayer, and then our hearts will begin to come into an alignment with God's Spirit in such a way that we start knowing the plans God wants for us. And this will cultivate bold, courage enough to commit to walking those plans out daily empowered by The Holy Spirit!
What bold plans do you have with God right now? What feels scary but exciting to do right now? What scripture is calling to your heart--for God often uses His word, which is living and active, to point us to the way that He wants you/me to go?
*Do you want to cultivate confidence and courage to create the dreams and goals God has placed on your heart? Message me now about my coaching programs that will grow you and your dreams.
Let's pray: Dear Lord Almighty, thank You for this day, for this is a day we get to rejoice and worship you!
We boldly come to the throne room of grace to cultivate our faith and knowledge of You Lord. We thank You Jesus that You made a way--You tore the veil and allowed us the privilege of worshipping and knowing Abba Father now and forever, washed clean, forgiven, and free!
Lord please help us to delight in You and Your Holy word each and every day. Please imprint Your Holy word upon our hearts and minds so that we can speak it, believe it, and be it. We long for Your plans, Your guidance, and the bold courage that comes from Your Spirit to walk out Your plans and calling for us day by day.
Thank You Lord! We long for the blessings that You want to give us. Please rebuke the enemy from coming at us and destroying our resolve to stay firmly walking out the desires of Your heart.
Thank You Lord for calling us out of the dark and into Your marvelous light! We rejoice and praise You, now and forever, Amen!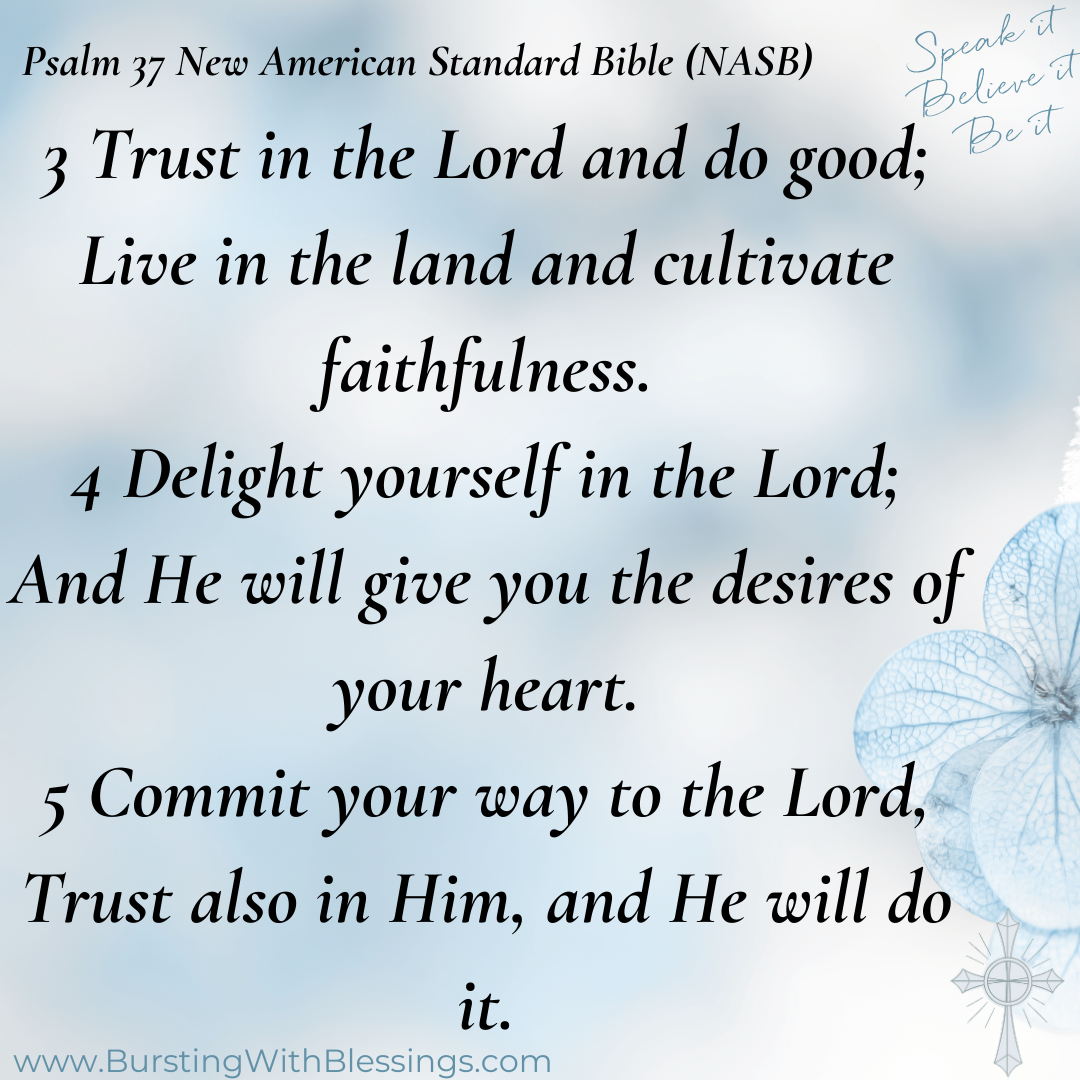 I empower women to become the miracle they seek--through learning how to speak the word of God to cultivate faithfulness, knowledge of your value, worth, gifts, and more.
I will help you create the confidence, the mindset, the actions, the joy, and the perseverance to thrive in all of life's circumstances both good and bad.
Come to this free Facebook community group for even more:  Blessed Christian Life Coaching by Leah