We all need courage.
There are times when life seems to tear us down over and over.  The life circumstances piling in and bringing out spirit lower and lower.
How do we thrive through this life?
The Holy Spirit waits within us to guide us to the scripture that we can use to infuse life and courage back into our weary souls.
God's word is the life giving manna that our spirit needs to nourish it, to infuse it with courage to persevere in a positive way instead of the kicking and whining that I sometimes do.
How do you respond to life's hardships? What blessings do we hold back from ourselves when we choose to shrink back, run away, and complain our way through the trials and harsh circumstances that are thrown at us or that we create by not following God's mandates for life?
Let's choose today to drink in God's word and connect deeply with God. Let's water our thirsty spirit by speaking God's word over every area of our lives.
Let's choose to hear how we speak, to recognize where we are making the circumstances harder, and to come into alignment with God's precepts for life, marriage, parenting, finances, health, etc.
*Are you ready for the blessing of God's word to transform every area of your life? Let's talk about Christian Life coaching for you now.
Dear Lord God, thank You for this day. Thank You for Your love, mercy, healing, and transformation day by day.
Lord we humbly come before You to submit ourselves for Your transformation and change.
Lord please transform our thoughts to be in alignment with Your will and Your way. Please give us the courage to recognize our part in our difficulties and the courage to make changes to our thoughts, words, and actions.
Please imprint Your Holy Word upon our hearts and minds so that we can infuse ourselves with the truth of who You are, who we are, and cultivate the courage that it takes to do all that we need to.
We thank You Lord God and praise You for always hearing our prayers, lovingly forgiving us, and ordering all things for our good and Your Kingdom agenda.
In Jesus name, we pray, Amen.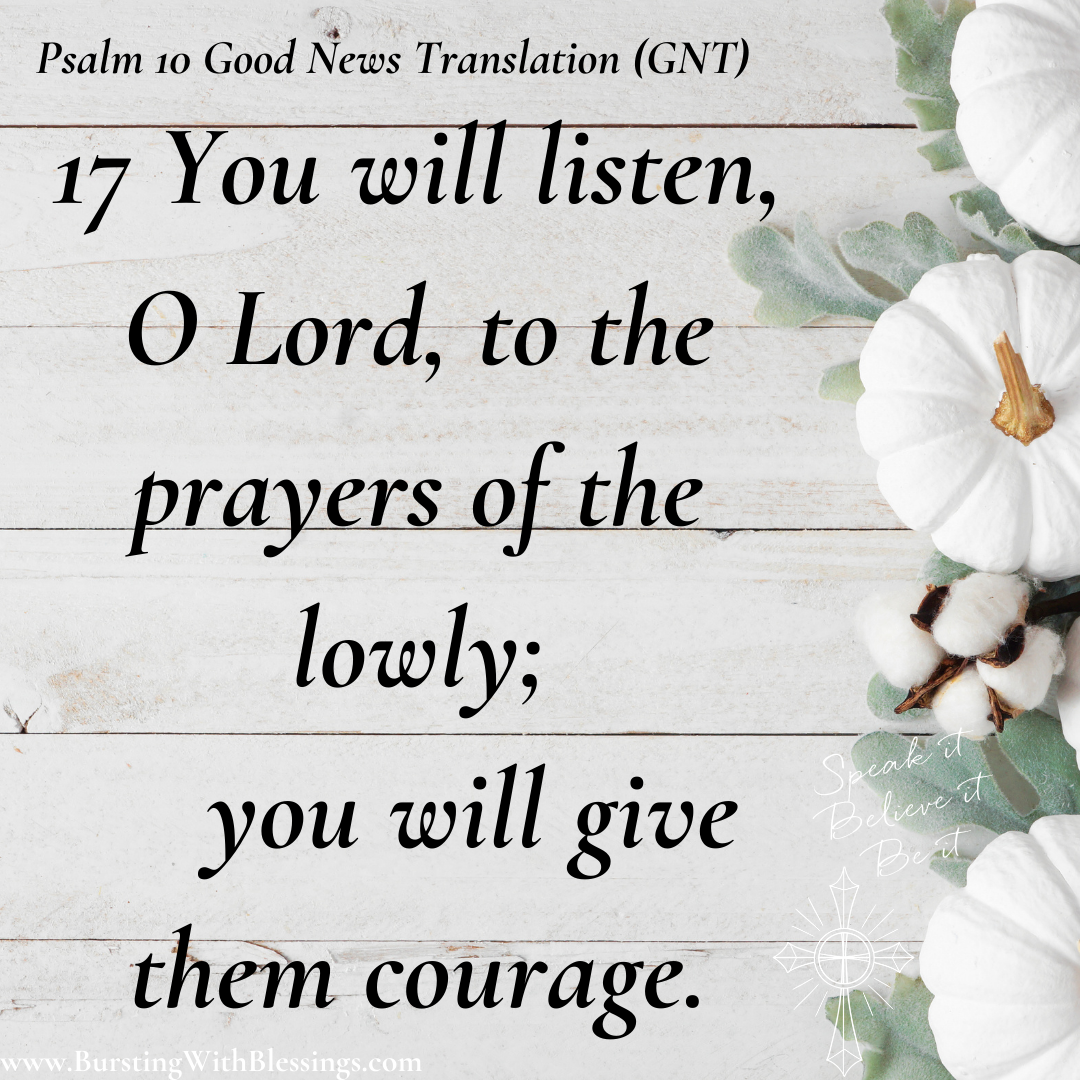 I empower women to become the miracle they seek--through learning how to speak the word of God to cultivate faithfulness, knowledge of your value, worth, gifts, and more.
I will help you create the confidence, the mindset, the actions, the joy, and the perseverance to thrive in all of life's circumstances both good and bad.

Come to this table Blessed Christian Life Coaching by Leah
All who seek to know God more are welcome here.