Where do you run to daily? Where do you run in times of trouble? Whose name is most often on your mind?
Isaiah 54:5 tells us that the Lord calls Himself our husband, our Maker, our Redeemer--the God of all the Earth tells us Himself that He loves us with His whole being and heart.
Our God--our Abba Father is ever present with us in this broken world and brings us into His heavenly Kingdom after our journey is done here.
How we choose to interact with God each day will impact the blessings, the discipline, the growth, and the joy that we experience here.
Let's choose today to bring God to our minds more often. Let's choose to write His word out and to speak it over ourselves and our circumstances.
Let's choose to grow in knowledge of Him and into the miracles and blessings we want so much.
*Are you ready to have your eyes opened to the tools in God's word to bring lasting positive change into your life, marriage, parenting, business, health, finances? Then let's talk now about my life coaching programs that are right for you.
Let's pray: Dear Lord Almighty, maker of the heavens and earth, we come before You with humble thanks.
We are in awe of Your love for us. You, Lord, are our Savior, Redeemer, Strong-tower, and daily shelter protection.
Holy Spirit, help our minds to think more about God and the scripture we need to meditate on than our own selfish wants.
Help us to intercede and pray for others which will lead our minds to remember Your power and majesty with a right mindset.
Please guide us to cultivate our faithfulness, self-discipline, and self-control to grow into the mighty women that You long for us to be.
We thank You Lord for always being with us, for never leaving us, and for always being our strong tower.
In Jesus name, we pray, Amen.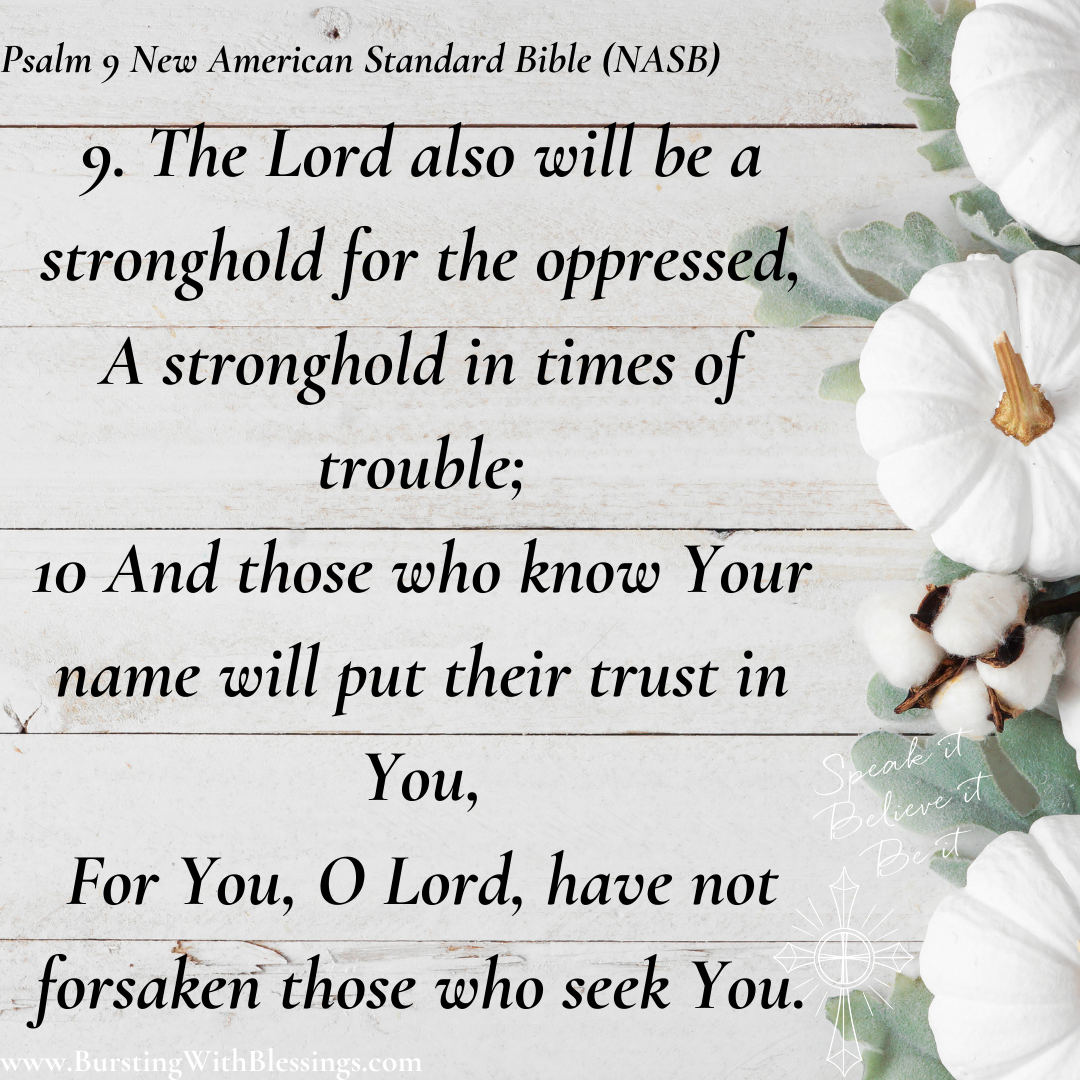 I empower women to become the miracle they seek--through learning how to speak the word of God to cultivate faithfulness, knowledge of your value, worth, gifts, and more.
I will help you create the confidence, the mindset, the actions, the joy, and the perseverance to thrive in all of life's circumstances both good and bad.

Come to this table Blessed Christian Life Coaching by Leah
All who seek to know God more are welcome here.