Do you have a mission statement for yourself, your family, your career/business, etc?
Most people agree that a plan with measurable goals is more likely to get accomplished than just wishful thinking.
I once read: what gets measured gets managed. And I often say: insight is empowerment to choose my daily actions.
I'm challenging all of us today to spend a few minutes on a weekend crafting actionable, measurable mission statements for every area of our lives such as: spiritual, family, marriage, health, wealth, children, business and/or career.
Here's some questions to get our creative thoughts going:
What do I value (in each area)?
What impact do I want in my (children, spouse, relationship with God, money, health, career/business)?
What do I imagine is a good legacy to leave behind in...?
If I look back in 10 years what do I want to see in my...?
When God asks me about my _________, I want Him to say ___________.
If I can only accomplish one small thing in each area this year what would it be....
If I can accomplish something huge this year it would be....
What new skills would I need to learn to accomplish my goals and mission statement?
Where and/or to who will I go for support, accountability, inspiration, guidance, etc.?
Remember achieving a new mission/goal you will need new skills. Even if the new skill is simply the new determination, feelings, and effort to calendarize the daily actions it will take to accomplish the mission.
We all must have a mission and then a "How To" daily plan if we are to keep persevering in the face of discouragement and "the waiting" to see the harvest bloom. Therefor, if you need a "How To" plan and the guidance to achieve it, schedule a breakthrough session with me today.
Genesis 24:40 NLT
He responded, 'The Lord, in whose presence I have lived, will send his angel with you and will make your mission successful.
Let's pray: Dear God, thank You for Your love and mercy. Thank You that we can come to the throne room of grace and empowerment with boldness.
We are in awe of Your mindful love for each of us. And we worship and praise Your Holy name, Jesus.
Lord we long to co-create all the blessings that You have for us in this life. Please lead us to craft mission statements in alignment with Your will and way for our lives.
We know Lord that the enemy comes to steal away our motivation and to discourage us from the daily tasks that must be done to achieve all our dreams and goals.
Please Jesus surround us with hedges of protection and lead us to rebuke the enemy's lies with the truth of Your word.
We sing praises to Your name and thank You for always hearing our prayers and loving us with an everlasting love.
In Jesus name, we pray, Amen.
Joshua 2:14 CJB
The men replied to her, "Our lives are certainly worth yours, provided you don't betray our mission. So when Adonai gives us the land, we will treat you kindly and in good faith."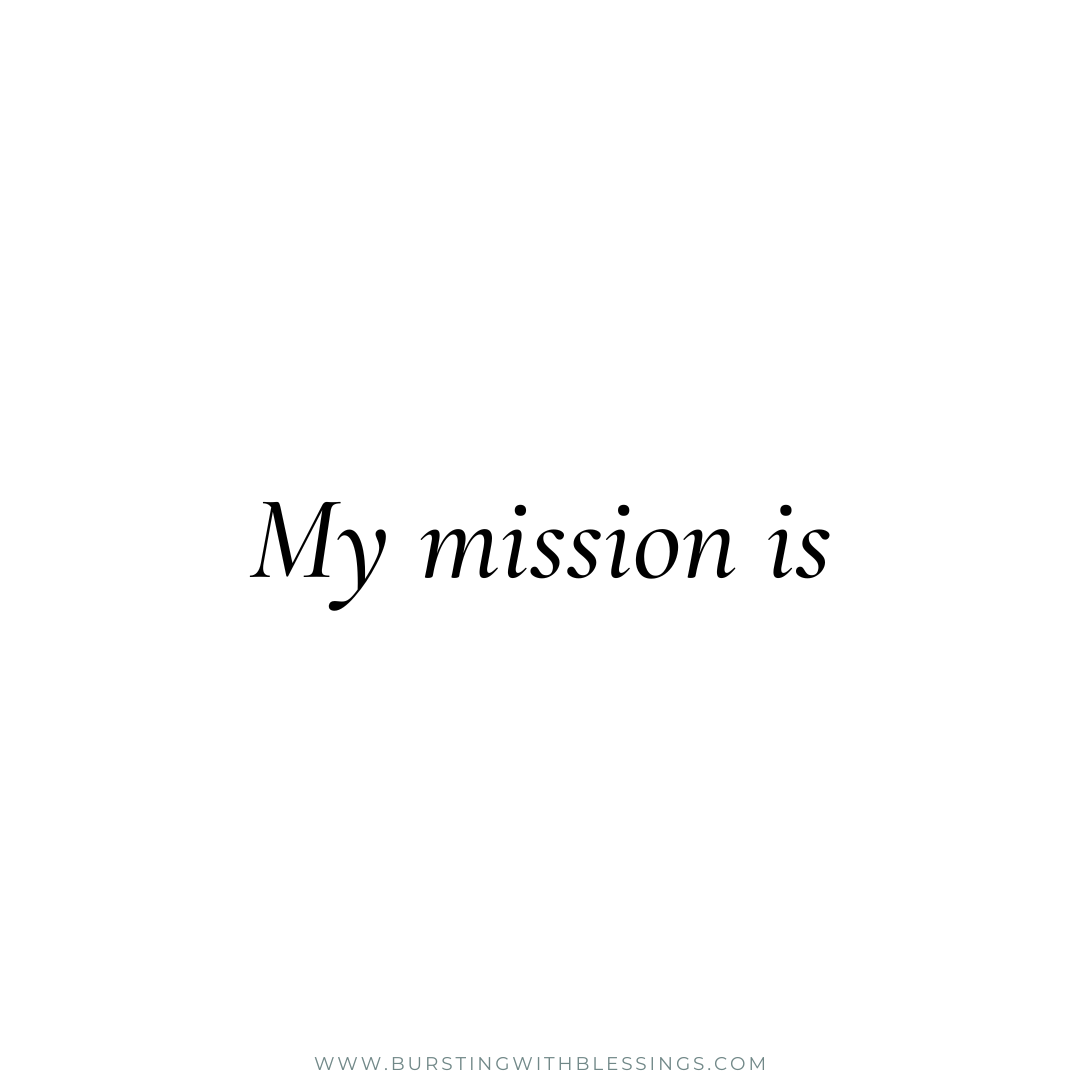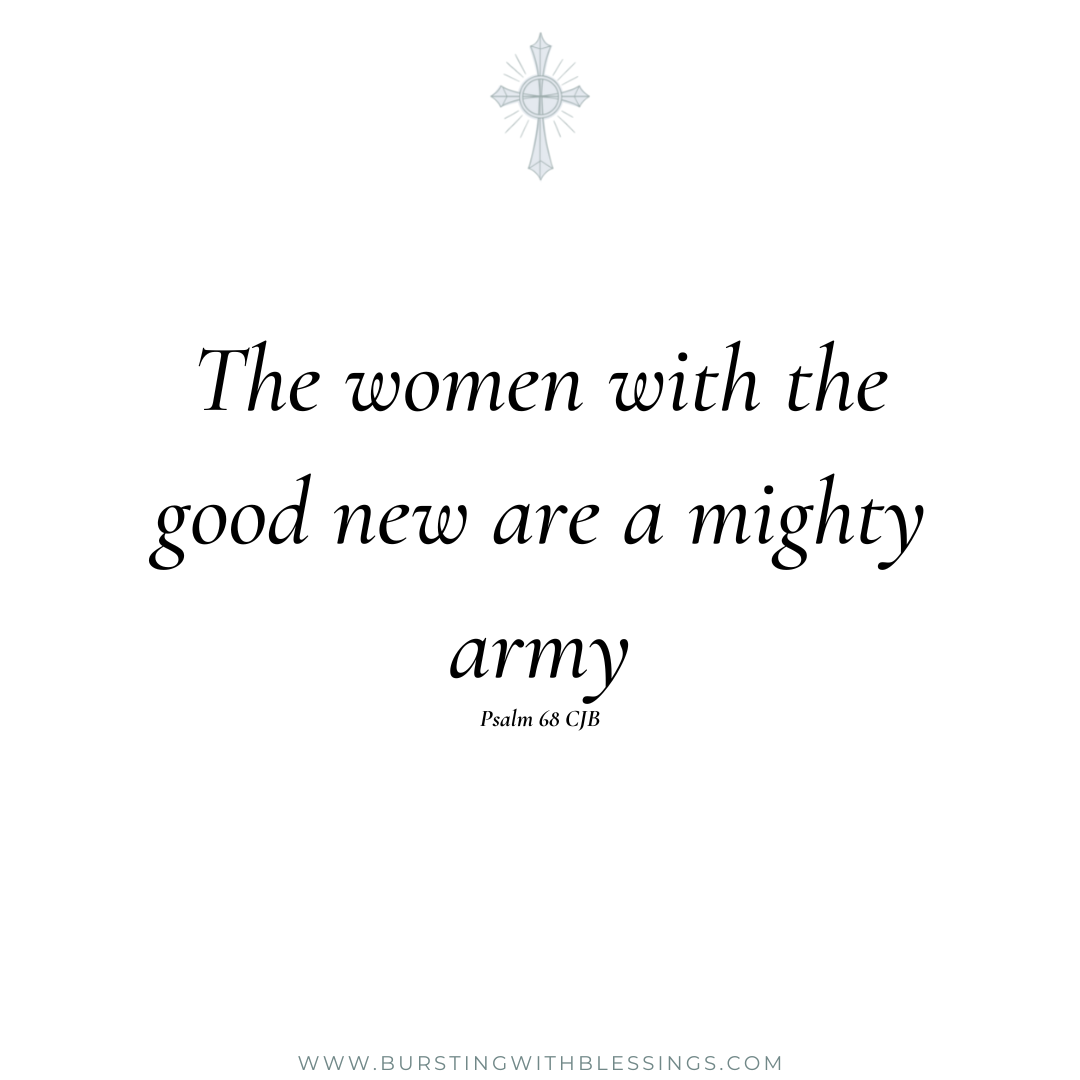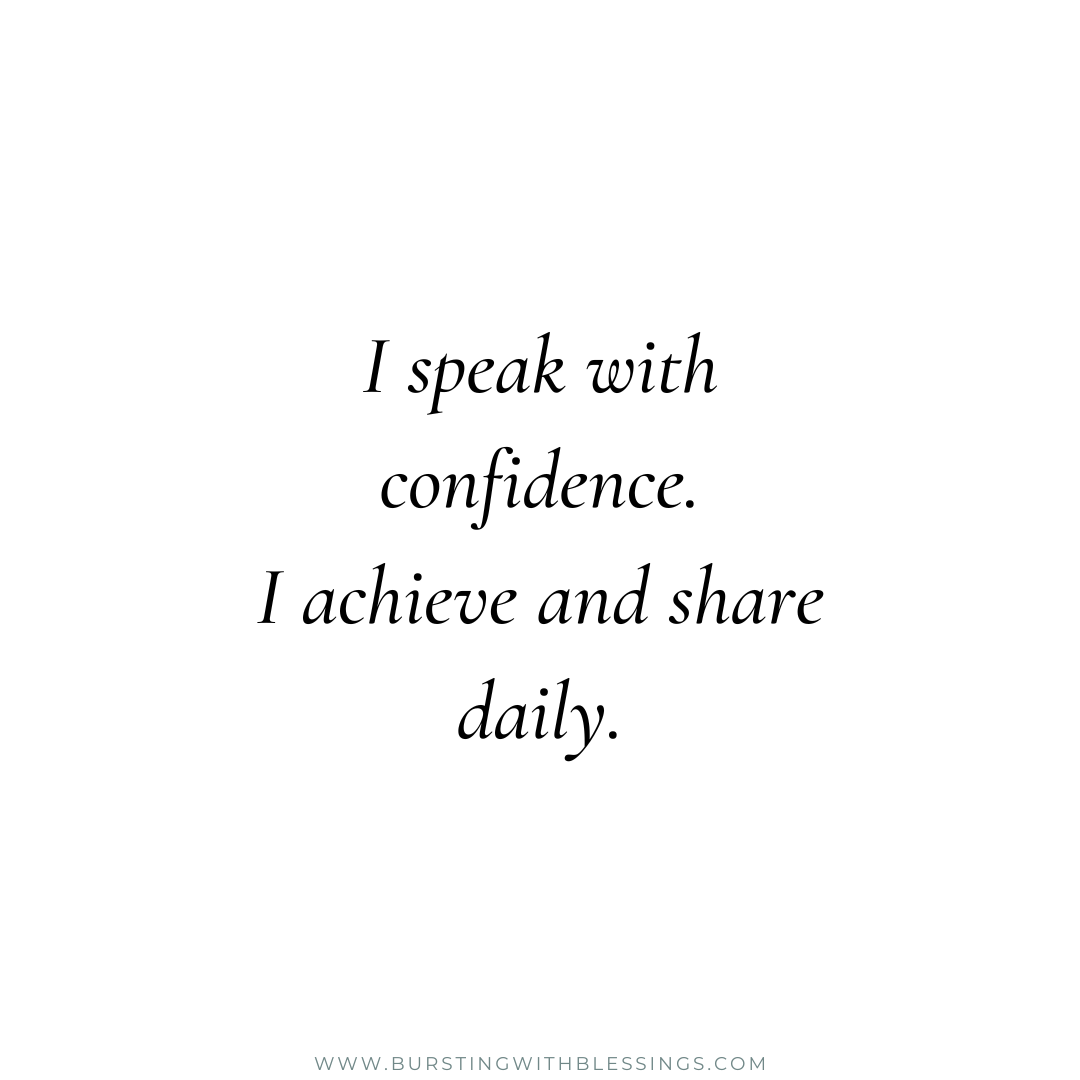 Book a call with me and let's work together: https://lnkd.in/dZRTUrvQ
I empower women to become the miracle they seek--through learning how to speak the word of God to cultivate faithfulness, knowledge of your value, worth, gifts, and more.
I will help you create the confidence, the mindset, the actions, the joy, and the perseverance to thrive in all of life's circumstances both good and bad.
Come to this free Facebook community group for even more:  Blessed Christian Life Coaching by Leah:
https://www.facebook.com/groups/2103073383276195
(Have you created a scripture board--a vision to work toward? Here's the link to my book on how to create it and use it every morning. https://burstingwithblessings.com/creating-your-biblical-vision-board-to-create-your-calling/
Become the queen God wants you to be! Grab my ebook for FREE: Cultivating Confidence & Courage
https://mailchi.mp/0ff0b7638ebe/cultivate-confidence-5-days
OR my new ebook on money mindset and wealth creation! https://mailchi.mp/836f61a50841/moneymindset
New Living Translation (NLT) Holy Bible, New Living Translation, copyright © 1996, 2004, 2015 by Tyndale House Foundation. Used by permission of Tyndale House Publishers, Inc., Carol Stream, Illinois 60188. All rights reserved.
Complete Jewish Bible (CJB) Copyright © 1998 by David H. Stern. All rights reserved.