What money recipe was passed down to you from your parents and grandparents?
I often say: insight is empowerment! We can't change what we don't look at and understand.
Coaching is often an embarrassing time for me. Unfortunately, I was raised to feel embarrassed by any thought or emotion that wasn't deemed "right" and "good" for the situation or circumstance.  Therefor, I often have a harder time gaining quick transformation and change because subconsciously my brain wants me to always feel in the "right".
My brain equates being in the "wrong" with abandonment and judgement. Ouch. No wonder I often hide my thoughts, feelings, and actions from everyone including myself sometimes.
However, the real empowerment and growth comes from critically looking at our thoughts, feelings, and subsequent actions related to those feelings. Because when we know what we think and why we think that way then we can choose to start the transformation journey to ultimately creating healthier thoughts and actions.
Money is the current that flows through EVERYTHING. Don't tell me that when you're standing in the woods enjoying the scenery that your subconscious isn't processing hours lost or the debt that is mounting and what you "should" be doing differently.
Yes, money impacts every area of our life, thoughts, relationships, actions, and reactions.
Next week, I'll be talking about money, money mindset, and what God's scripture says about money, sales, selling, saving, spending, etc.
I encourage you to  write out a letter to money and a letter to God about money this weekend. Insight is empowerment! (You can hear yesterday's coaching training and prayer to prepare us for next week here and you can grab my money mindset coaching devotional ebook with journal prompts for free here.)
Then go to Biblegateway.com and start searching up scriptures with key words like: wealth, poverty, riches, selling, etc. Dig into the word and ask the Holy Spirit to guide you into a new money mindset. Let's pull apart the old recipe and take out the old, rotten ingredients and put in the fresh, beautiful, empowering truth of God's word.
Join me all next week in the Facebook group live or on the replay for an empowering and transforming look at God's word. Let's unpack together what we've been taught. Then let's put together a true perspective on what God can co-create through us and with us for our financial legacy.
*Are you ready to build a thriving business with time-tested sales skills? Message me today and let's work together to empower you with the strategies and a Biblical mindset that will co-create a hundredfold harvest of blessings for you and your family.
Let's pray: Dear Lord we humbly come to You with praise and thanksgiving. We praise You for loving us with an everlasting love.
Lord please forgive us of our sins--things done and left undone. We are in awe of Your mercy and love.
Please show us how to diligently put Your word and will into our minds, our words, and our actions. Please help us to rebuke overwhelm and discouragement. We long to do Your will and diligently reap a harvest a hundredfold every season.
We know that Your word says that Your blessings make us rich and You add no sorrow to it. So we stand on that word and seek how to walk out Your precepts each and every day.
We sing praises to Your name, now and forever, thank You Jesus, Amen.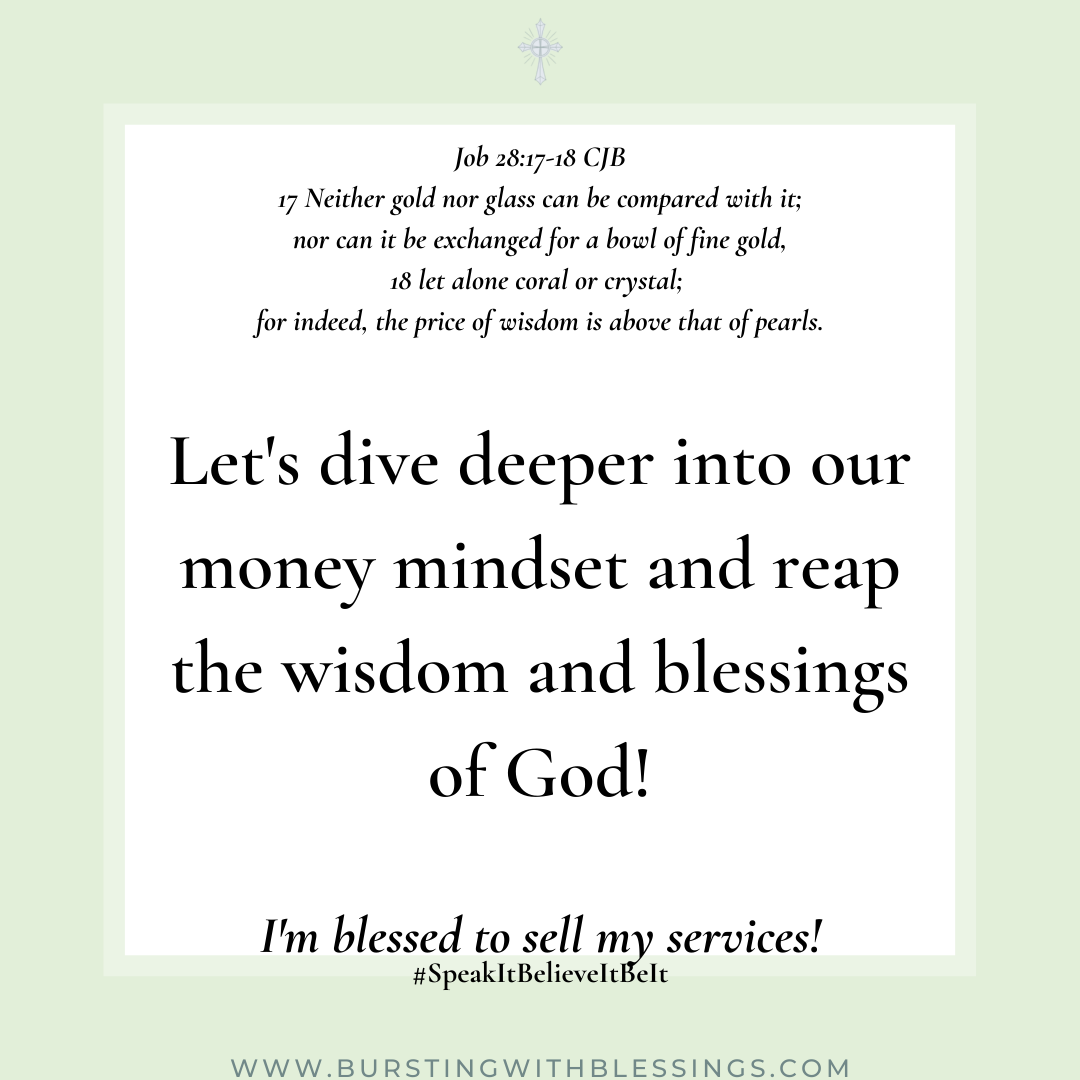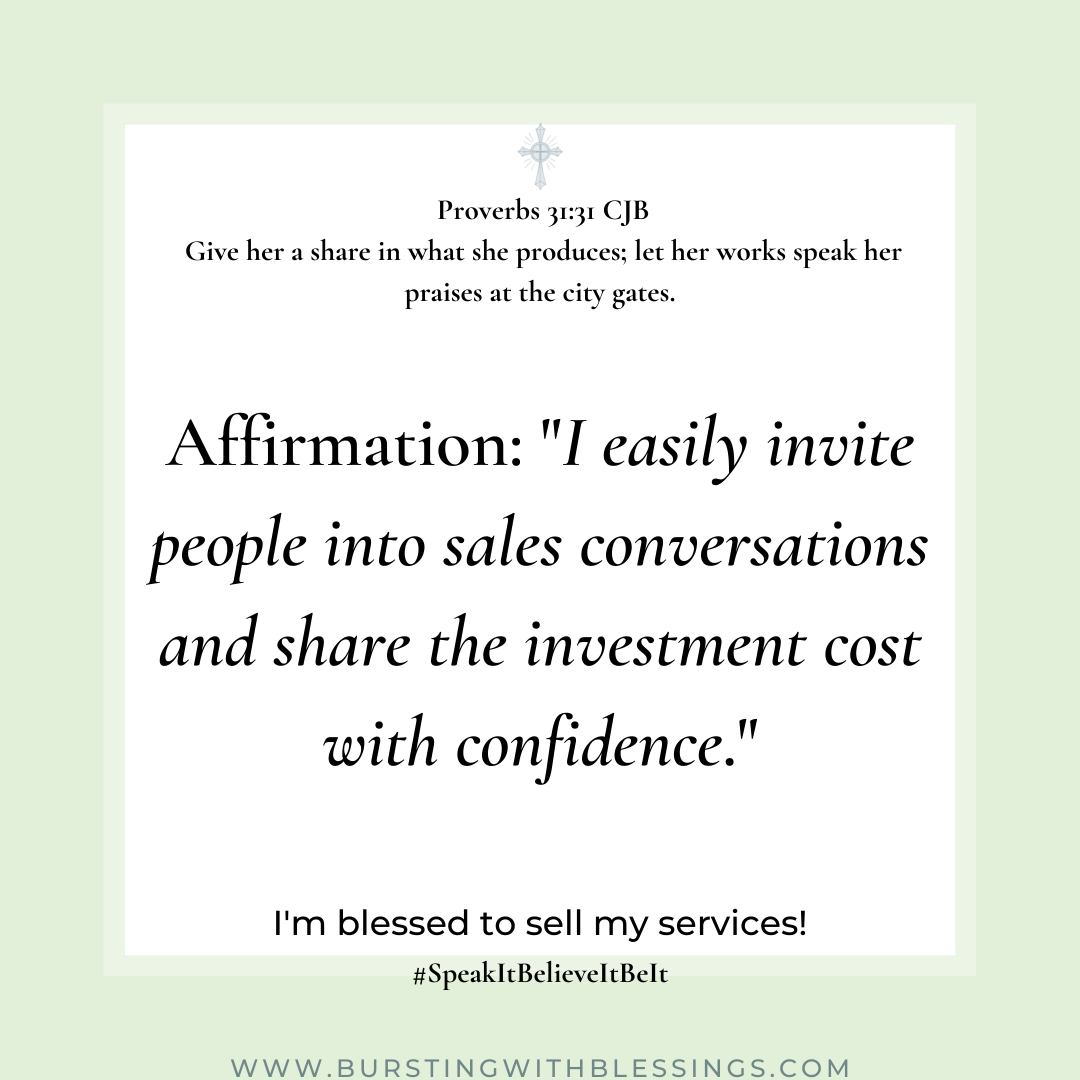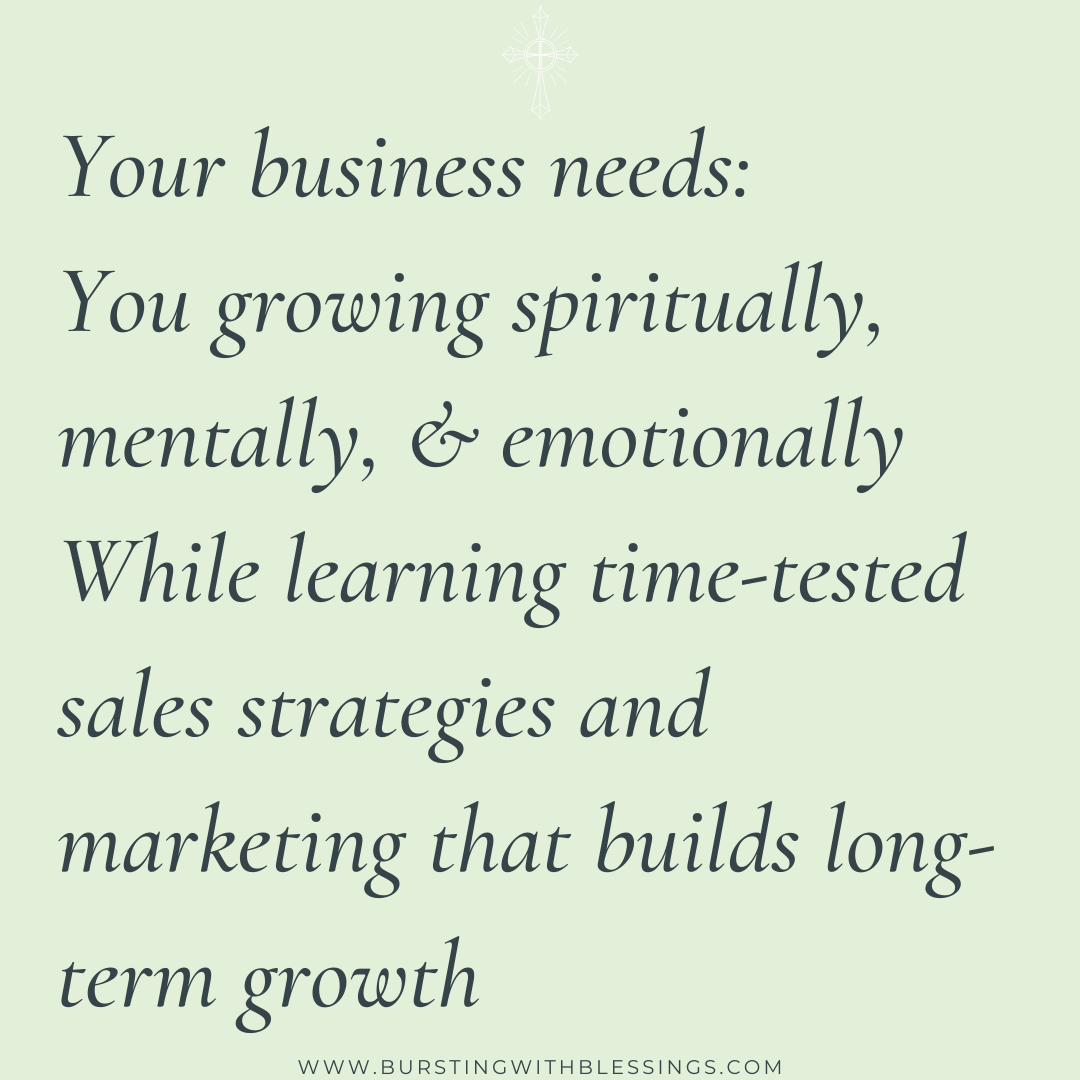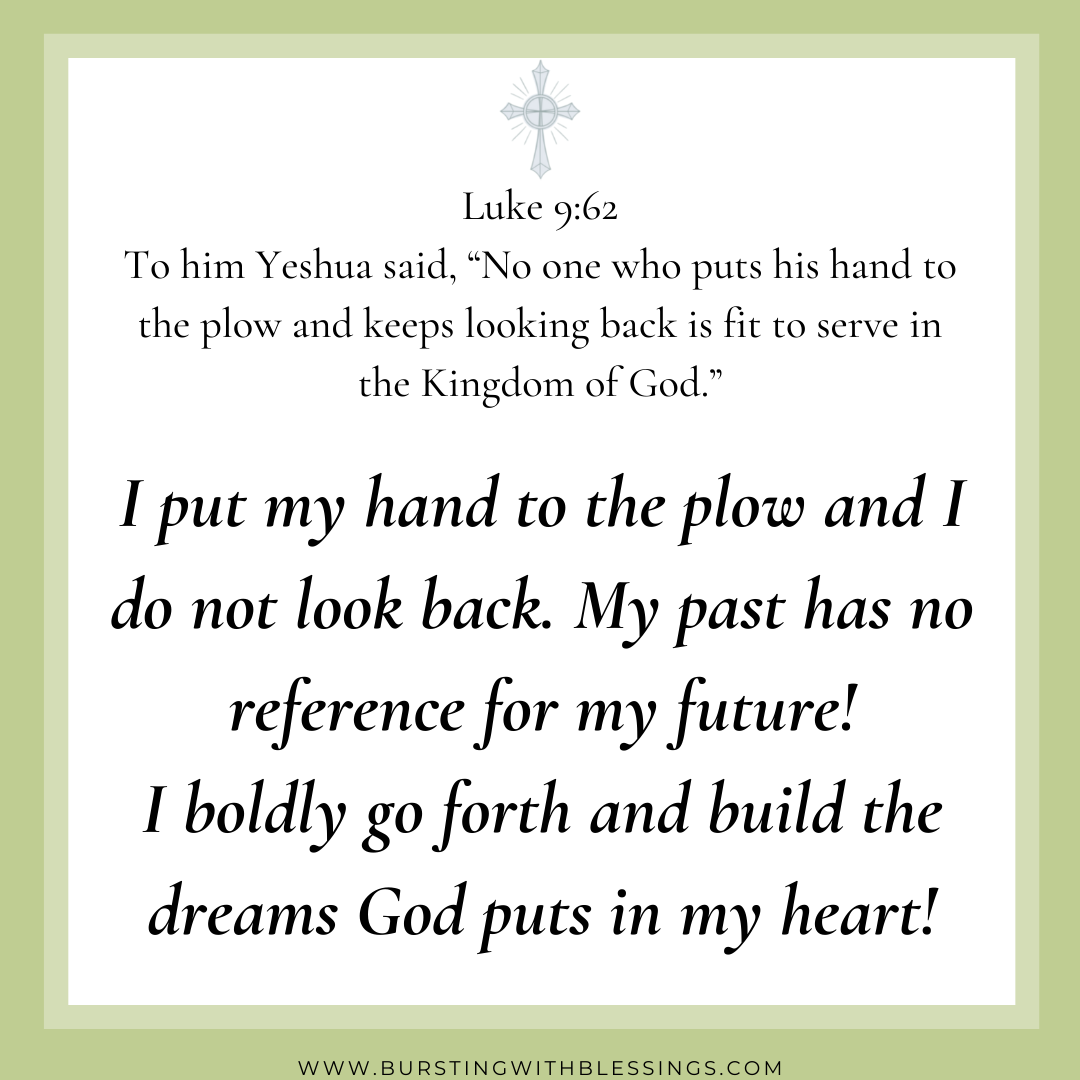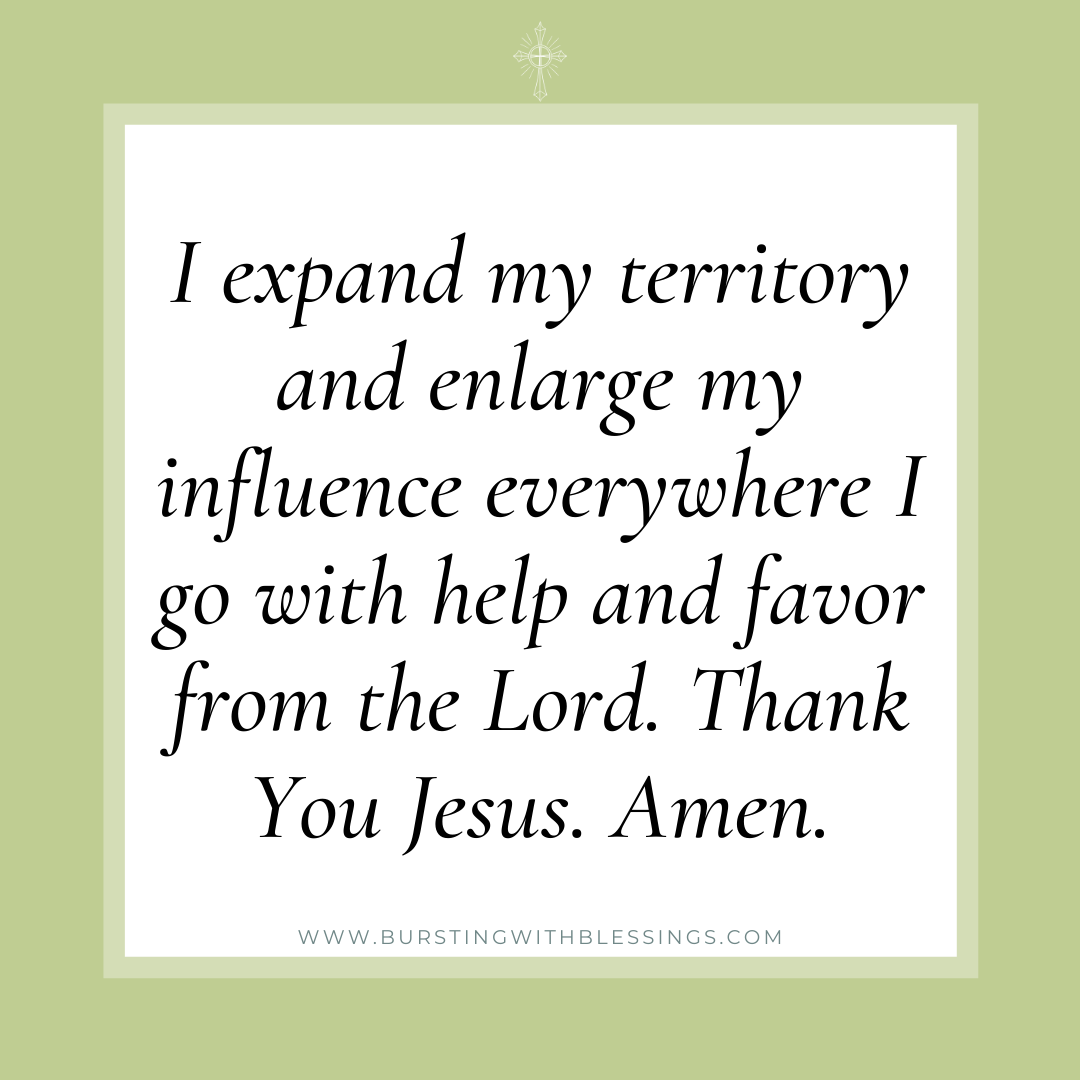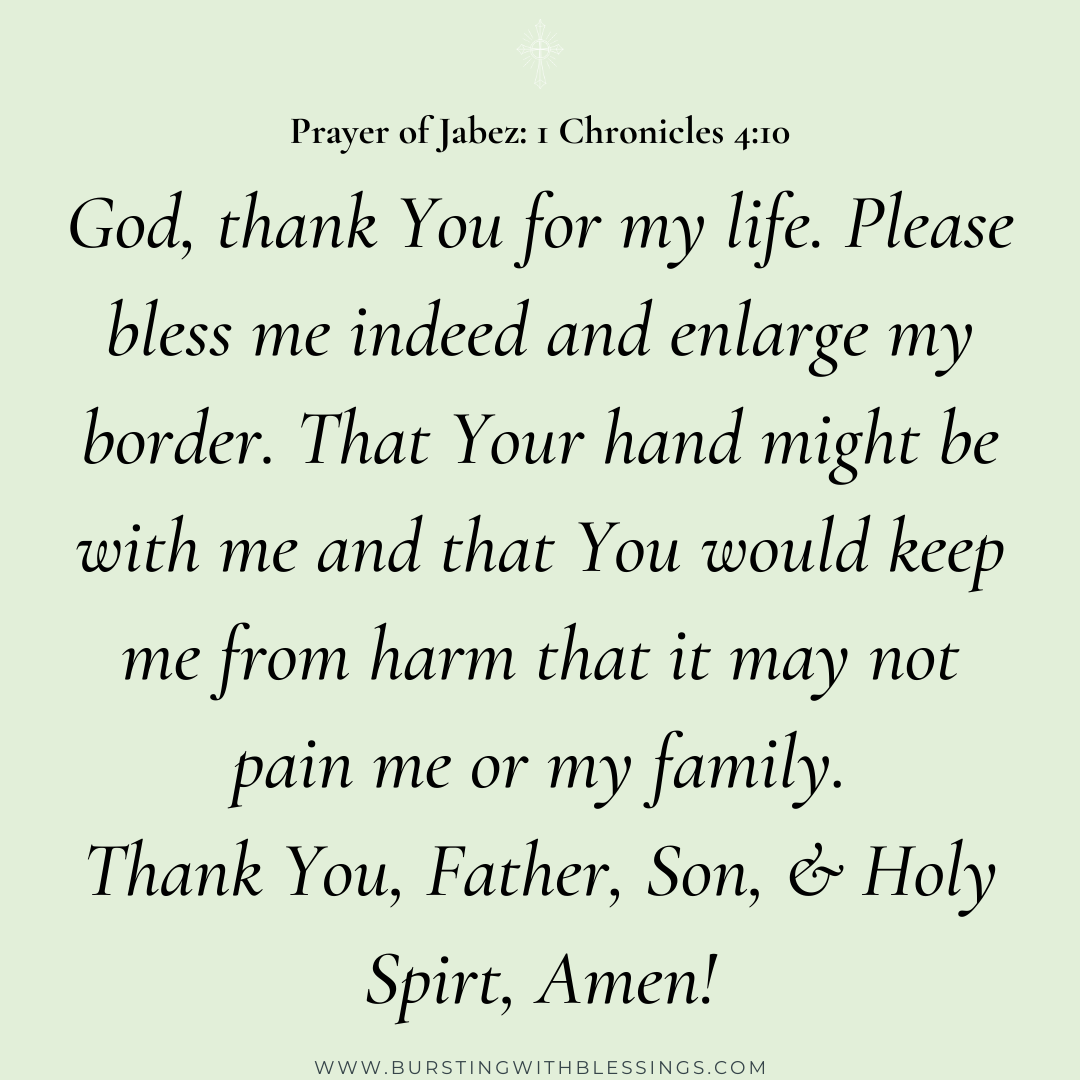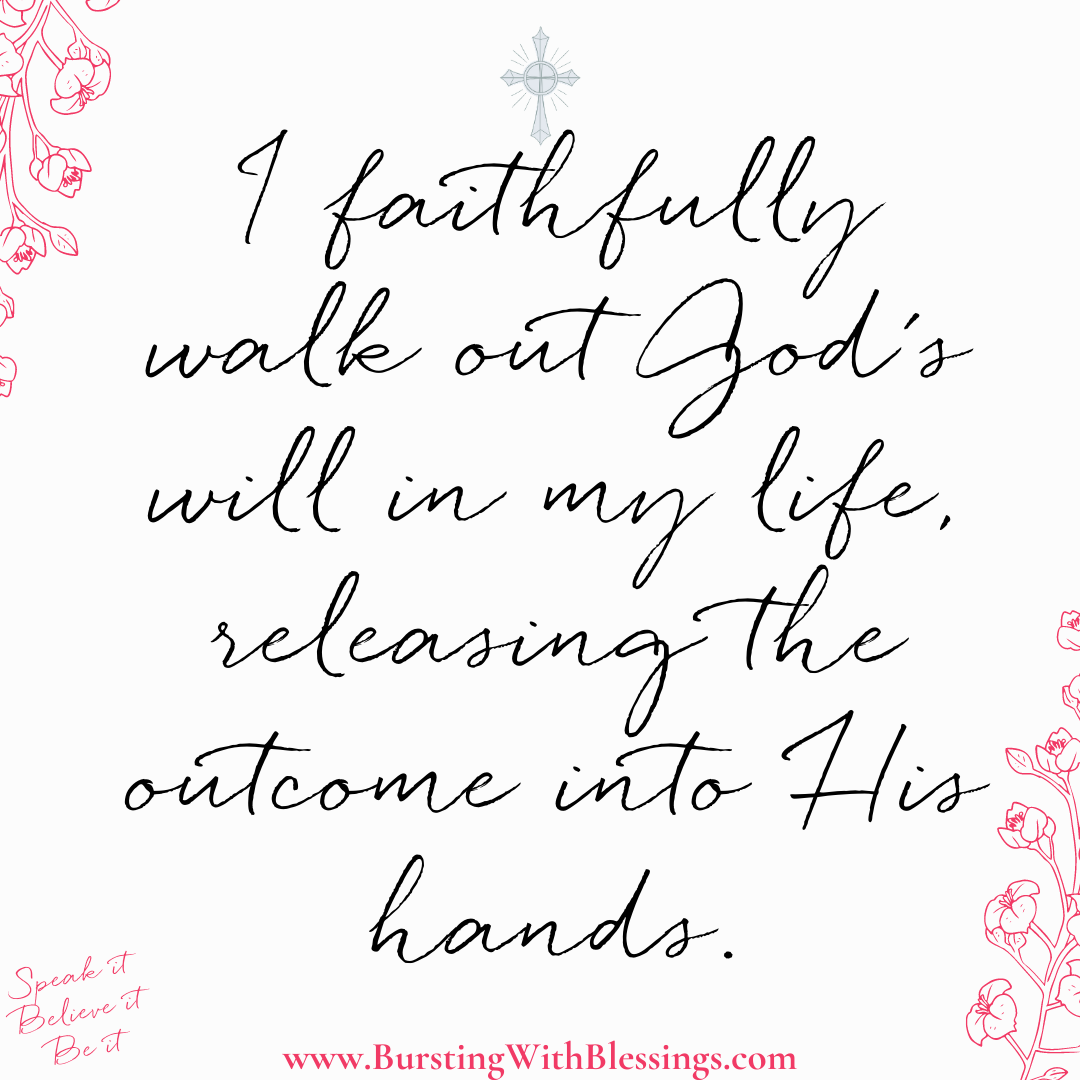 I empower women to become the miracle they seek--through learning how to speak the word of God to cultivate faithfulness, knowledge of your value, worth, gifts, and more.
I will help you create the confidence, the mindset, the actions, the joy, and the perseverance to thrive in all of life's circumstances both good and bad.
I am your Christian Business and Life coach here to link arms with you in building your kingdom impact using the gifts and talents God has given you.