James 3 NASB14 But if you have bitter jealousy and selfish ambition in your heart, do not be arrogant and so lie against the truth. 15 This wisdom is not that which comes down from above, but is earthly, natural, demonic. 16 For where jealousy and selfish ambition exist, there is disorder and every evil thing.

17 But the wisdom from above is first pure, then peace-loving, gentle, reasonable, full of mercy and good fruits, impartial, free of hypocrisy. 18 And the fruit of righteousness is sown in peace by those who make peace.
________________________________
"Sometimes I think I'm cursed." my friend stated to me one morning. My heart was instantly sad and I spoke a prayer over them and helped them reshape their perspective.
Have you ever felt jealous or angry at those that seem to be blessed and prospering in ways you would like too?
I think it's easy for us to think others are blessed and more favored than we are. However, God's word says He is no respecter of persons--He is never partial. He treats all His children in the way in which He would like for them to grow.
I think it's entirely too easy to look around the internet and feel as if our lives are harder than other people's lives.
The spirit of jealousy creates a social media environment that breeds discouragement, dysfunction, and destruction of God-inspired dreams and goals.
Think on this for a moment, (I'm about to make us all uncomfortable) there is a demonic spirit of jealousy that runs around destroying the impact and co-creation that God wants for His children.
Let's choose today to rebuke jealousy when it arises in us. And then to pray blessings over the person or circumstance that we allowed to trigger the emotion of jealousy in us.
Let's choose to speak blessings over ourselves, our children, and our daily activities.
And let's choose to cultivate a spirit of contentment and perseverance to co-create an abundance of blessings with Christ Jesus our Lord and Savior.
Let's pray: Dear Jesus, thank You for this day. Thank You for Your love and mercy.
Jesus please forgive me my sins, known and unknow, things done and left undone, and so uphold me by Your Spirit.
Jesus when a spirit of jealousy rises in me please sensitize my mind to rebuke it immediately. Please help me to overcome it by prayer and thanksgiving along with blessings to all those around me.
Lord You know that my heart is to co-create an abundance of blessings and an inheritance of wealth and spiritual growth for myself, my children, and my children's children. Please help to cultivate the fruits of the Spirit daily and to put my hand to the plow that You have assigned to me.
Please imprint Your Holy word upon my heart and mind so that I can use it to extinguish the flaming arrows of the evil one.
I am so grateful Jesus to be able to come to the throne room of grace. I sing praises to Your name!
Please grant me Your good counsel, Your strength and empowerment to boldly go forth and co-create everything You have placed on my heart to do with grace, humility, perseverance, and courage.
In Jesus name, I pray, Amen.

*If you're ready to have the coaching and strategies you want for all your God-inspired dreams and goals then message me or grab a slot on my calendar link and let's share time to see if we are aligned to work together.
*book a call with me and let's work together to help you create the joy, worth, courage, dignity, goals, dreams, and wealth you want for yourself and your family: https://lnkd.in/dZRTUrvQ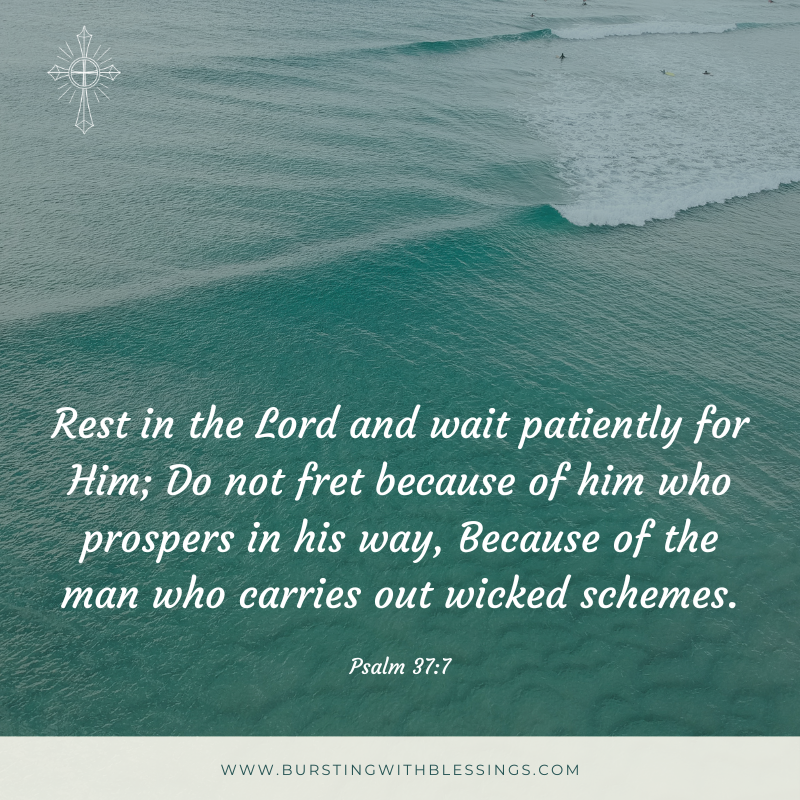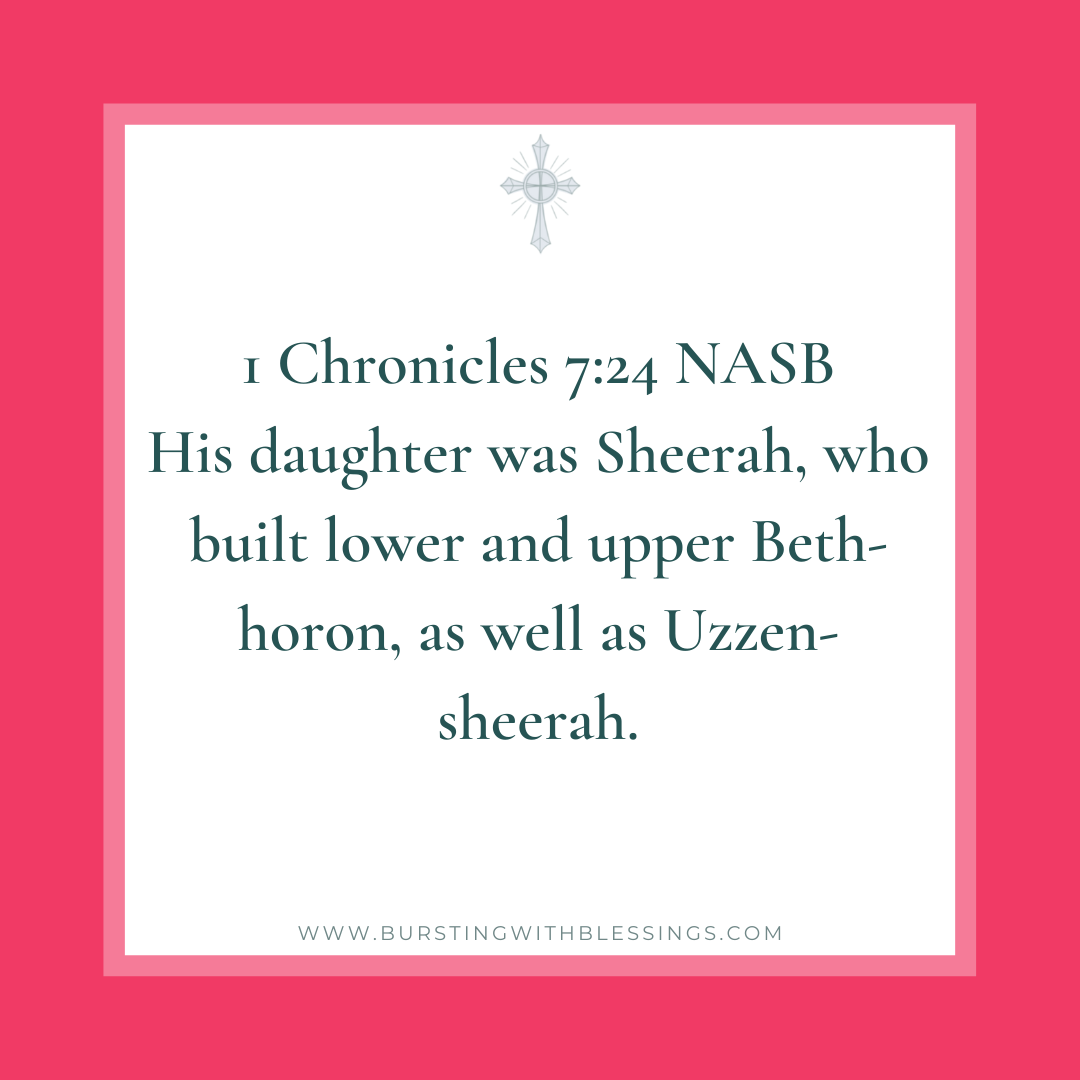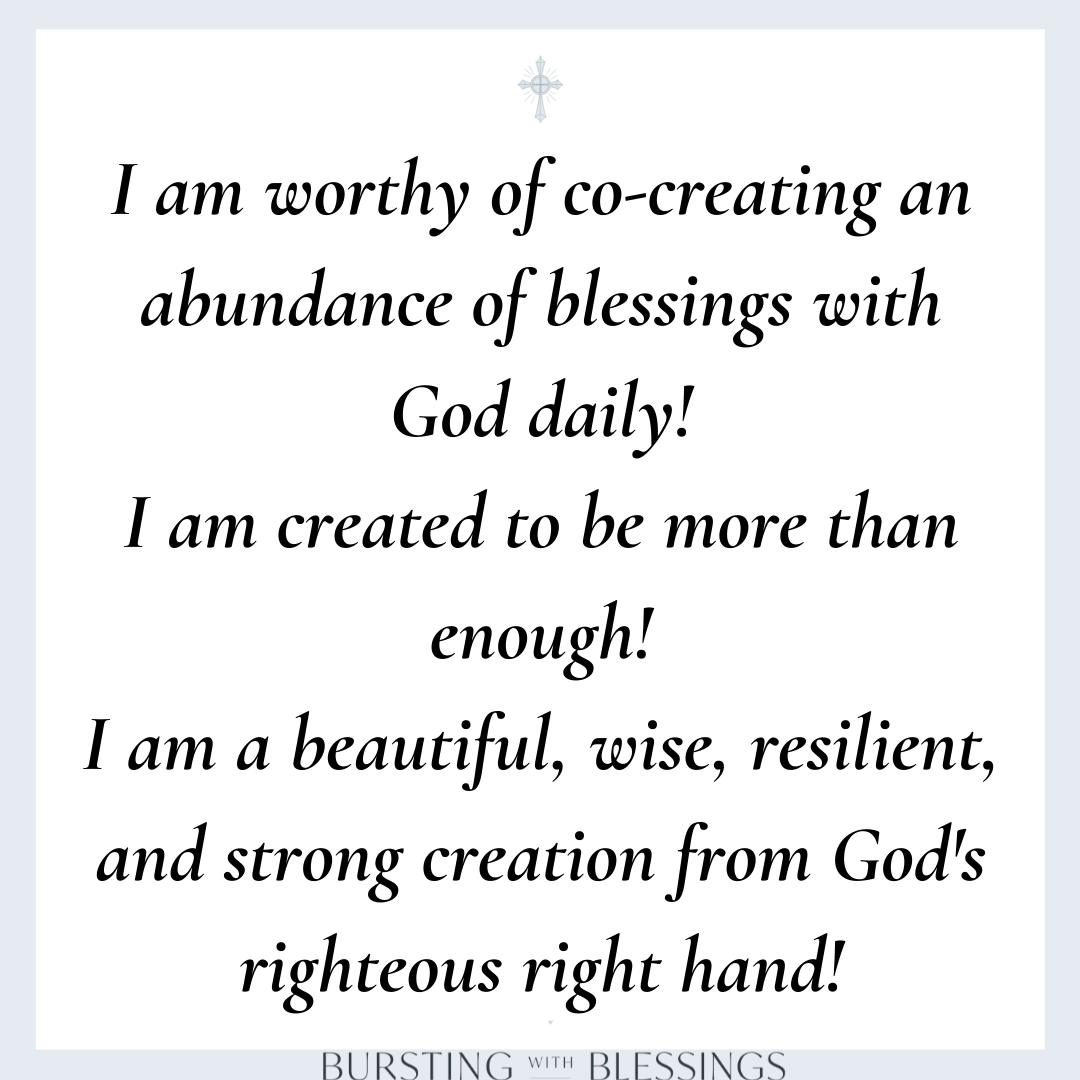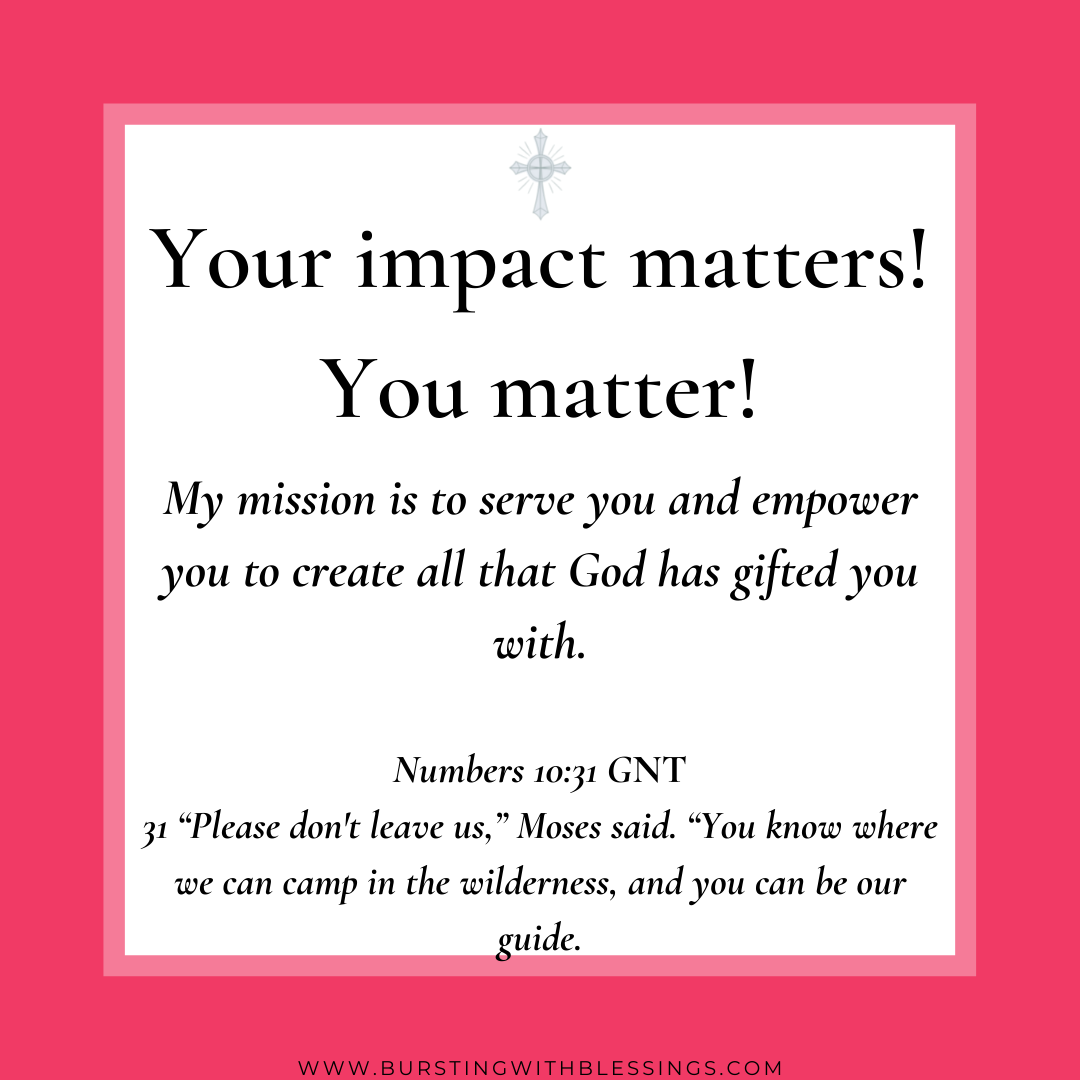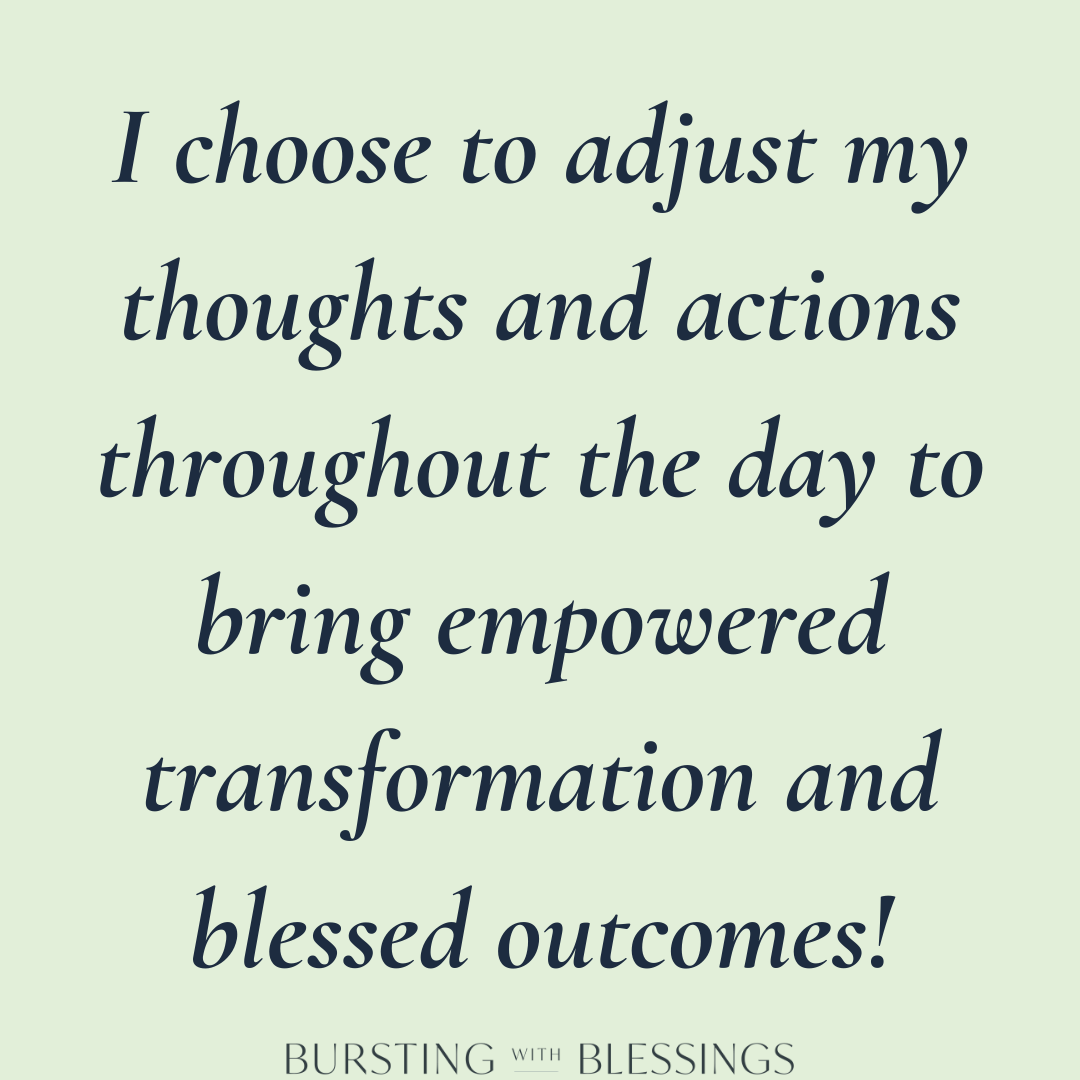 Do you know you need a daily sales system that creates wealth and an inheritance for your children and your children's children?
Then book a call with me and let's work together: https://lnkd.in/dZRTUrvQ
FlowChat affiliate link: https://fwc.li/af945bp
Business prayer PDF sheet at: https://drive.google.com/file/d/11ne3ehvhbKEQrDTqArTaPLR80yZVRNZa/view?usp=sharing
Business Coach, Social Selling Sales Coach, Life Coach, & Author to empower you into all your God-inspired dreams and goals!
https://www.burstingwithblessings.com/
I empower women to become the miracle they seek--through learning how to speak the word of God to cultivate faithfulness, knowledge of your value, worth, gifts, and more.
I will help you create the confidence, the mindset, the actions, the joy, and the perseverance to thrive in all of life's circumstances both good and bad.
Come to this free Facebook community group for even more:  Blessed Christian Life Coaching by Leah:
https://www.facebook.com/groups/2103073383276195
(Have you created a scripture board--a vision to work toward? Here's the link to my book on how to create it and use it every morning. https://burstingwithblessings.com/creating-your-biblical-vision-board-to-create-your-calling/
Become the queen God wants you to be! Grab my ebook for FREE: Cultivating Confidence & Courage
https://mailchi.mp/0ff0b7638ebe/cultivate-confidence-5-days
OR my new ebook on money mindset and wealth creation! https://mailchi.mp/836f61a50841/moneymindset
#christianentrepreneur #faithpreneur #christianbusiness
New American Standard Bible (NASB)
New American Standard Bible®, Copyright © 1960, 1971, 1977, 1995, 2020 by The Lockman Foundation. All rights reserved.
Good News Translation (GNT)
Good News Translation® (Today's English Version, Second Edition) © 1992 American Bible Society. All rights reserved. For more information about GNT, visit www.bibles.com and www.gnt.bible.