Do you imagine the Lord hovering over you?
The word of God says that He rejoices over us, that He loves us with an everlasting love, that He surrounds us, knows every hair on our head, and loves us with His whole being and whole heart. *want the verses for these, message me.
How wonderous are these beautiful verses!
Let's choose today to delight in the Lord for He desires to be in communion with us all day every day.
Let's choose today to intentionally ask for protection and shielding from the harshness of this broken world.
Let's choose today to put the word of the Lord into our hearts as a healing balm.
*Are you ready to work with me and have the word of the Lord given to you in such a way as to bring an abundance of blessings into Your life? I help you know what mindsets, habits, words, and choices are keeping you from the abundant blessings God wants for you. Message me now and let's have a breakthrough session.
Let's pray: Dear God Almighty, thank You for this day. Thank You Lord for loving us with joy daily. And thank You for forgiving us our wayward hearts.
Lord please lead us today to think about Your awesome love, forgiveness, and protections.  We can only imagine how much You protect us and order things so that we grow spiritually.
Lord please imprint Your Holy Word upon our hearts and minds and make it a healing balm over the wounds that this world has inflicted on us.
Please cause our minds to think about our words and actions and to bring them into alignment with Your word and way.
We humbly pray for protection from the evil one--please cause the enemy to flee in seven different directions away from us and cause what the enemy and the locust has eaten and destroyed to be returned to us sevenfold.
Thank You Lord for hiding us in the shelter of Your wings and being our strong tower. Amen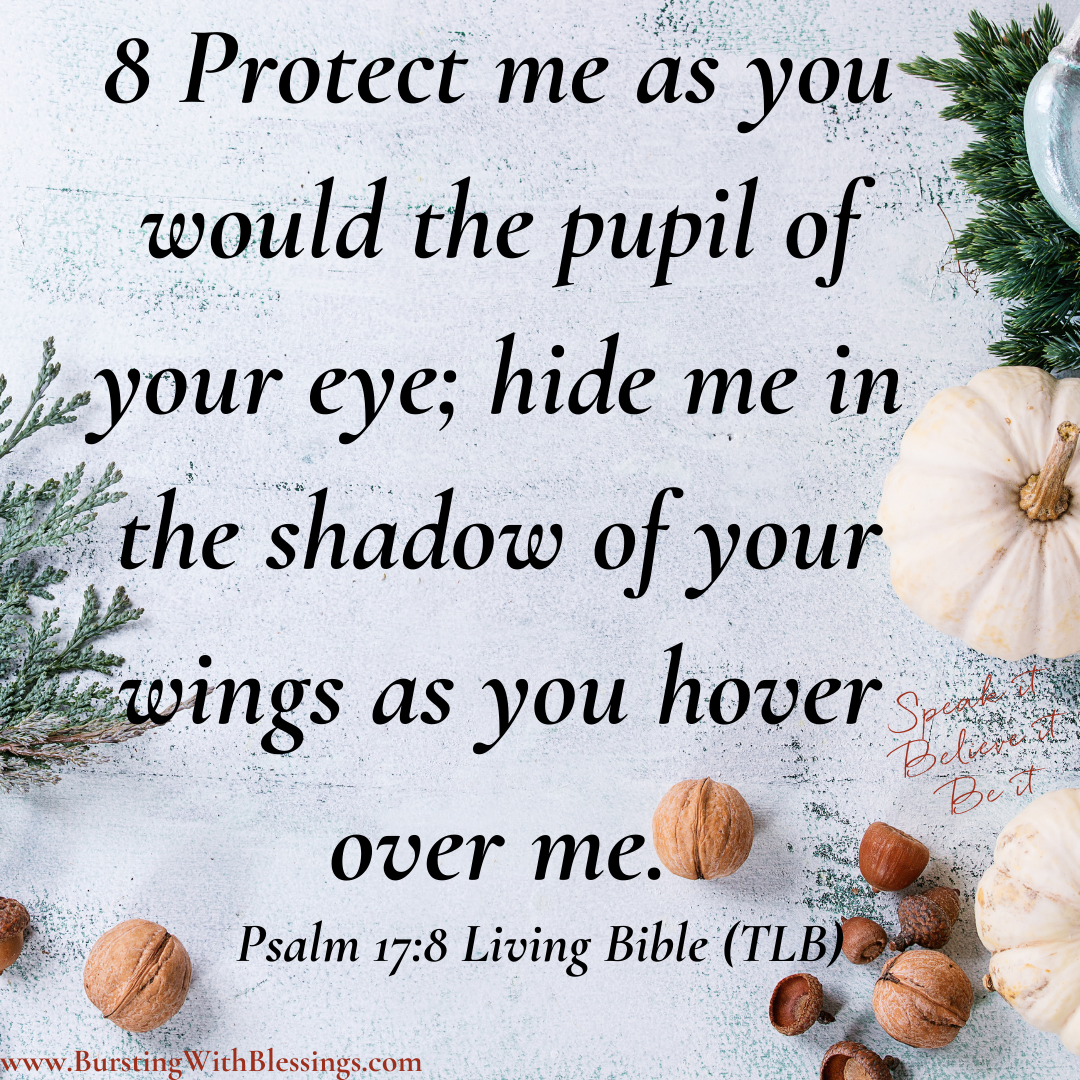 I empower women to become the miracle they seek--through learning how to speak the word of God to cultivate faithfulness, knowledge of your value, worth, gifts, and more.
I will help you create the confidence, the mindset, the actions, the joy, and the perseverance to thrive in all of life's circumstances both good and bad.
Come to this free Facebook community group for even more:  Blessed Christian Life Coaching by Leah