Do you fear the judgement of people around you? Do you fear losing their respect, friendship, etc.?
One thing this journey shows me is where my fears are and where my faith is.
The women who are fearless of others and unshaken by their opinions are the mighty warriors that build Kingdom blessings.
I know that people will talk about you, me, and anyone else behind our backs or even to our faces. Being judgmental is a human condition. Our brains are wired to judge things around us to keep us safe and to create relationships. Though often most people will talk about, judge, and then move on without another thought. Most people are more concerned for themselves then to give consideration to us for any lengthy time.
We were created to be in relationship with one another. But because humans are sinful, broken, and influenced by the broken evil of this world, most people judge with broken evil mindsets that create pain for themselves and others. But we can cultivate God-blessed eyes to look at others with a heart like Jesus.
God's word often says to take courage, to cultivate faithfulness in Him, to work for His glory and not humans. It takes daily intention to cultivate a strong self-worth in God so that proclaiming His truth doesn't create worry about what others will think.
To triumph over fear:
Speak scripture out-loud over yourself to become unshaken by the opinions and judgement of others.
Do small, then bigger things that scare you to build up bold courage.
Journal out your feelings and thoughts about what scares you and what worries you. Then affirm what God's words says that is counter to those fears
Speak bold affirmations out-loud at least 5 times a day.
Pray and praise God with a heart of gratitude--remind yourself of all His marvelous deeds in your life. Gratitude is a powerful mindset shifting force.
Oh how sweet, freeing, and liberating is it to walk boldly in our gifts and calling reaping beautiful blessings because we are free of the shackles of worrying about what others will think about us or our intentions.
Today take on the mindset of courage and faithfulness to be unshaken by anyone's thoughts of you, your choices, your past, your dreams, your beliefs. Speak it! Speak up for yourself, your dreams, and your future blessings. Don't hold back any longer! Feel the feelings, process them, and cultivate courage from acting in bold faith and word.
*Ready to become bold, confident, and courageous? Want the accountability and the mindset insights from working with a Christian Success Mindset Coach? Message me now.
Let's pray: Dear Lord Jesus, thank You for this day. Thank You that we get to tell of all Your wonderous deeds every day.
We humbly come before You with thanks and praise. We are in awe of this season of remembering Your great birth and sacrifice.
Lord please show us today how to cultivate faithfulness, bold confidence, and courage to build our blessings and share about Your marvelous wonders and love.
We sing praises to Your name, now and forever! Lord help us to shine Your light in such a way that others see and glorify You.
We pray for wisdom, discernment, and guidance as we go through this day looking to grow in courage and blessings that will leave a legacy for our families and future generations.
Thank You Lord for loving us with an everlasting love that washes away our sins and heals our brokenness.
Praise to You, Father, Son, and Holy Spirit, Amen!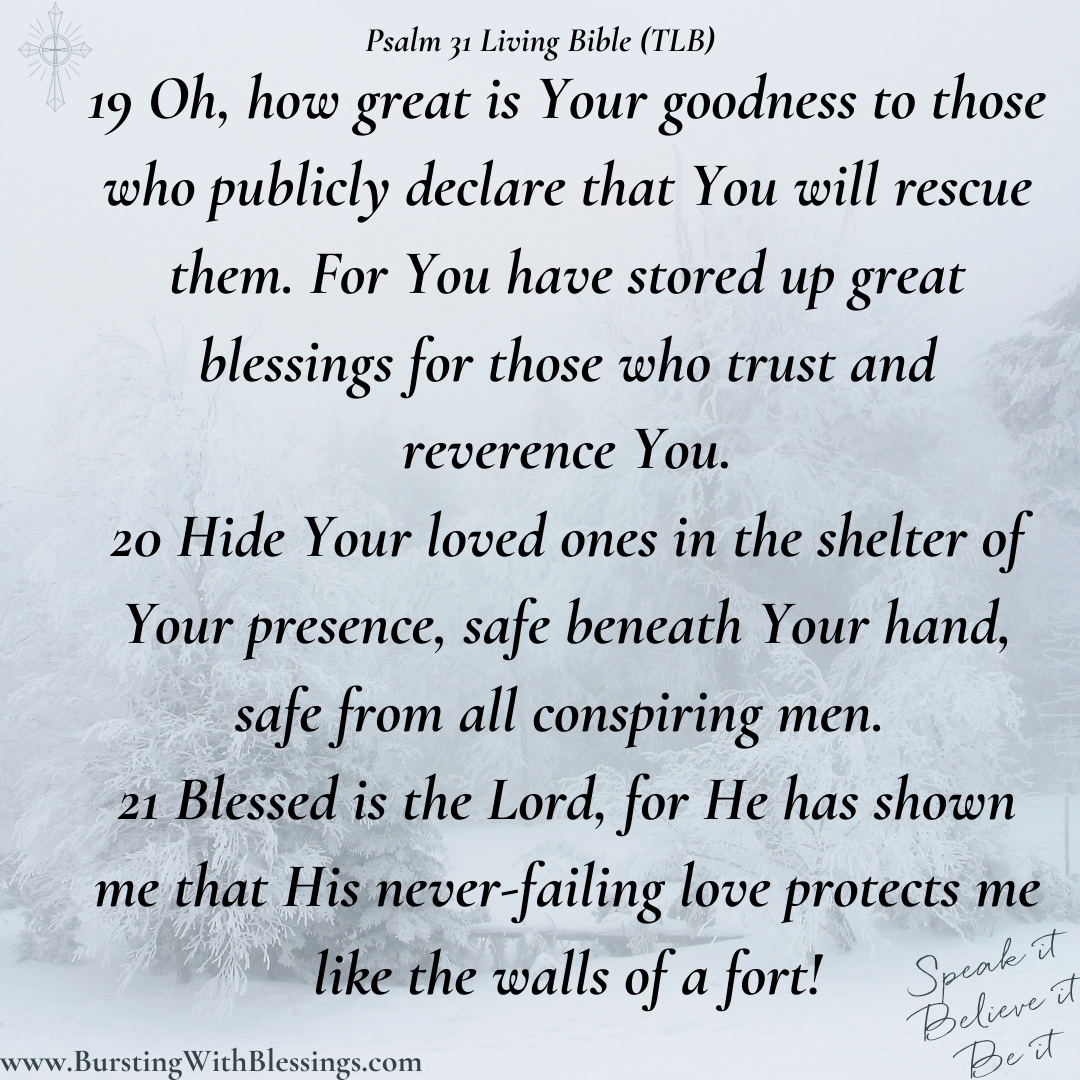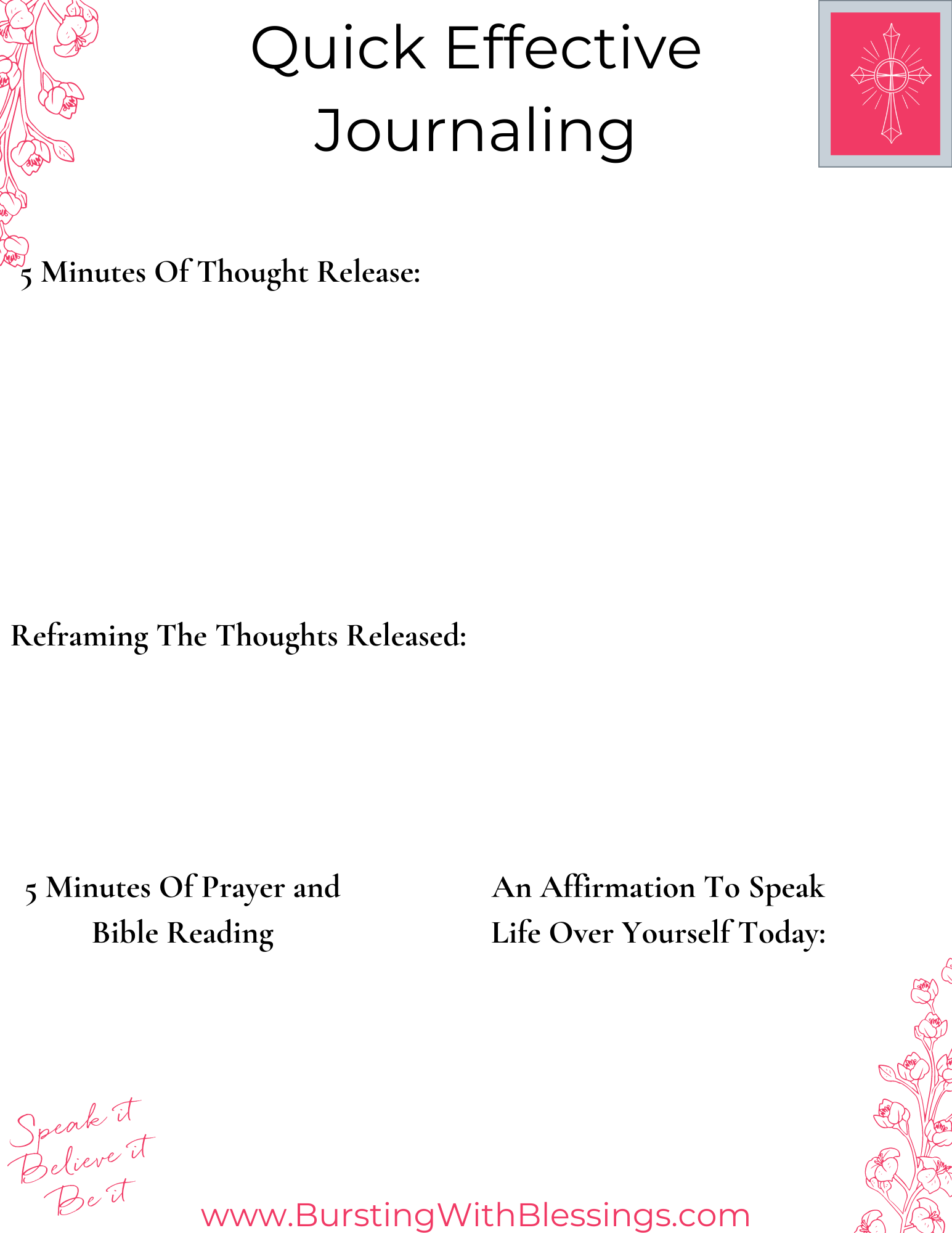 I empower women to become the miracle they seek--through learning how to speak the word of God to cultivate faithfulness, knowledge of your value, worth, gifts, and more.
I will help you create the confidence, the mindset, the actions, the joy, and the perseverance to thrive in all of life's circumstances both good and bad.
Come to this free Facebook community group for even more:  Blessed Christian Life Coaching by Leah