I love this Psalm! If you have time, read it in several versions through the YouVersion phone app or Biblegateway.com.
Do you ever feel battle weary? Looking around for how to get a boost to keep going in the face of mounting opposition?
Cry out to friends to pray with you for fresh reinforcements from the Lord.
Proclaim empowerment by the Holy Spirit into your mind and body!
Ask for God-blessed eyes to see solutions where you think there aren't any!
God is the God of plenty! There is no lack in the Kingdom of God but we must get right with His Kingdom principles and we need to ask to receive!
So today I'm going to make these verses into a prayer just for you in your time of need. Write it out into your journal and put it up on your Biblical Vision board to pray every morning. *Message me and I'll gift you my book on How To Create A Biblical Vision board that I wrote in 2019! And I'll gift you this prayer in a PDF form that you can simply print out.
*Ready to get one on one help to create a life of renewed strength, energy, and blessings? Message me now for a breakthrough session and find out how powerful life coaching can be.
Let's pray: Dear Lord I humbly come to the throne room of grace because of Your love mercy and sacrifice.
Lord please answer me today. Please grant me ears to hear and eyes to see what You want me to know and to do to ease my troubles today.
Please surround me with Your favor as a shield and keep me safe and protected from the enemy and those who wish to see harm come to me.
Please Jesus heal the wounds that this world has inflicted on me and wash my sin away so that I can be refreshed, renewed, and re-invigorated to do all that I must do to put my life into order and bring blessings to myself and all those around me.
Lord I sing praises to Your name for Your love and forgiveness. Please help my heart to praise You daily and make my praises acceptable in Your sight, O Lord, my rock and my redeemer.
You know the plans You have for me. Lord please help me to grow spiritually and intellectually so I can receive those blessings and walk on the level path that leads to my promise land of blessings.
Please empower my mind to persevere, my body to have strength and energy, and my mouth to speak life over myself, my hearts desires, my friends, family, and strangers.
Please imprint Your Holy word upon my heart and mind and make me to eat Your word daily to nourish my soul and mature my mind.
I thank You Lord for hearing my prayers, loving me with an everlasting love, and helping me every day.
In Jesus name, I pray, Amen and Amen!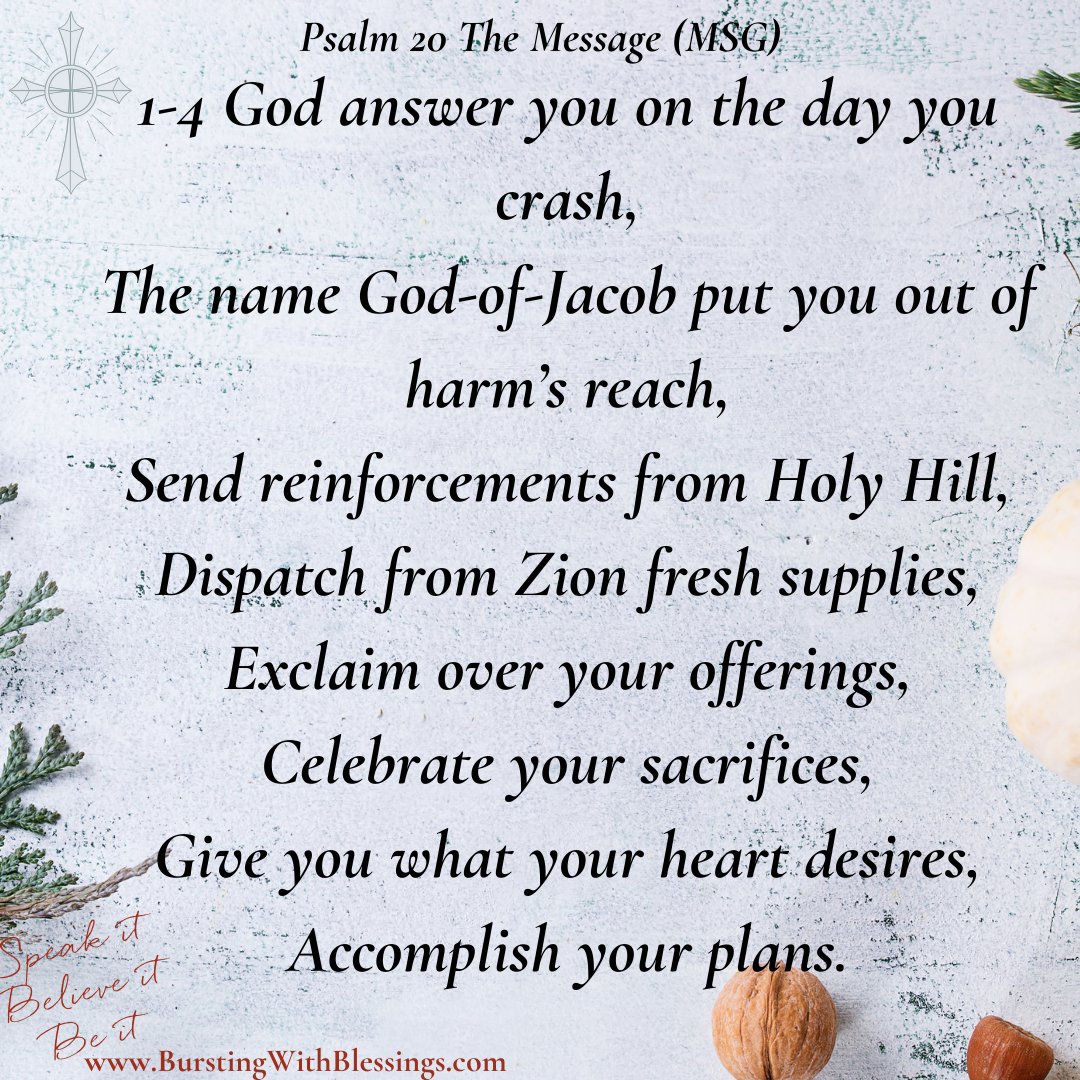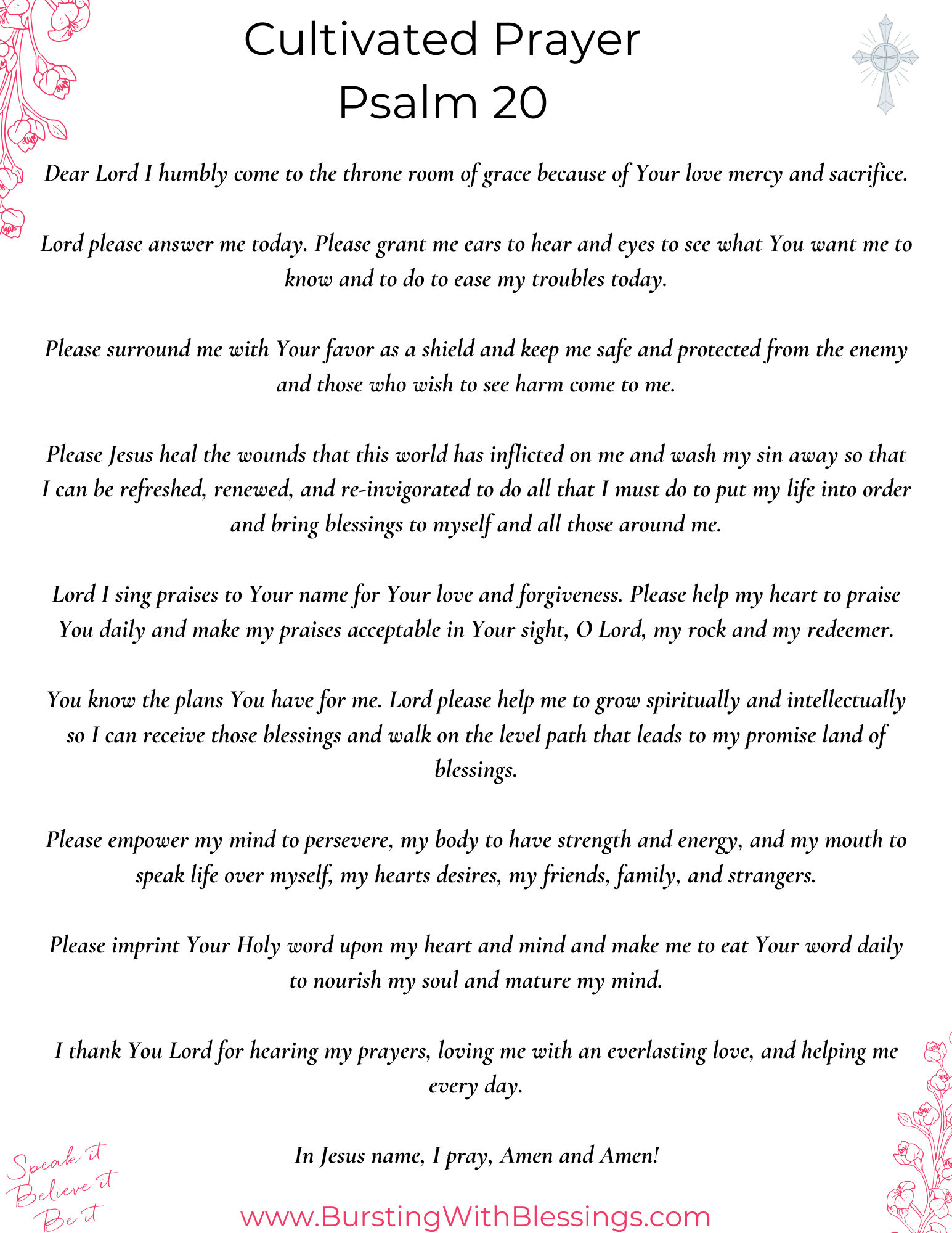 I empower women to become the miracle they seek--through learning how to speak the word of God to cultivate faithfulness, knowledge of your value, worth, gifts, and more.
I will help you create the confidence, the mindset, the actions, the joy, and the perseverance to thrive in all of life's circumstances both good and bad.
Come to this free Facebook community group for even more:  Blessed Christian Life Coaching by Leah