Where do you run when life gets hard?
Who do you talk to first when circumstances shift and the ground beneath your feet feels unstable?
I used to run in every direction asking for everyone's opinions when life was hard. I was searching for solutions, miracles, and quick fixes from everyone and everything but God.
And God sat patiently with me as the years rolled by and I gave Him a marginal nod and focus here and there. And I wondered why my life wasn't better. I was constantly wondering why God wasn't showing up and bringing the miracles I wanted so badly.
What miracles are you seeking. Are you running to your strong tower, Abba Father daily?
Today journal out how important God is to you. Ask Him to show you what the priorities should be in your life. Seek to know Him and create the mindsets that will create the miracles you want so much.
*Are you ready for rapid healing and transformation? Then it's time to work with me. A Christian life coach helps point out the tools, the mindsets, and the scripture that you need so much for a life of blessings. Message me now.
Let's pray: Dear Lord Jesus, thank You for being our strong tower, our shelter to every storm and circumstance of life.
Thank You for loving us beyond measure and with a fierce love that we can only marginally imagine in this life.
Lord please help us to cultivate the time we need to learn Your word, will, and way for our lives. Please guide us to the scripture we need to learn and speak over our lives and circumstances.
Lord we long to feel empowered by Your Spirit to walk out each day with joy and peace. Please help us to learn how to tap into Your peace that dwells within us.
Thank You Lord Jesus for always being with us no matter what.
Amen.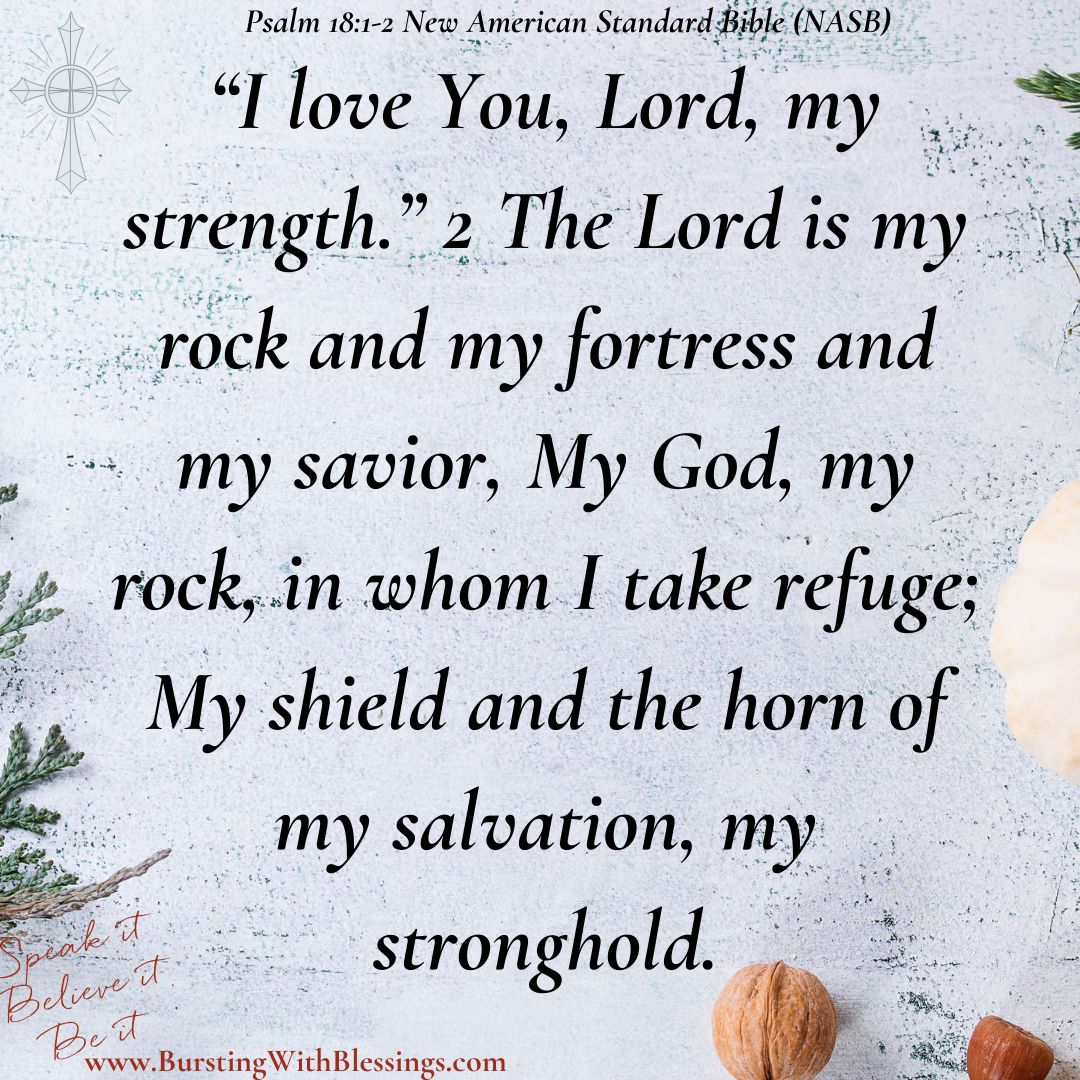 I empower women to become the miracle they seek--through learning how to speak the word of God to cultivate faithfulness, knowledge of your value, worth, gifts, and more.
I will help you create the confidence, the mindset, the actions, the joy, and the perseverance to thrive in all of life's circumstances both good and bad.
Come to this free Facebook community group for even more:  Blessed Christian Life Coaching by Leah