What are you speaking to yourself and others?
God's word talks about words coming from our heart. And we know that in this broken world we all have hurts in our heart.
We act out every day what we think of ourselves in our heart. What is your heart telling you about yourself? God's word tells us of our value, our worth, our forgiveness, and His great love for us. Is that in your heart?
Today let's examine our hearts. Let's examine our words--how often do you really listen to what you are saying. What are you saying about yourself, your circumstances, and others today?
Today let's reframe the death sentences that we speak over ourselves and our circumstances. Let's proclaim: "I have time!", "I have patience.", "I have energy to accomplish what really needs to be done today.", "I am worthy of all good things.", "I am loved and love others with healthy boundaries.", "I am blessed to be a blessing."
*Are you ready for rapid healing and the blessings of working one on one with me? God's word is healing. I help you see what you need to shift in your words, your daily habits, and more. Let's have a breakthrough session or sign up for my coaching programs at www.BurstingWithBlessings.com
Let's pray: Dear Lord God Almighty, we humbly come to the throne room of grace with praise and thanksgiving.
Thank You Lord Jesus that You are our Healer, Redeemer, Sustainer, and Savior! We praise You for Your love and sacrifice.
Holy Spirit please sensitize our minds to hear the words that we say today and to reframe them all day to bring forth an abundance of blessings into our hearts and lives.
Lord please show us the scripture that we need to proclaim over ourselves, our minds, our heart, and our circumstances.
We know that when our heart is healed our words change and an overflow of blessings from Your storehouse can rain down on us.
Thank You Lord Jesus, Amen.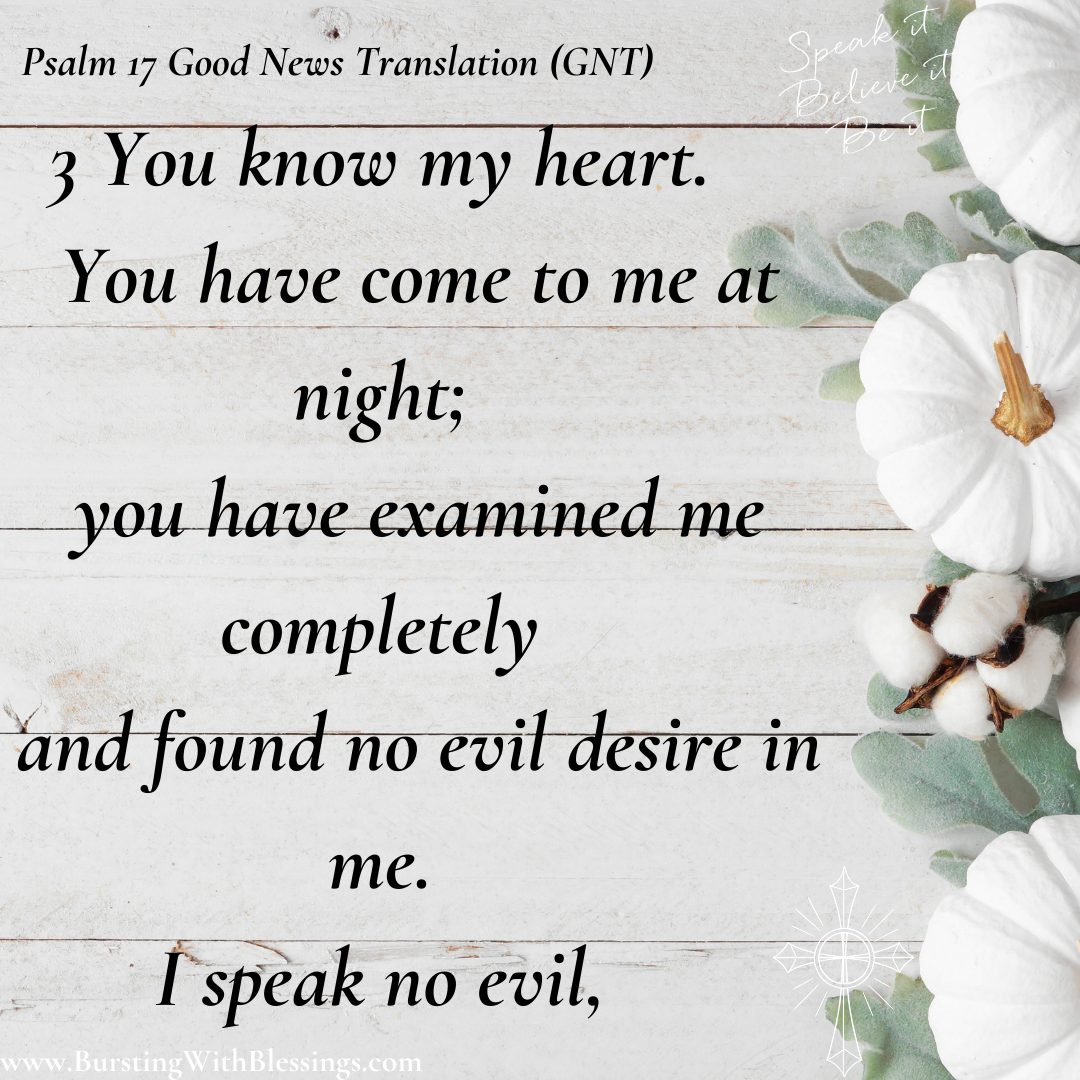 I empower women to become the miracle they seek--through learning how to speak the word of God to cultivate faithfulness, knowledge of your value, worth, gifts, and more.
I will help you create the confidence, the mindset, the actions, the joy, and the perseverance to thrive in all of life's circumstances both good and bad.
Come to this free Facebook community group for even more:  Blessed Christian Life Coaching by Leah