Has anyone beside Jesus ever really not strayed from The Lord?
I love this psalmist who is telling God his heart thoughts. He thinks he has never strayed from the Lord. In truth our human hearts tend to stray from God, His will, His way, and His precepts.
I was saved at 13--literally Jesus told me not to take my life. And I sort of followed after Him but mostly just for the hour or two at church. Sometimes I would choose to dig a bit deeper through a church Bible study or actually picking up my Bible and reading it. And my life showed the lack of staying close to God and His word.
The constant pain, the lack of blessings, the fear, and the insecurities plagued me every day and every year until I got onto God's way and drew close to Him like never before seven years ago.  And the path that God began to build for me once I drew into His word and way was extraordinary, the healing was extraordinary, the blessings immeasurable.
God's word says He can make make a highway in the wilderness and streams of water in the waste land. It tells us that if we delight in Him, He will give us the desires of our heart.
What hurt places in your life do you need healing water/word of life?
What highway do you need to walk out of your broken circumstances?
What desires in your heart do you cry out to God for?
It's time to draw close to Him and His word so that He can build a highway of beautiful blessings to your promise land of desires that lie deep in your heart.
Come and join me this Monday for the start of an extraordinary coaching Bible study like nothing you can imagine. You will find God so close to you and ready to heal and bless you far beyond your wildest dreams. Because our God can do exceedingly, abundantly, above all that we could ever think or ask for (Ephesians 3:20). https://burstingwithblessings.com/one-on-one-christian-life-coaching-with-leah/
Let's pray: Dear Lord God Almighty, we humbly come before You with praise and thanksgiving. We are in awe of Your love and Your constant desire to draw us to You.
Lord Jesus please forgive us our sins known and unknown, things done and left undone from not following Your way and Your will.
Lord please rebuke the enemy from telling us that we don't have time, or understanding, or that we can't find beautiful blessed change from drawing close to You and following Your way.
Lord we know that You are mighty, powerful, and vast beyond all measure. We know that You can move mountains in our lives and heal our hurts.
Lord please lead us to the scripture we need to stand on. Please bring us health and healing from Your word and Your spirit. We thank You and ask for energy and guidance day by day to bring forth an abundance of blessings and prosperity in all areas of our lives.
Thank You Lord Jesus that we have such easy access to Your word and way. Please bless and protect those that are persecuted and searching for access to Your word which is life everlasting.
We thank You and praise You Lord Jesus from this time and forever. Amen!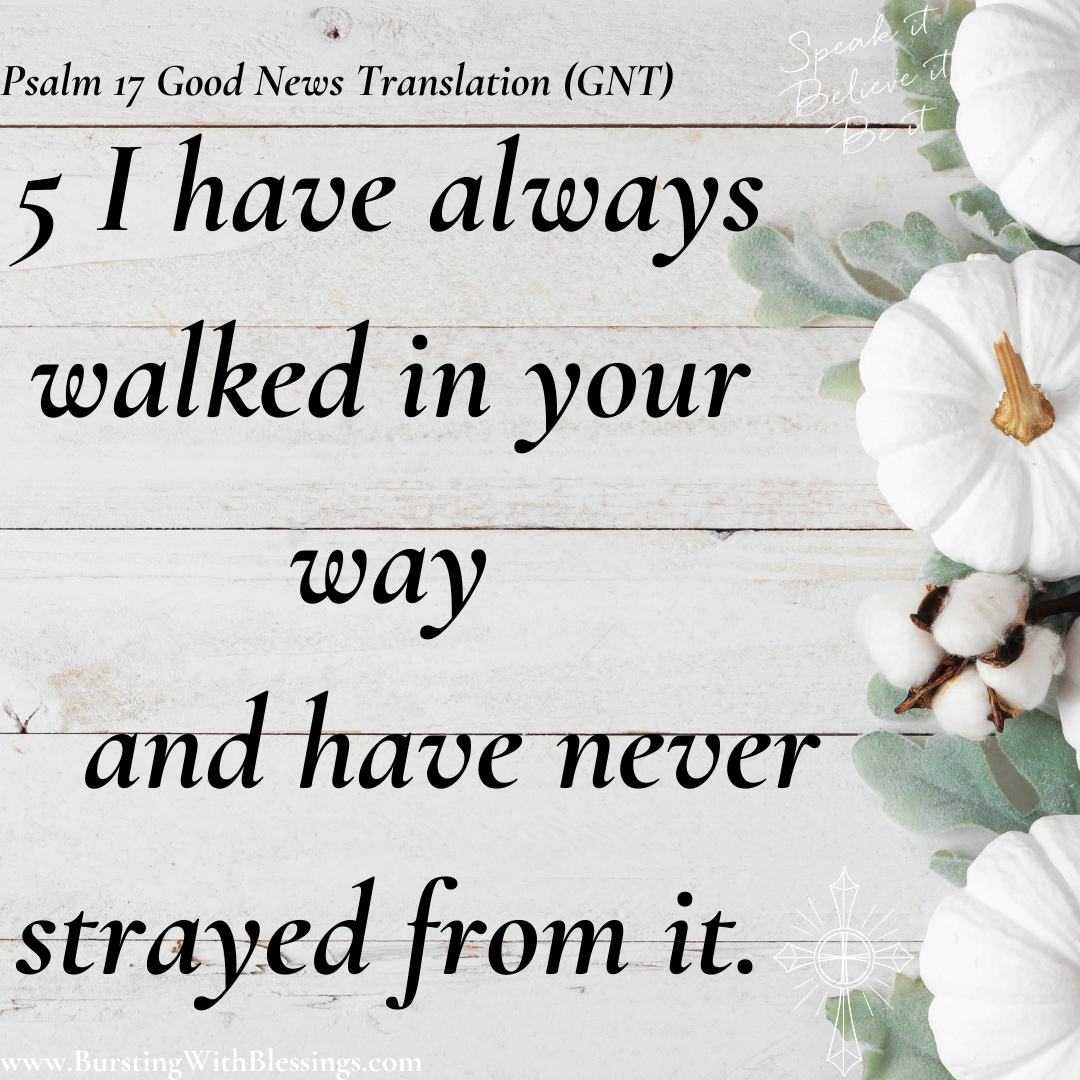 I empower women to become the miracle they seek--through learning how to speak the word of God to cultivate faithfulness, knowledge of your value, worth, gifts, and more.
I will help you create the confidence, the mindset, the actions, the joy, and the perseverance to thrive in all of life's circumstances both good and bad.
Come to this free Facebook community group for even more:  Blessed Christian Life Coaching by Leah