I love the imagery of lifting my inner being to the Lord. God made our inner being and we lift it in praise for His immense love and salvation that He freely gives to those that turn to Him.
God's ways are higher and more complex then we can fully wrap our mind around. And I often hear people wanting to wait on the Lord but in reality their not taking any action that would produce a fruitful harvest.
If we don't know God's Kingdom principles than how can we walk by faith and not break faith with God's will and plan?
Sensitize your spirit to hear from God with daily Bible reading, a few minutes of prayer, and a few minutes of time to just listen to hear God's voice. Message me and I'll give you my journaling template to print and use daily.
And always ask God before making decisions.
Often in the old testament, calamity struck because the Israelites failed to inquire of the Lord before making contracts with people, going to war, and so forth.
God's word says the mind of the impetuous will learn to weight carefully. Are you impetuous with your decisions or do you pray-crastinate ignoring the voice of the Lord that tells you to make healthy habit changes or to walk in your gifts and calling, etc.?
What decisions do you need to bring to the Lord today? What healthy habits do you need to implement to be in alignment with God's word and will? What are you procrastinating on?
Be intentional with your time and your time with the Lord. For those that seek His face receive the blessings of the Lord. And then go and do. Don't throw away the hours on mindless junk. Don't overly worry that you'll make the wrong choices either.
Ask and act in faith. Do the hard things. Because often the hard things are the right path that leads to the blessings God wants for you.
*Ready to come find the way to shift your mindset, habits, and bring forth the happiness, blessings, and joy you desire? Message me now about my coaching programs that are the right fit for you.
Let's pray: Dear God Almighty, we lift up our spirit, mind, and heart in praise of Your love and mercy.
Lord we thank You that with You is an abundance of love, wisdom, peace, and blessings.
Please lead us to the scripture that we need to speak over ourselves and our circumstances. Please help us to make the hard choices and to pattern our day so that we are intentional with our time with You and our time working, growing, serving, and resting.
Please help us to have self-discipline, self-control, and to speak with kind courage so that our lives are blessed and we are a blessings to all those around us.
We thank You Lord for Your love and forgiveness, please sensitize us to Your voice and help us to walk on a level path with unshakable faith.
In Jesus name, we pray, Amen.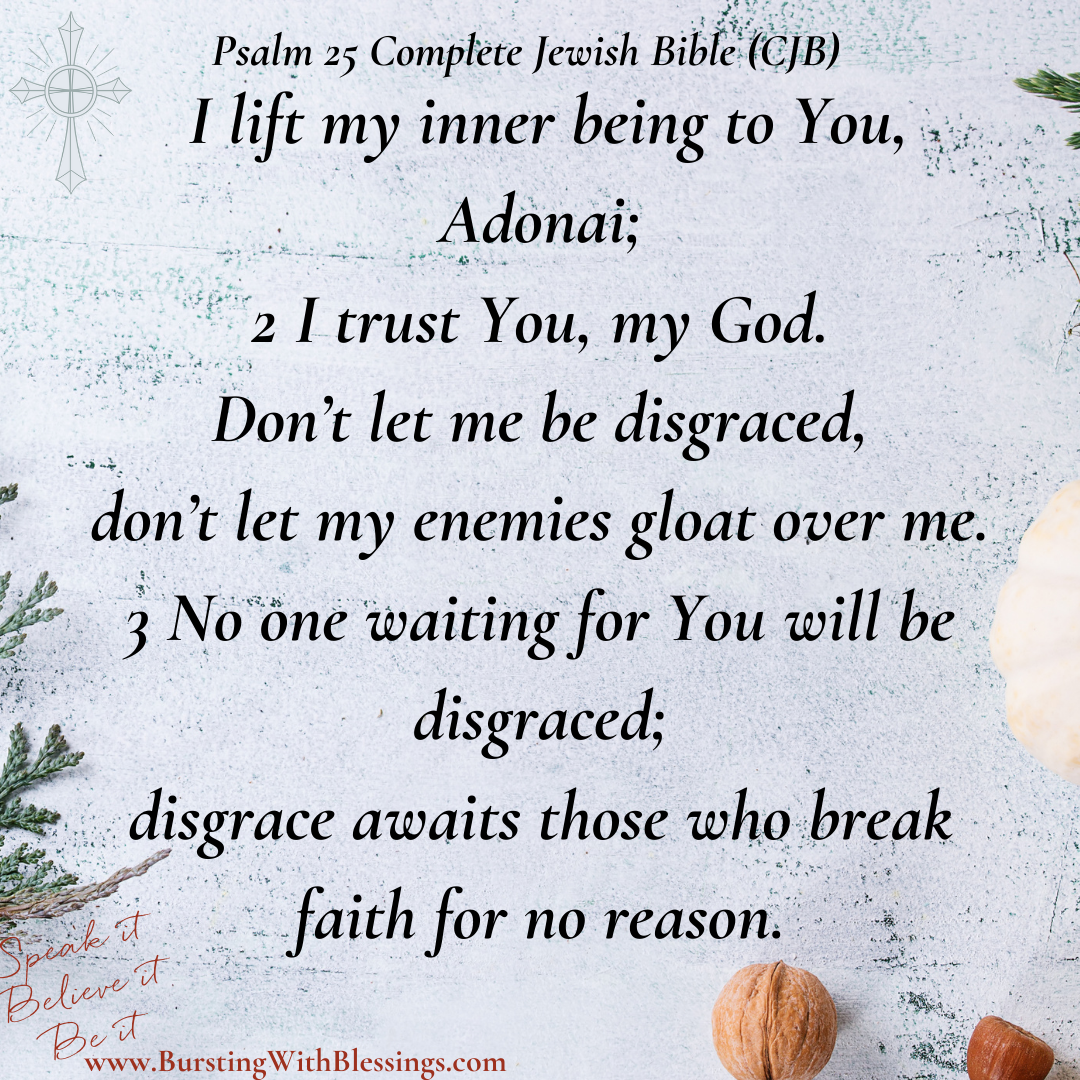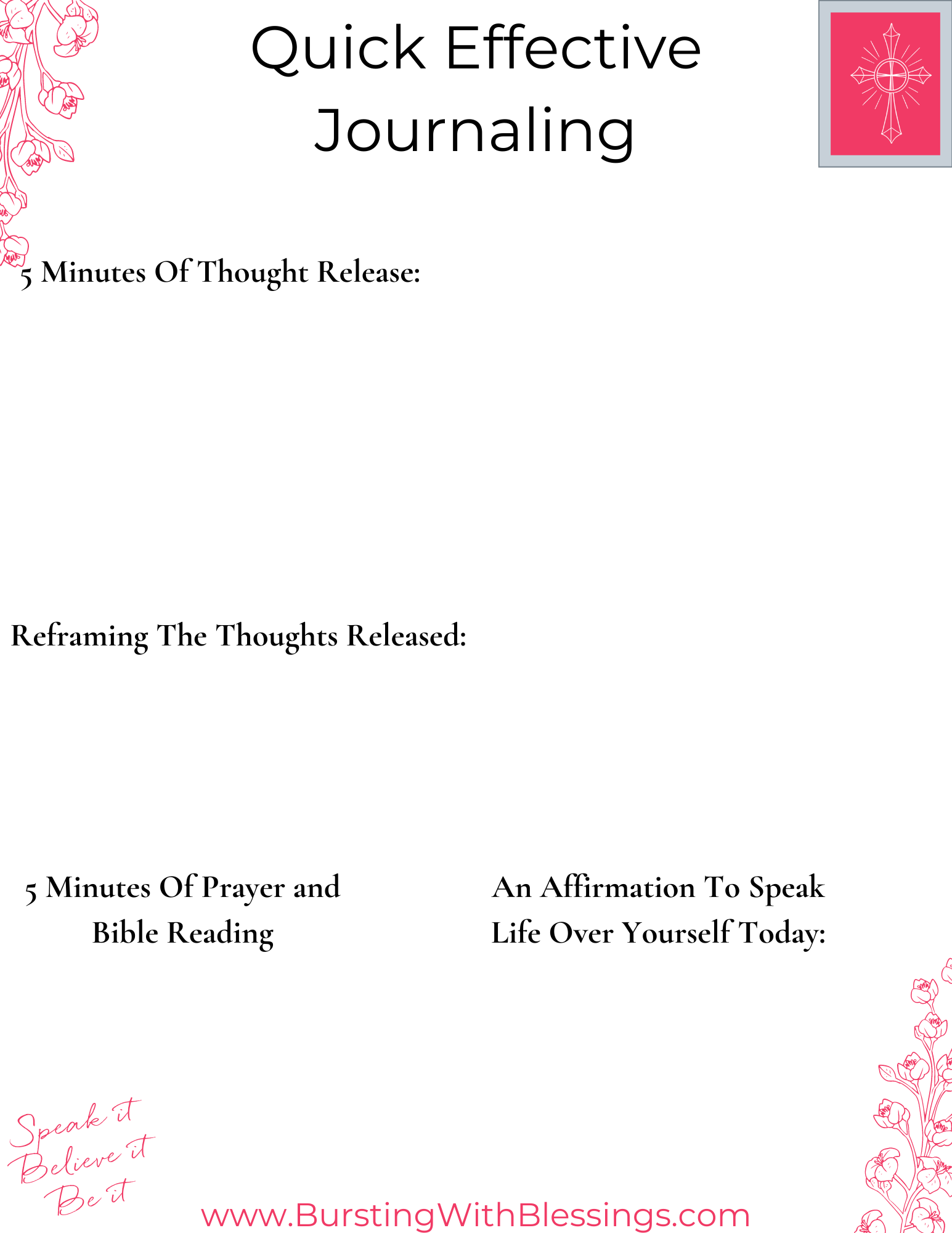 I empower women to become the miracle they seek--through learning how to speak the word of God to cultivate faithfulness, knowledge of your value, worth, gifts, and more.
I will help you create the confidence, the mindset, the actions, the joy, and the perseverance to thrive in all of life's circumstances both good and bad.
Come to this free Facebook community group for even more:  Blessed Christian Life Coaching by Leah