How vast beyond all measure, the love that our Abba Father Jesus Christ Holy Spirit has for us!
I will always be in awe of our God who chooses to know us so intimately.  Ours is not a God far off, but near and intimately knowledgeable of the pain and suffering that this world can bring.
Our Holy Lord is ever present in every circumstance feeling all that we feel--how amazing is that!
Let's sing praises to His name this day for making a way for us to enjoy eternity in His presence--Alleluia!
Dear Lord God Almighty, thank You for making a way for us to be forgiven and free.
Thank You Lord that You know every tear, every heart ache, every joy, every sorrow.
Lord we choose this day to sing praises to Your name forever and ever, Amen!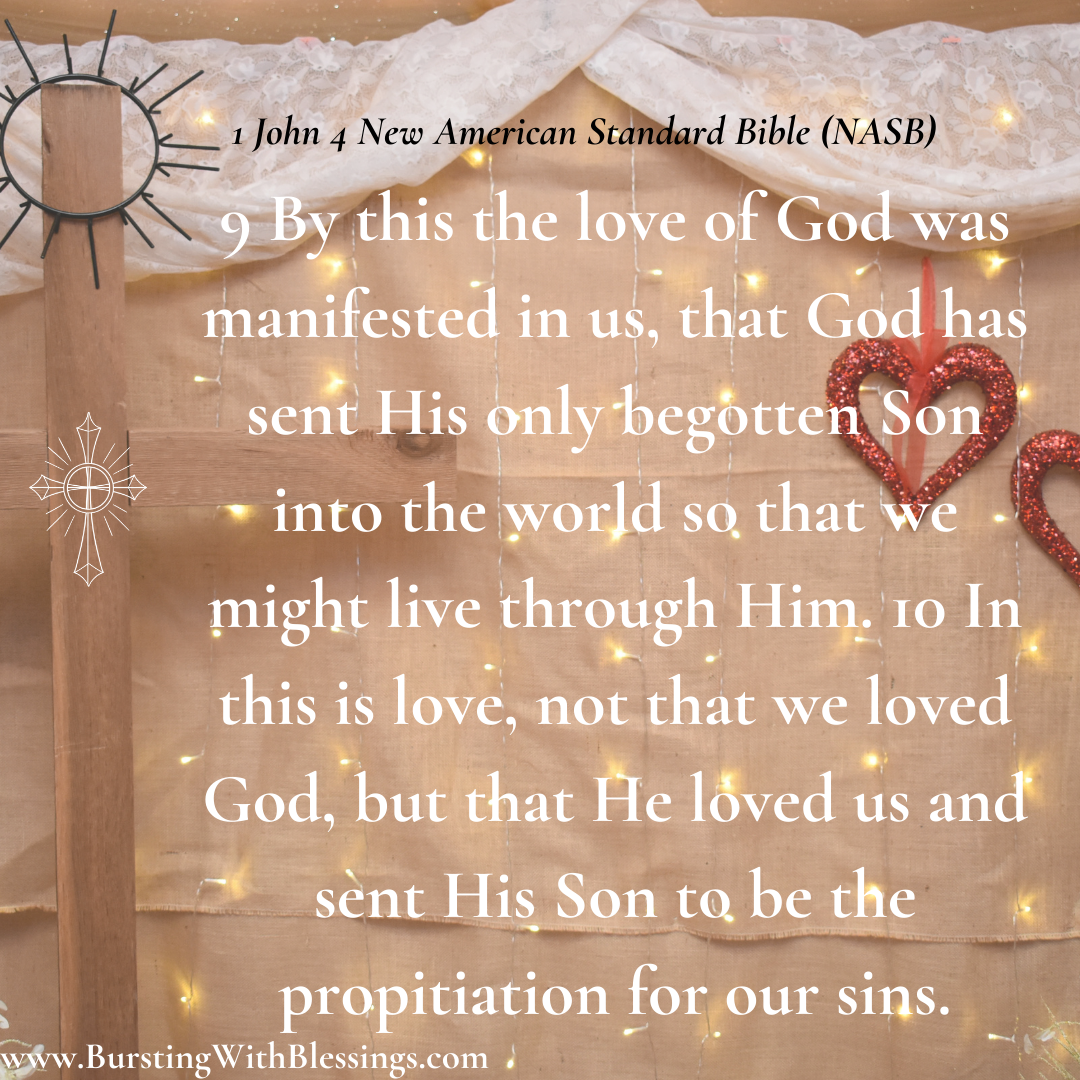 *I empower women to learn how to speak the word of God to cultivate faithfulness, knowledge of their value, blessings, confidence, and perseverance to thrive in all of life's circumstances both good and bad.
Come to this table Blessed Christian Life Coaching by Leah!
All who seek to know God more are welcome here.