Devotional 1 Timothy 4:12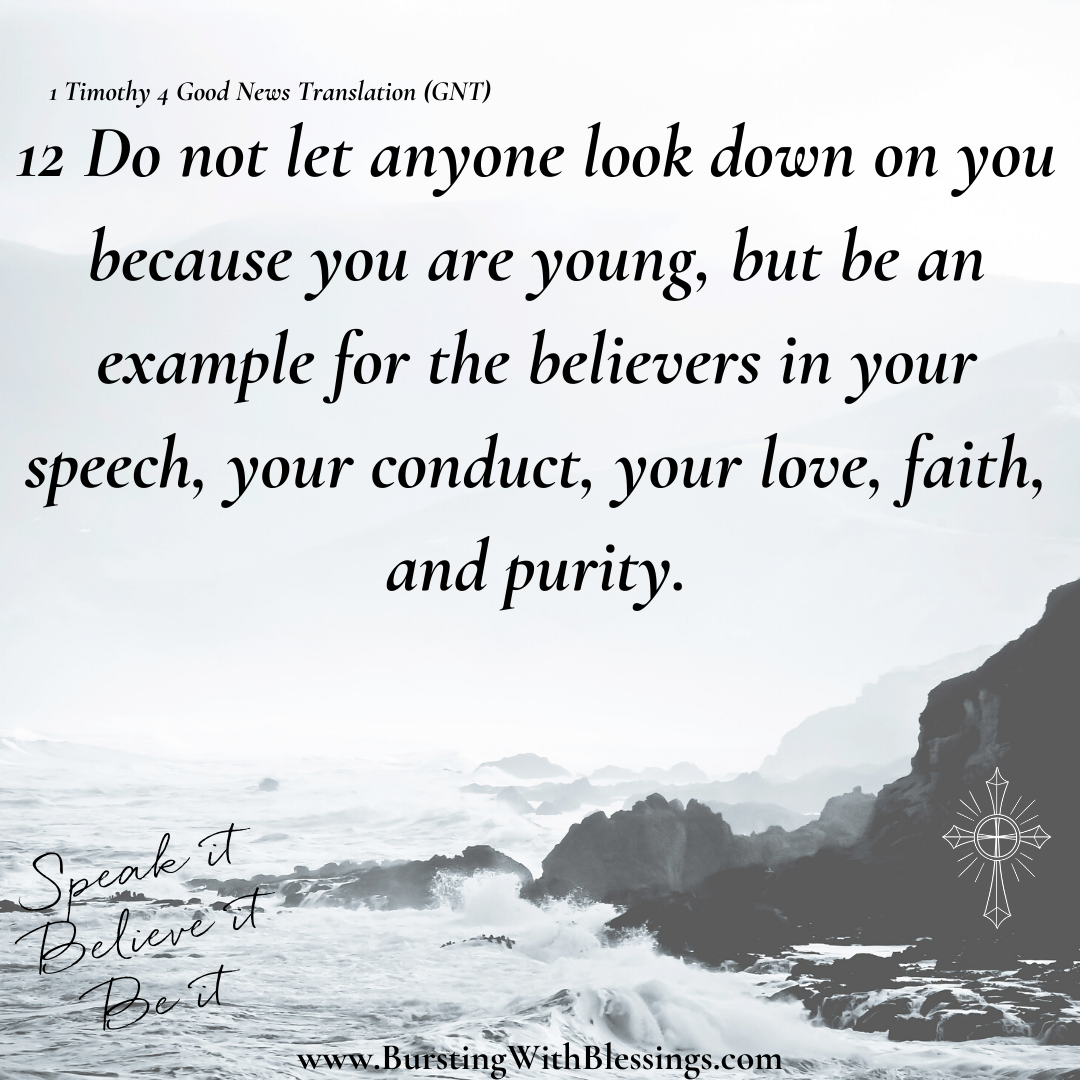 Woman Of Worth Video Bible Study 🌹❤️ Come join for 2 weeks of mindset transforming look through the Bible.
You will come away feeling the love God has for YOU! You will gain new spiritual strength to do all that You want to create the life of joy and peace in Christ.
We are going to get rid of our anxiety, worry, and stress--and grow our faith muscles like never before.
Learn With Leah