Which way are you going?
I often worried about which way to go and what to do. For decades my life was so hard--emotionally, mentally, physically. God allowed me to have so many of my prayers even though what I was doing was taking me further from the aligned calling He wanted for me.
He had placed in my heart a desire to serve Him in ministry when I was a teenager.  He had placed in my heart a desire to write.
But I allowed the brokenness of my mindset to hold me back from those "quiet" dreams I didn't tell many about. I put them in the back of my mind because I wasn't "good enough" to be in ministry or to write.
When I started working in my gifts and calling it felt like the right way, it felt good, exciting, invigorating--and hard.
The way of God is good--and hard. To feel aligned in His will and way is a type of peace that I can't fully describe because it's not a worldly like peace--and walking out our calling day by day while it is hard there is something so good about it--and as a writer I am failing you because I can't find the words to truly describe it.
If you've read my devotionals or seen my Bible study videos you know I don't lie about life--what would be the point--you already know that this broken, sinful world can dish out some truly awful circumstances to deal with.
But here's what I know is true--God will allow us to power down our own road full of worry, fear, working as hard as we can to do what we think is right, OR, we can walk in alignment with His will, giving over our worries, praying through each situation, and releasing the outcome into His hands to watch miracles unfold.
Which way are you going?
Walk in peace with God leading you down the path as you allow Him to daily bear your burdens (Psalm 68:19).
Cultivate faithfulness instead of a harvest of worry which won't help you anyway.
Create a thriving desire to know His word so that you can speak it into your life and circumstances and your path will be made straight and streams of living water will flow through you and out into your life.
God and His word are THE way the truth and the life now and forever, Amen.
*ready to grow in your prayer life and God's word--join the FB community or reach out to me for one on one life coaching through the word of God.
Let's pray: Dear Lord God thank You that You love us so much that You want us to walk in alignment of Your will and know a peace that surpasses all worldly understanding.
We sing praises to Your name Jesus for You are the way to salvation, healing, and indescribable joy!
Lord please help us to release the worries of our life circumstances into Your powerful, amazing, and wonderous hands.
Please Lord show us this day Your power and majesty and help us to never forget that Your way is the way that aligns our hearts and minds to feel a peace in the midst of the hard circumstances of life.
Help us Lord to become the miracle that we seek and to cultivate an understanding of Your Holy word so that we can speak life over ourselves, our circumstances, and our families.
Thank You Lord Jesus for loving us, calling us beloved, worthy, forgiven, and free! Amen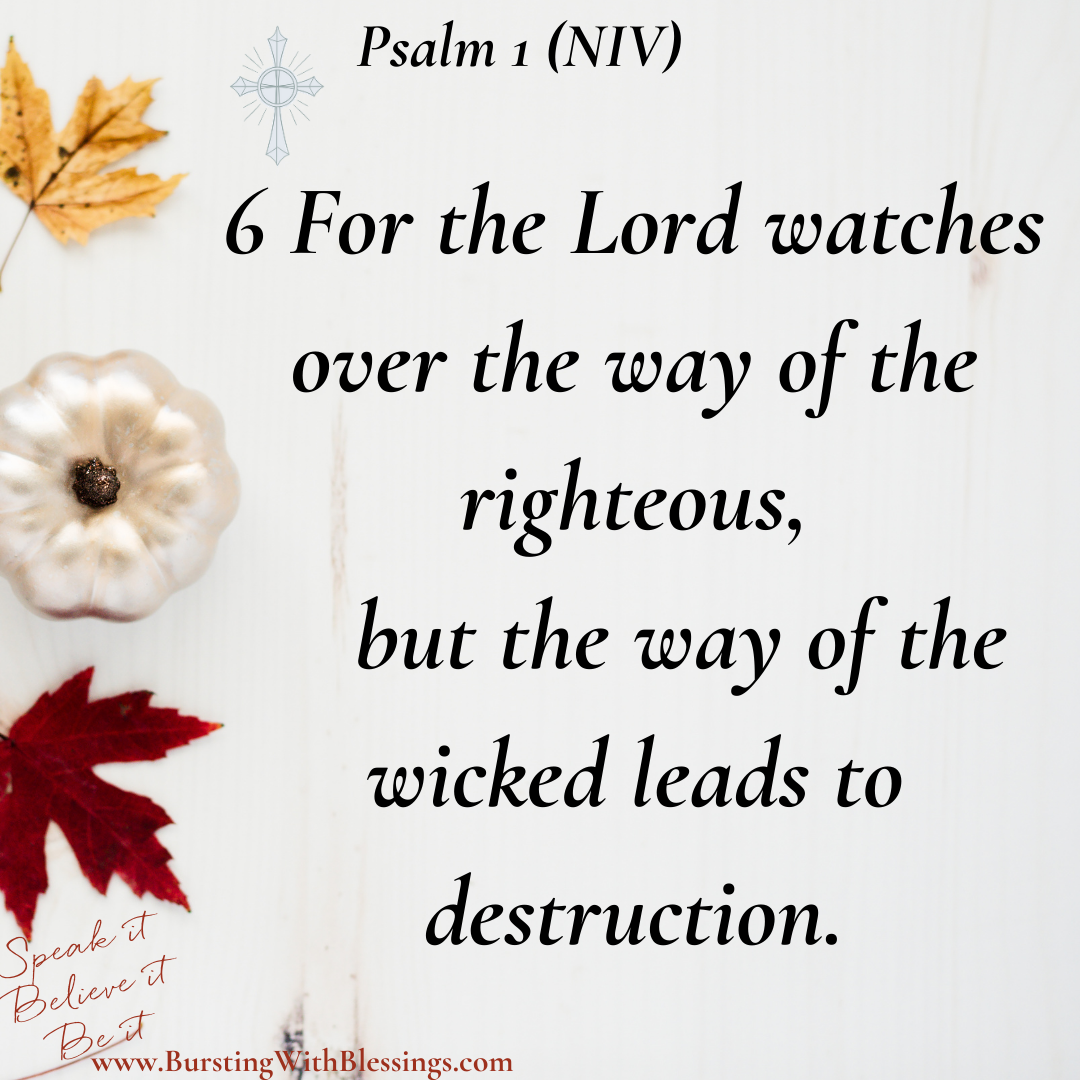 *I empower women to learn how to speak the word of God to cultivate faithfulness, knowledge of their value, blessings, confidence, and perseverance to thrive in all of life's circumstances both good and bad.
Come to this table Blessed Christian Life Coaching by Leah!
All who seek to know God more are welcome here.