Can you imagine the delight of the Lord over you?
You are so precious in His eyes. He wants nothing but an abundance of blessings for you and for you to be an integral part in His Kingdom agenda.
In the Bible God says He loves us with His whole being and whole heart--so awesome!
Are you delighting yourself in His love? Are you making your life harder by pushing God's love away? The joy of the Lord is our strength, our energy, our blessings. Are you feeling that joy infuse your heart and mind?
Let's choose today to pray and then listen. Or perhaps take 10 minutes this weekend just to listen to the Lord and journal out everything that you hear.
*Are you ready to learn how to make your life a blessing of joy instead a mess of hard? Then jump on a breakthrough session with me and learn all about the tools and habits from the word of God that can transform your life into an abundant joy.
Let's pray: Dear Lord Jesus, thank You for this day. Thank You for Your tremendous love, mercy, protection, deliverance, and forgiveness that you delight to give us every day.
Lord please help us to cultivate a mind that hears you, a heart that yearns for you, words that share you with others, and actions that serve Your Kingdom agenda.
Thank You Lord for never leaving us nor forsaking us. Thank You for having plans that will prosper us and not harm us--help us to submit to the transformation that it will take to walk into those blessed plans.
We love You Lord and sing praises to Your name always and forever, Amen.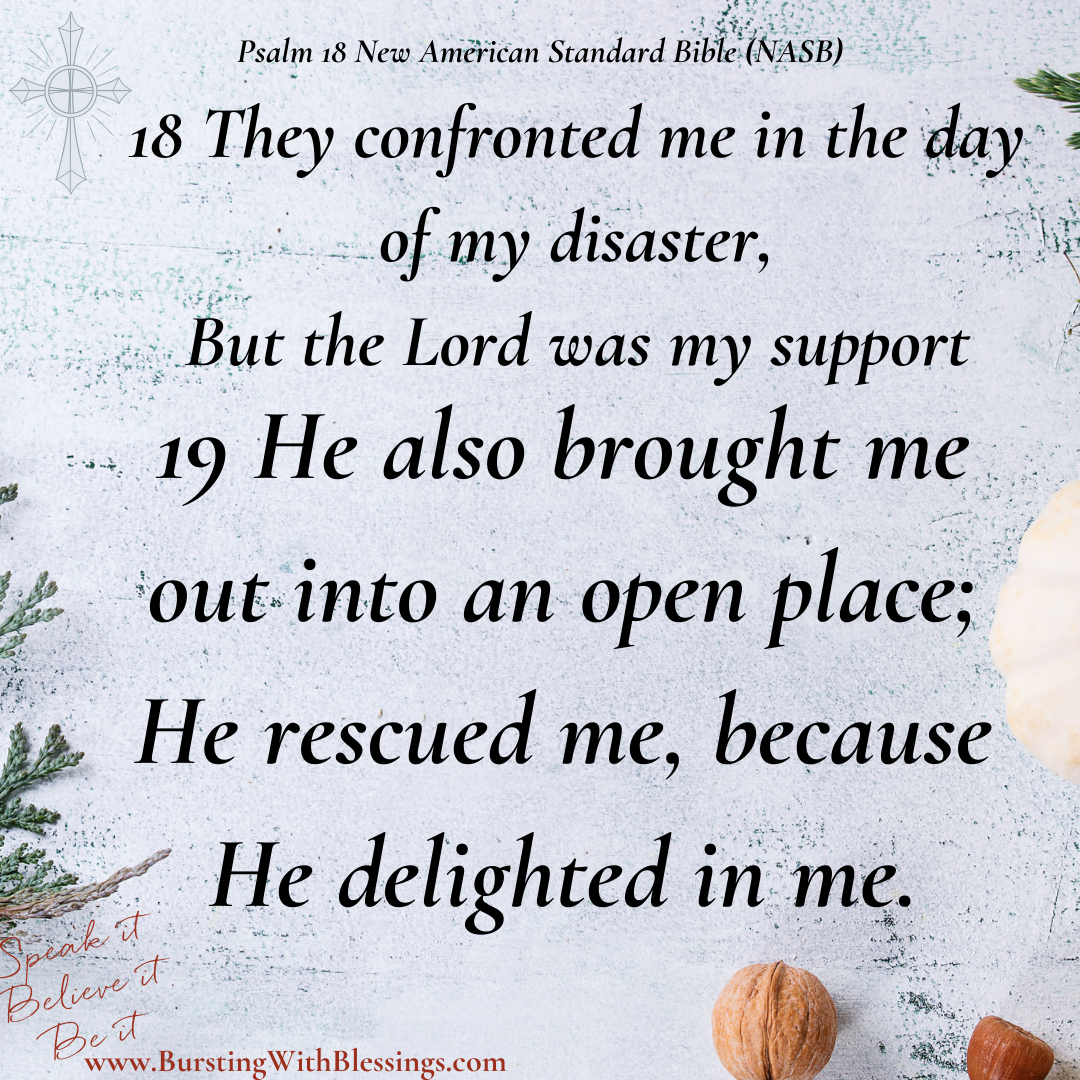 I empower women to become the miracle they seek--through learning how to speak the word of God to cultivate faithfulness, knowledge of your value, worth, gifts, and more.
I will help you create the confidence, the mindset, the actions, the joy, and the perseverance to thrive in all of life's circumstances both good and bad.
Come to this free Facebook community group for even more:  Blessed Christian Life Coaching by Leah