Proverbs 4:23 Be careful how you think; your life is shaped by your thoughts.
I used to live by a roller coaster of emotions and thoughts that left me anxious, worried, depressed, afraid--every day all day.
I would relive old hurts, old mistakes, old thoughts of the hurts I had done to others, embarrassing scenarios, and on and on.
The more we allow our thought life to be inundated by our past trauma, the lies of the enemy telling us we're not good enough, the more it becomes our reality.
We become a victim of our thoughts and the thoughts the enemy feeds us that we chew on.
We can't have the blessings God wants to give us if we live unhealed and unprotected by our thoughts which fuel our reactions, behaviors, words, and attitude.
We know God's word says to take every thought captive to the word of God, but the brokenness we are living is keeping us from making time to read the word, time to speak it over ourselves, time in prayer and praise to vanquish the lies of the enemy.
It takes time to put the word in our hearts and minds as a protection against the long cultivated habit of replaying our mistakes and listening to the enemy lie to us over and over.
How long have you been living broken and stuck?  It took me several months of consistently speaking the word of God over myself out-loud to start to radically shift the mental anguish routine that my mind was used to.
Do you want to get out of the desert? Do you want a promise land flowing with blessings? Then it's time to put your hand to the plow of your mind by reading, writing, speaking, believing, and being the word of God.
*Want to know more and have massive help on this journey? Let's talk now @ burstingwithblessings@virg.org or reach out to my social media messenger.
Let's pray: Dear Lord God thank You Lord for this day. Thank You Lord that You love us so much that You long to save us, heal us, protect us, and bless us.
Lord please lead us to the word that we need to speak, believe, and become for the miracles that we are begging You for.
Help us to protect our minds with the truth of Your word Lord.
We praise Your Holy name for an abundance of easy access to Your Holy word which is Life everlasting. We humbly pray for those that are struggling to get access to Your word--Lord please help them to find a Bible, to memorize it and be protected from those that persecute them.
We also pray that You would imprint Your Holy word upon our hearts and minds so that we can start to walk out of our desert places and into the promise land of blessings.
Please rebuke the enemy in seven different directions away from us and protect us from his lies and schemes.
Thank You Lord for knowing every hair on our head, and loving us far beyond measure. We sing praises to Your name, now and forever, Amen and Amen.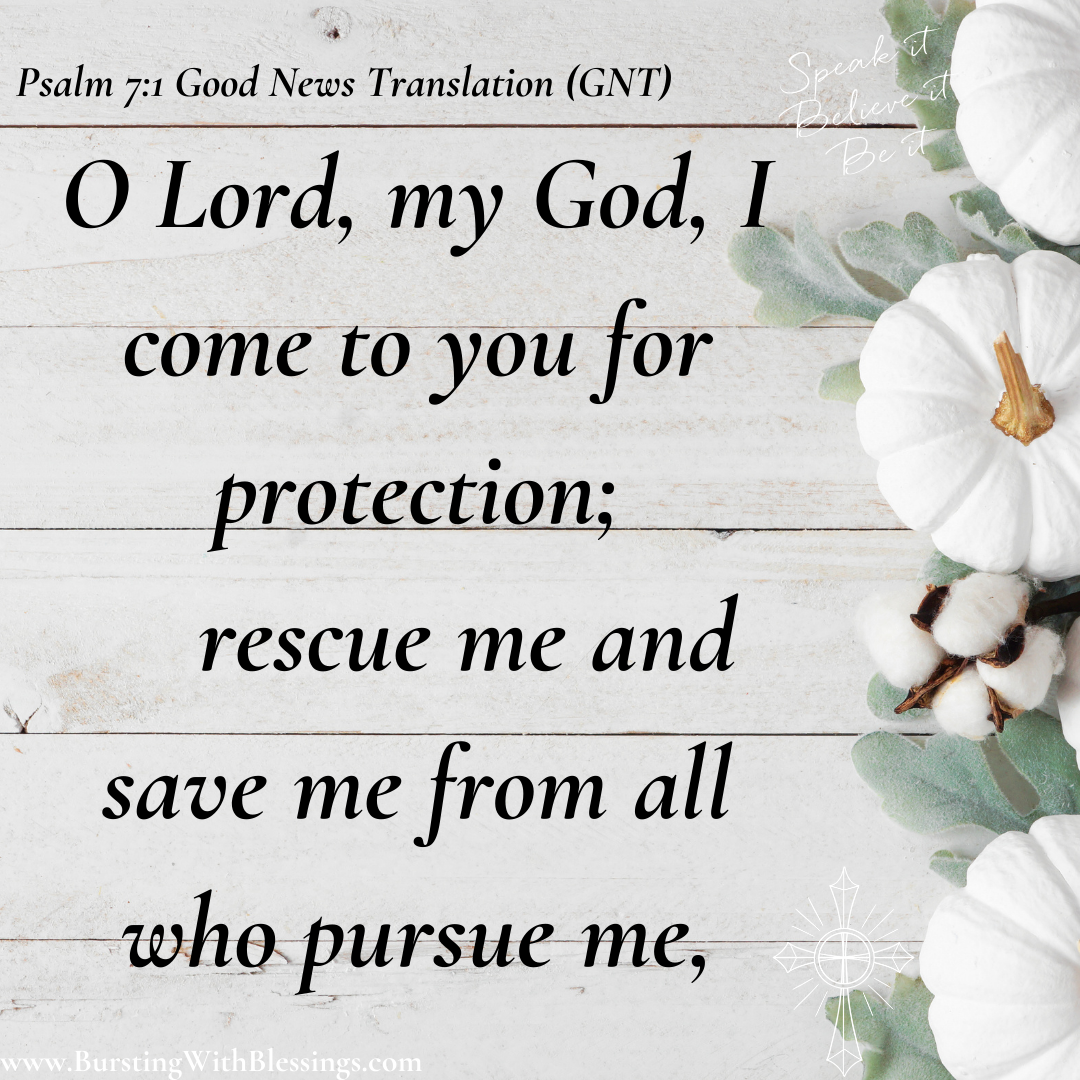 *I empower women to learn how to speak the word of God to cultivate faithfulness, knowledge of their value, blessings, confidence, and perseverance to thrive in all of life's circumstances both good and bad.
Come to this table Blessed Christian Life Coaching by Leah!
All who seek to know God more are welcome here.