The beauty and awesomeness that our sins are forgiven fills me with awe, joy, and gratitude beyond measure.
God's love envelopes us with such goodness and healing when we receive Him as our Lord and Savior.
And He longs for us to be in such intimate relationship with Him that we know His Kingdom principles, we seek His counsel on all things, and we walk by faith on the path that He wants for us.
And yet He also lets us have salvation even if after receiving it we don't dig into the word, follow closely with Him, and chose His path. So many saved Christians still stay stuck on their own path. A path of heart-ache, worry, sadness, discord, brokenness, and anxiety.
For decades, though Jesus was my Savior, I walked a self-guided path. My daily life and habits kept God in a small section of minimal acknowledgement and minimal connection.
And I wondered why I was always filled with worry, stress, strain, self-loathing thoughts, anger, whining, complaining, and destructive talk.
It took me time, more time than I wish to admit, to heal the years of mental self-destruction. But the more I dug into the word, the more I spoke with the Lord, the more I proclaimed the word of God out-loud over myself, the more healing I began to experience, the more understanding of God's Kingdom principles began to shift my life, thoughts, words, and actions into the path God wanted which reaped blessings upon blessings.
Today let's check chose to reflect on how much of your life is connected with God, His word, and His Kingdom principles.
It's time to get on His path or perhaps it's time to walk further on His path. Today seek His wise counsel, read His word, speak it out-loud, pray it, believe it, and be it. Because your blessings are just hovering right there waiting for you to come into alignment with God and His principles to receive them.
*Want to know more about God's Kingdom principles so you can receive the blessings, joy, and happiness God longs to give you? Message me now and let's have a breakthrough session--see what mindsets and habits are holding you back!
Let's pray: Dear Lord Jesus thank You for this day. Thank You for Your love and mercy. Thank You for salvation that is more precious than anything and more wonderful than we can fully understand.
Lord please grant us insights into our daily habits, mindsets, words, and actions that are holding us back from receiving the happiness, joy, and blessings that You long to give us.
Your word is a lamp unto our feet, please help us to read it, understand it, apply it, and be on the path that You long for us to walk with You.
We are in awe of Your love. We sing praises to You Lord Jesus. Please watch over us and rebuke the enemy in seven different directions away from us so that we will not be pulled off of the path You desire us to walk on.
Please help us to seek Your face and counsel every moment of the day with gladness of heart and revelation knowledge of Your will and way.
All praise and glory are Yours, Father, Son, and Holy Spirit, Amen!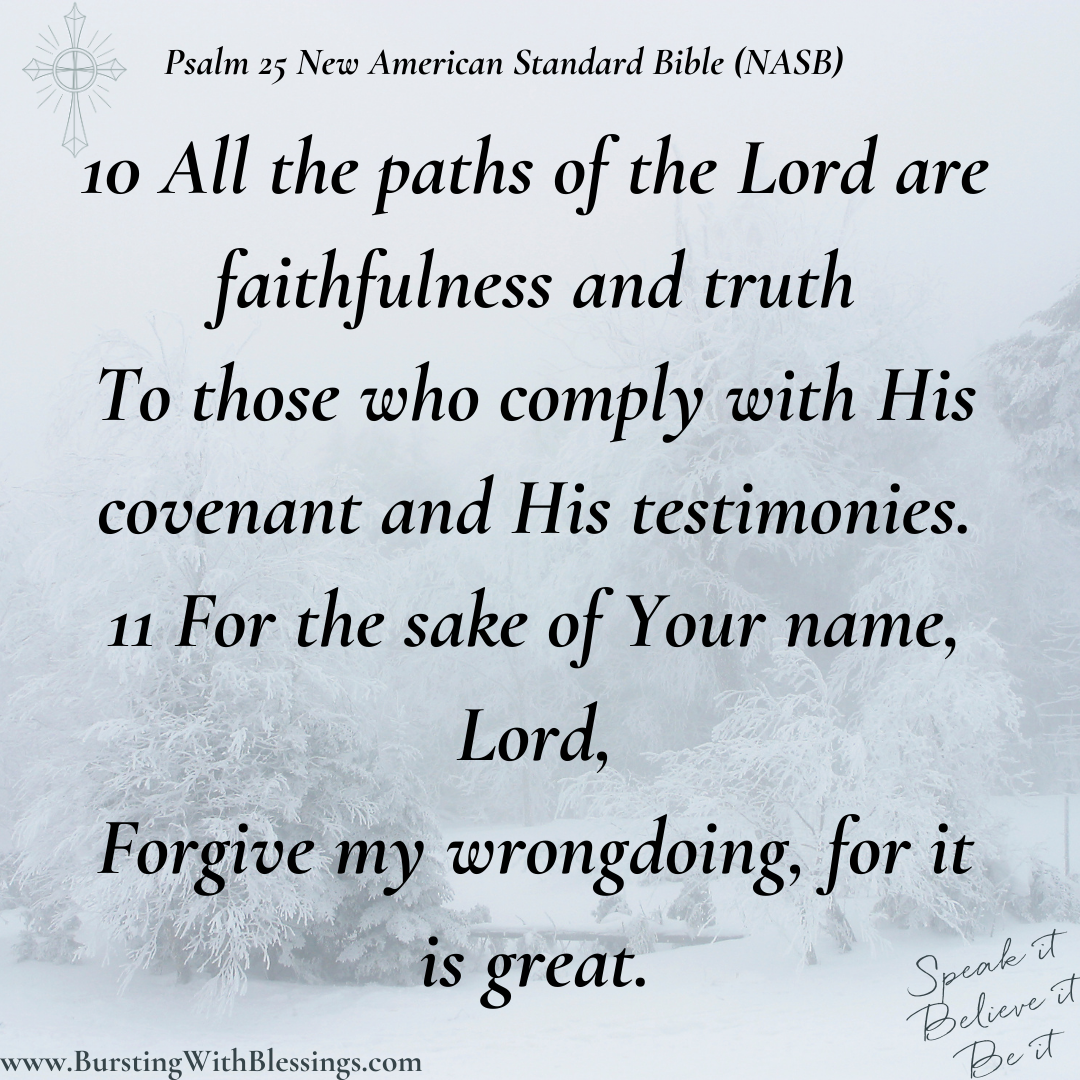 I empower women to become the miracle they seek--through learning how to speak the word of God to cultivate faithfulness, knowledge of your value, worth, gifts, and more.
I will help you create the confidence, the mindset, the actions, the joy, and the perseverance to thrive in all of life's circumstances both good and bad.
Come to this free Facebook community group for even more:  Blessed Christian Life Coaching by Leah