Do you create goals? Do you have dreams that you want to come true?
A famous motivational speaker said "show me your bank account and I'll show you your priorities" and how likely you are to reach your dreams and goals.
I have a vision board of dreams, goals, micro-goals, macro-goals, where we tithe and sow seeds, people we pray salvation for, and more.
Every morning I get up and start with God. I want good things in my life. I want my big dreams. I've worked on those dreams now for over two years--some have changed, some are still a long way off, some are just around the corner into 2021.
I've prayed over those dreams almost every single day for 2 years. I've stood there and cried when I felt weary from working towards them. I've rejoiced when I've accomplished some of the micro-goals. I've stood there and stared at it when life and the enemy wanted me to give up.
The vision is ever before my eyes--morning and night and every single potty break ;-)  (Message me and I will gift you my book: How To Create A Biblical Vision Board For Daily Goal Empowerment)
Humans often want immediate fun, immediate ease, immediate miracles, immediate release of pain. We often don't want to seek first God's Kingdom principles so that all the good things will be given to us by God's hands.
God is balance, beauty, love, power, majesty, and so much more. He wants us to grow into the things we are begging Him for. Like little children demanding more privileges than our age can handle we cry out for things over and over. And God patiently waits for us to grow up and learn that we first have to seek Him, follow His Kingdom principles, work towards our dreams and goals with a sacrificial focus.
What are you sacrificing today to meet your hearts desires?
*Are you ready to grow your mindset, actions, and words through Christian Life coaching that brings an abundance of blessings? Now is the time to message me. Don't wait anymore. It's time to grow exponentially faster linking arms with me then going through each day confused on what to do and where to put your energy.
Let's pray: Dear Lord God Almighty, we humbly come to the throne room of grace through our Savior Jesus Christ.
Thank You Lord Jesus for hanging up Your crown and coming down to save us and grow us through Your marvelous word and loving sacrifice.
We thank You for the easy access to Your Holy word. We pray for supernatural protection over the persecuted Christians of this world. Please help more people  find access to Your life giving word and salvation blessings.
Lord please lead us to cultivate an understanding of the changes we need to make to our mindset, our words, and our actions. Help us to come into alignment with the goals and desires You have for us.
Please give us a desire to sacrifice and work toward our dreams and goals through Your power and not on our own.
We long to bring forth an abundance of blessings for ourselves and a legacy of amazing Christian growth into our families.
Please help us to cultivate eyes to see the needs around us and to fill them from Your heavenly treasures and word.
In Jesus name, we pray, Amen.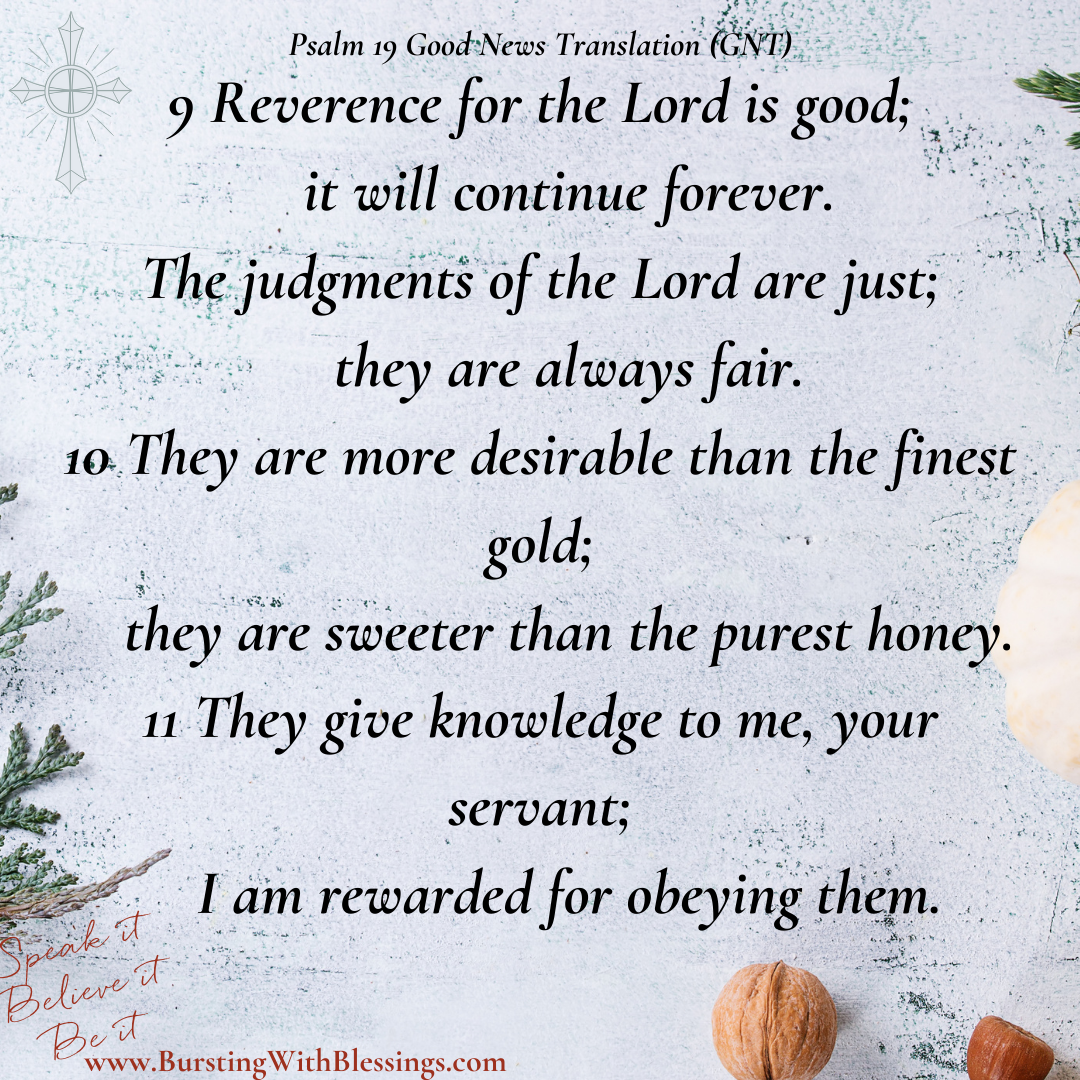 I empower women to become the miracle they seek--through learning how to speak the word of God to cultivate faithfulness, knowledge of your value, worth, gifts, and more.
I will help you create the confidence, the mindset, the actions, the joy, and the perseverance to thrive in all of life's circumstances both good and bad.
Come to this free Facebook community group for even more:  Blessed Christian Life Coaching by Leah