Lord God thank You for bringing us together. Thank You Jesus for Your love and salvation.
Lord please help us to give over our worries and to work towards truth and justice with Your guidance.
We know You call each of us to a sphere of influence. Help us to walk out our gifts and calling day by day in such a way that we weave a tapestry of change that produces real lasting impact to end human trafficking and suffering.
Thank You Lord Jesus for walking this broken world with us. Thank You Jesus for hearing our prayers. In Jesus name Amen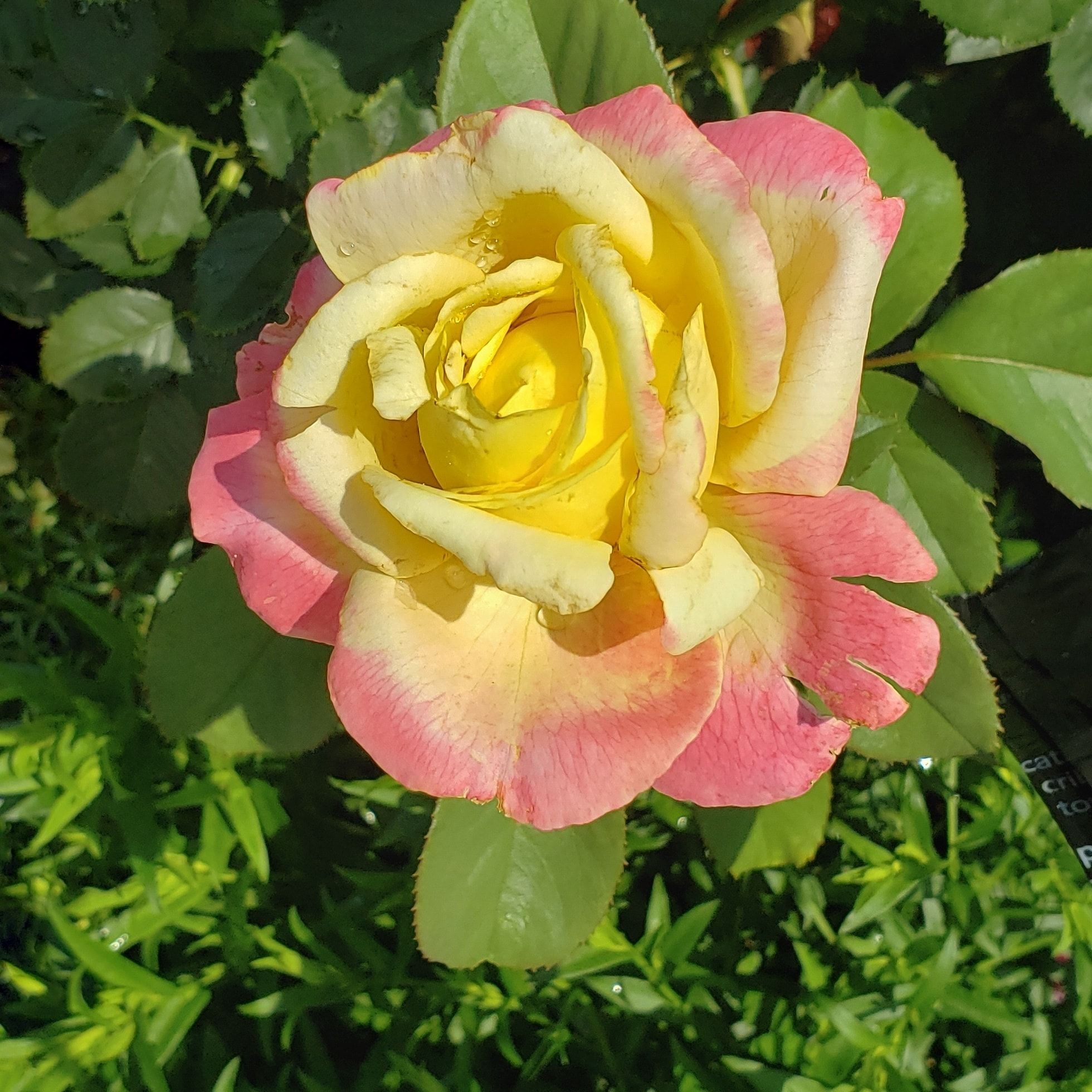 *I empower women to learn how to speak the word of God to cultivate faithfulness, knowledge of their value, blessings, confidence, and perseverance to thrive in all of life's circumstances both good and bad.
Come to this table Blessed Christian Life Coaching by Leah!
All who seek to know God more are welcome here.