Are you looking for a dynamic Christian Coach and speaker for your woman's retreat or Lunch and Learn or MOPS meeting?
As an experienced live Bible Study & Prayer Christian Coach and Mentor I can offer your group engaging and dynamic presentations on the word of God and how to implement His life giving tools.
Email me at BurstingWithBlessings@virg.org to discuss your retreat, conference, lunch and learn, or MOPS meeting, and the different workshop topics available.
My most popular 2 day workshop topic is: 2 Days To Less Stress & A Deeper Relationship With God
For Lunch and Learns, MOPS meetings, Bible Study Group Presentations,  or Inspirational workshops: Topics I teach/speak on:
1.       How To Create A Biblical Vision Board
2.       Proclamations & Affirmations to Achieve Your God Given Dreams & Goals
3.       How To Let God Use Your Crisis To Catapult You Into The Blessings God Wants For You
I look forward to serving you and your group!
Here is a link to my author page on Amazon to review, read, and see all the books that I've written: https://amzn.to/32Jj5fY
May God abundantly bless your journey! Amen!
About Leah:  I am bursting to share how to apply God's word for true life transformation and positive change. I help women and others go from anxious, stressed, and spiritually lost to calm, joyful, and faithful in all of life's circumstances through my Bible studies, devotionals, and online courses. You can follow me on Facebook, Instagram, YouTube, Twitter, and my website www.BurstingWithBlessings.com
Facebook: https://www.facebook.com/BurstingWithBlessings/
Insta @ https://www.instagram.com/burstingwithblessings/
YouTube @ https://www.youtube.com/channel/UCEqfNHXOxEQlPRlUifvitww
Twitter @ https://twitter.com/LMasonVirgin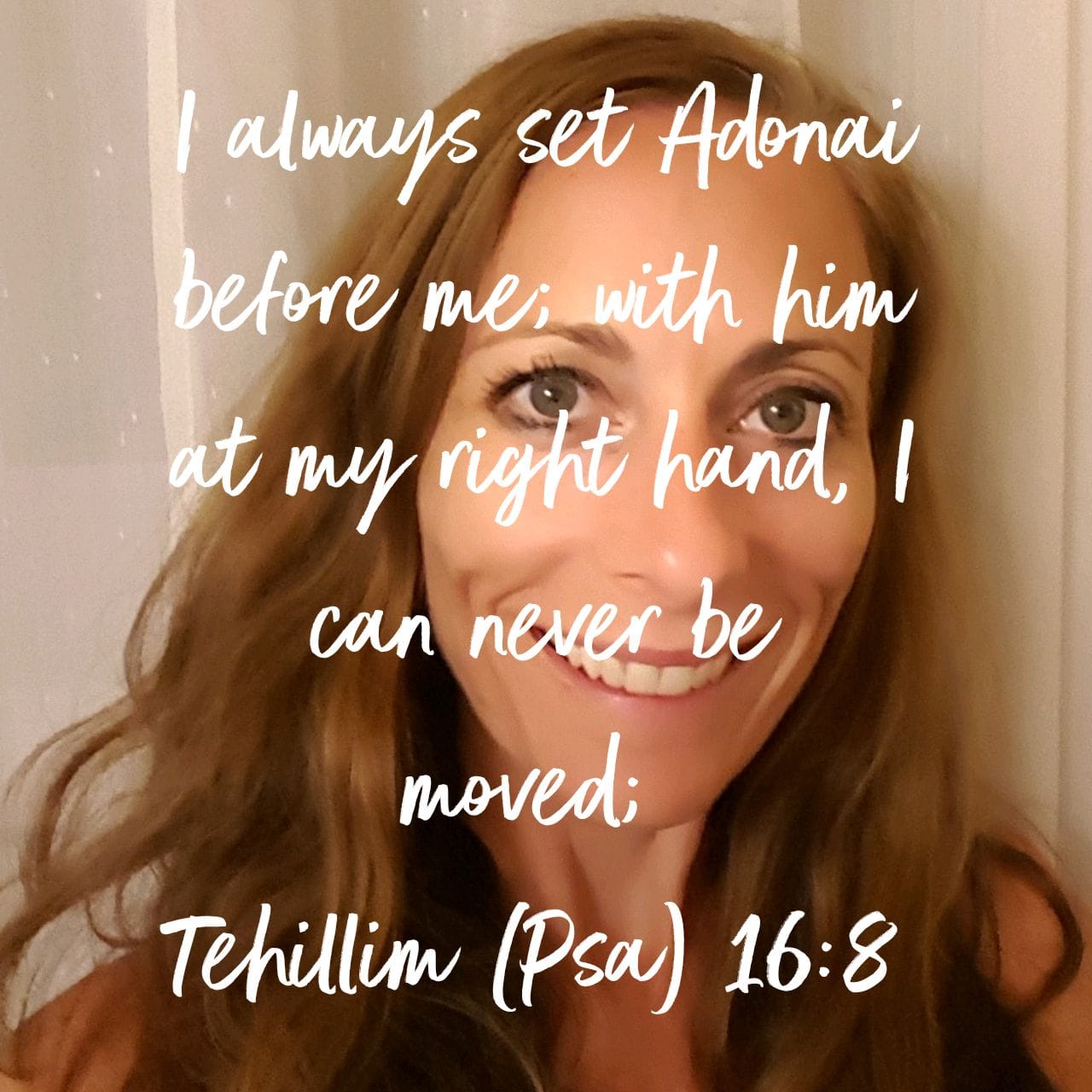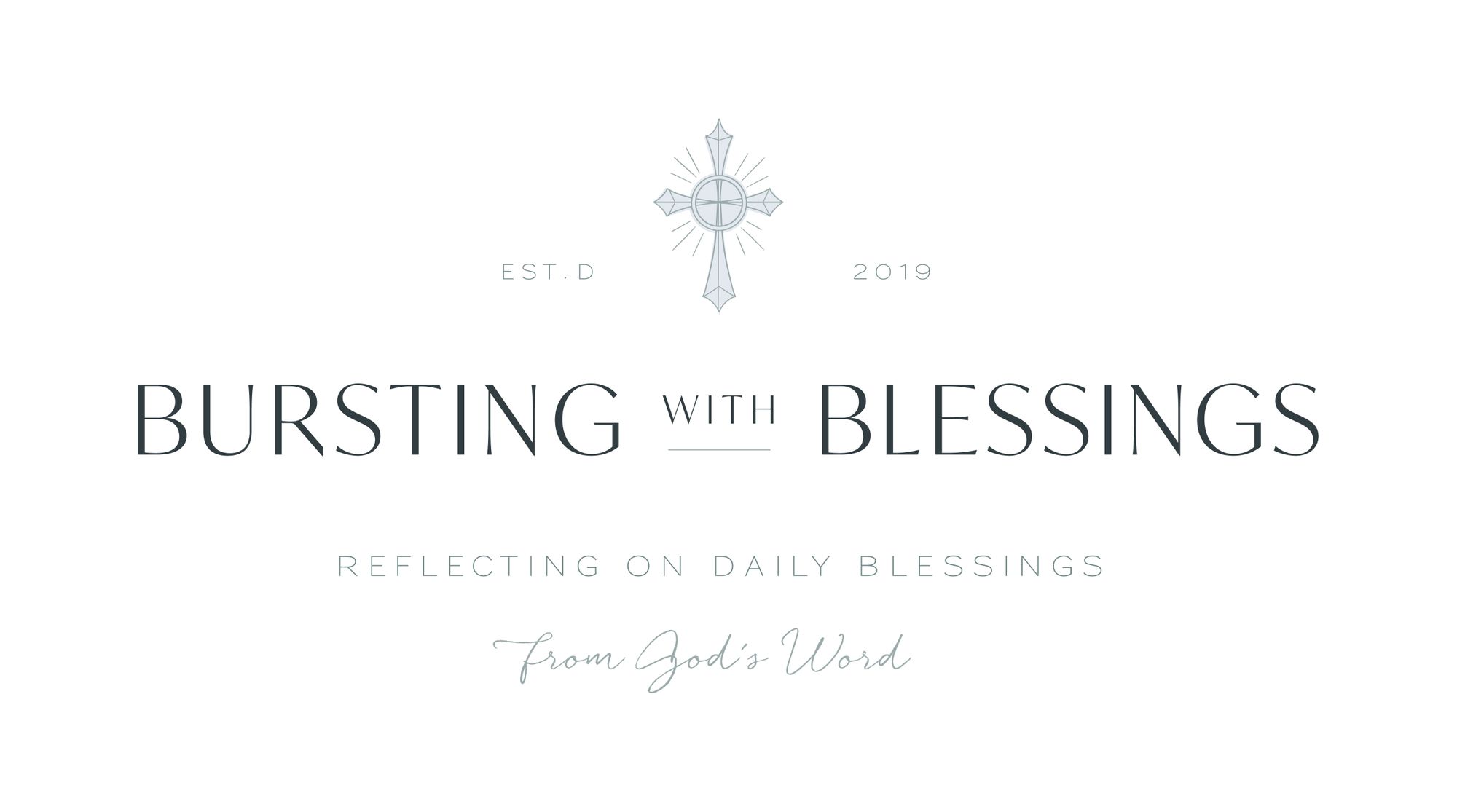 Tags:  #MOPS #LunchAndLearn #Presentation #Talk #Workshop #Retreat #WomensRetreat #SpiritualRetreat #Speaker #ConfrenceSpeaker #WorkshopSpeaker #ChristianSpeaker #InspirationalSpeaker #PersonalDevelopmentSpeaker #LifeCoach  #ChristianCoach