Are you looking for a dynamic Christian Coach and speaker for your woman's retreat or Lunch and Learn or MOPS meeting?
As an experienced live Bible Study & Prayer Christian Coach and Mentor I can offer your group engaging and dynamic presentations on the word of God and how to implement His life giving tools.
Email me at BurstingWithBlessings@virg.org to discuss your retreat, lunch and learn, or MOPS meeting, and the different workshop topics available.
My most popular 2 day workshop topic is: 2 Days To Less Stress & A Deeper Relationship With God
For Lunch and Learns, MOPS meetings, Bible Study Group Presentations,  or Inspirational workshops my talk is based on my book: From The Flood To The Calling--How Crisis Can Catapult Us To Positive Change
I look forward to serving you and your group!
May God abundantly bless your journey! Amen!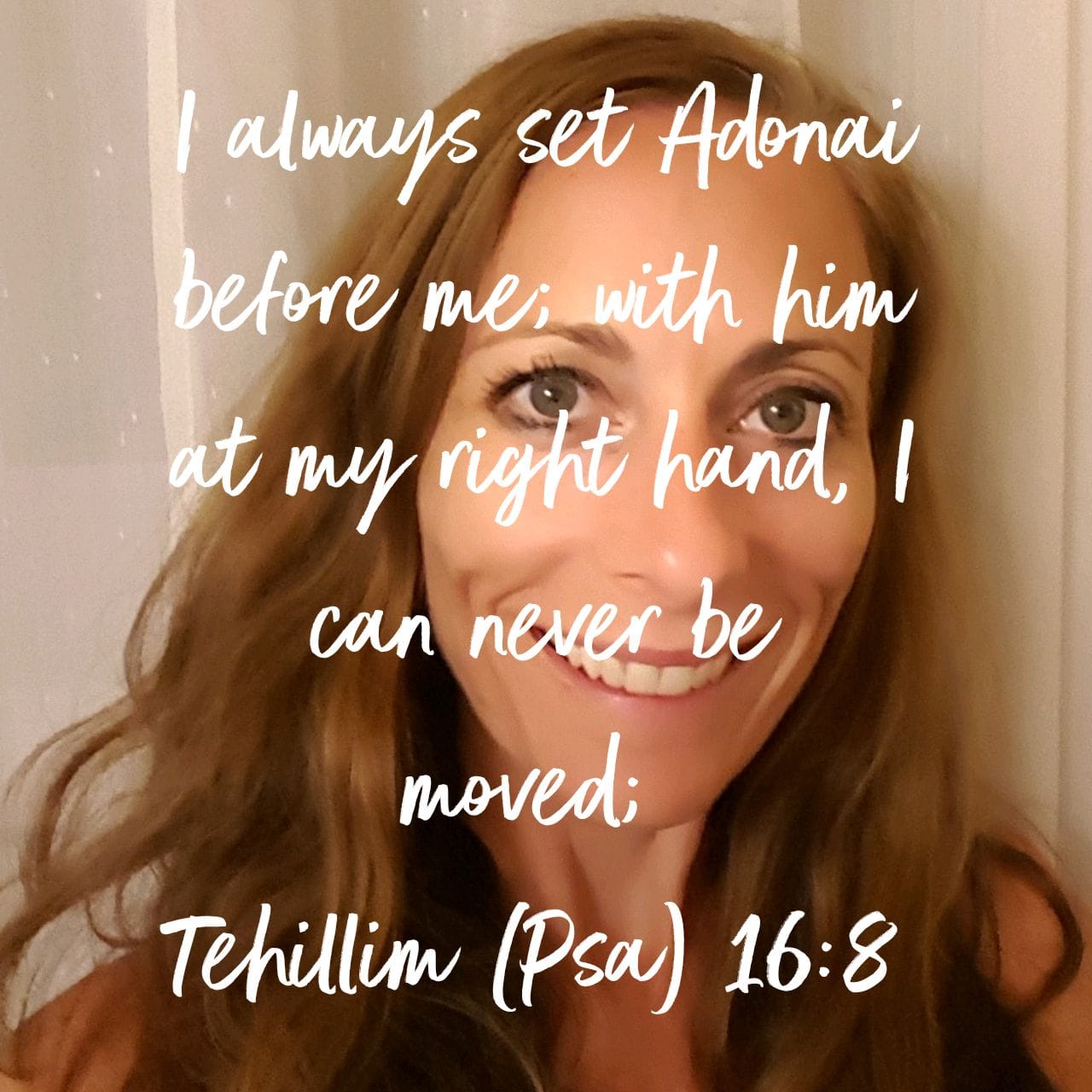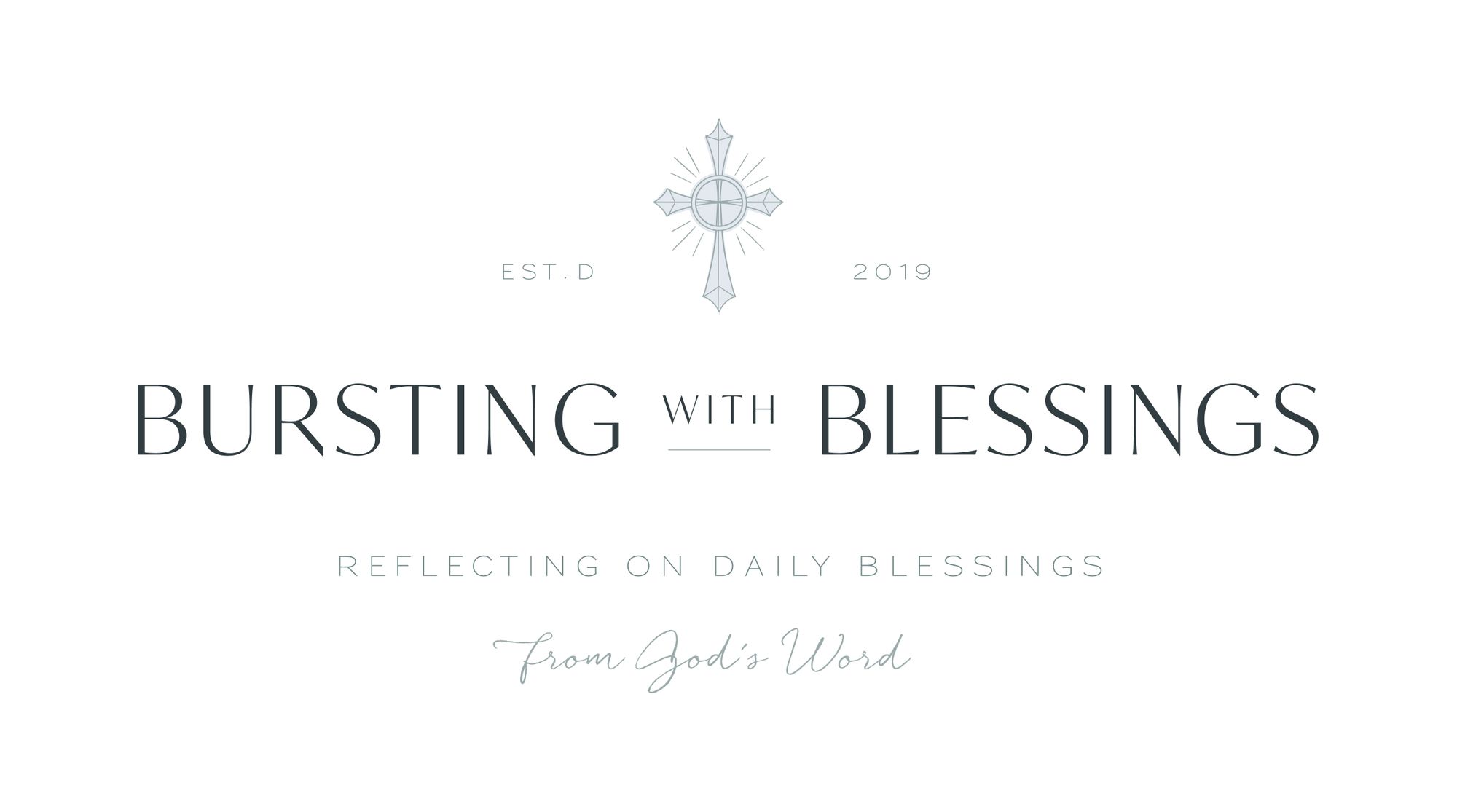 Tags:  #MOPS #LunchAndLearn #Presentation #Talk #Workshop #Retreat #WomensRetreat #SpiritualRetreat #Speaker #ConfrenceSpeaker #WorkshopSpeaker #ChristianSpeaker #InspirationalSpeaker #PersonalDevelopmentSpeaker #LifeCoach  #ChristianCoach