I know you are ready to grow and create the positive life.  Below you will find exactly what you need to start creating the life you want with God.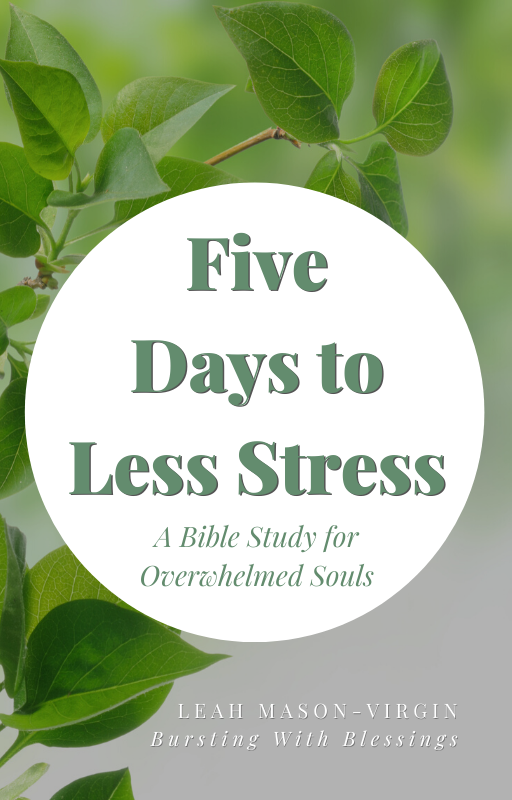 Pre-Release order of this book by emailing Leah:   BurstingWithBlessings@virg.org         I would love for you to be apart of the launch party!  Email me, dive into the study, and let me know all the things you love about this quick and impactful Bible study for creating a measure of peace during the hard times and bad days that come in our life journeys.
_______________________________________________
Do you want to know the why and how God can take your crisis and challenging times and catapult you into something positive?  Then grab my book from Amazon!
Life is hard but we can take those hard times and transform our lives through them!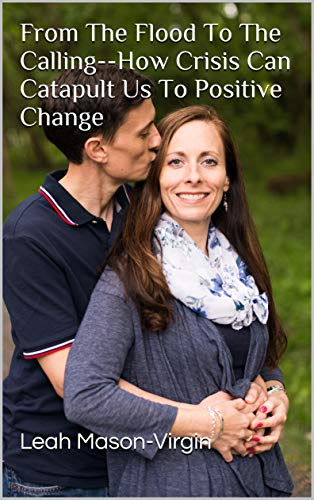 About Leah:  I am bursting to share how to apply God's word for true life transformation and positive change. I help women and others go from anxious, stressed, depressed, and lost to calm, joyful, and faithful in all of life's circumstances through my Bible studies, devotionals, and online courses. You can follow me on Facebook, Instagram, YouTube, Twitter, and my website www.BurstingWithBlessings.com
Insta @ https://www.instagram.com/burstingwithblessings/
YouTube @ https://www.youtube.com/channel/UCEqfNHXOxEQlPRlUifvitww
Twitter @ https://twitter.com/LMasonVirgin