Below are the courses that I provide to help walk you into a deeper and more fulfilled spiritual journey with God that will produce the abundant, joyful life that Christ wants us to live.  
Cultivating Confidence & Courage Coaching Course
This course walks you through why you lack confidence, how to begin to cultivate it, and why God wants you bold and confident.
$197 for Self-Paced Coaching Program
$367 for Self-Paced Coaching Program + (1) 30 minute 1:1 Coaching Session
$547 for Self-Paced Coaching Program + (4) 30 minute 1:1 Coaching Sessions
You need to show up daily to connect with people, to do your work, to build your dreams!
Stop worrying about connecting with people in any venue, form, or situation. Come get the mindset shifts and action items you need to Cultivate Magnetizing Confidence.
Message me now to chat about the details and pick your program.
I know that with some effort, focus, and intentional desire for change you can begin feeling the joy and blessings that come from uniting with God and knowing how worthy and wonderful you are in His eyes.
Life Transformation & Change Coaching Bible Course
Unique & Powerful!  Catapulting you to positive life changing results.  Living life with joy and peace that surpasses all the circumstances of life.
Over  6 weeks we will delve into Mindset, Words, and Actions.  This coaching course is supported on Thinkific so that you can access each main module and sub-module (lifetime access!).
You can control how deeply you delve and how much time and energy you put in to transforming yourself from the inside out.  God's tools from the Bible were the very first self-help book ever written--so why not go directly to the main source!
Questions?  Feel free to reach out to me.
https://leah-s-school-1b4f.thinkific.com/enroll/529386?price_id=557591
By Leah Mason-Virgin
There is no time in the midst of a crisis, or hard times, or a bad day to go and search the Bible for the words you need to speak and the proclamations that you need to say and the prayers you need to pray.  Our minds can hardly think during stressful trials and challenges.  Here you will find a wonderful Bible course to plug into anywhere at anytime.  Additionally, I have a recorded video and prayer to pray with you.  Hard times can feel so lonely.  Let's walk this journey in the word and in prayer.
This course is supported on Thinkific and has life-time access for you.  The course is available now and will have additional video prayers added to it all this week.  The course price is $17.97 now and any additional modules or videos added, you will have access to even when the price increases next year.
https://leah-s-school-1b4f.thinkific.com/courses/5-days-to-less-stress-in-hard-times-bible-study-prayer-course

Or you can pay via Paypal and I will manually enroll you.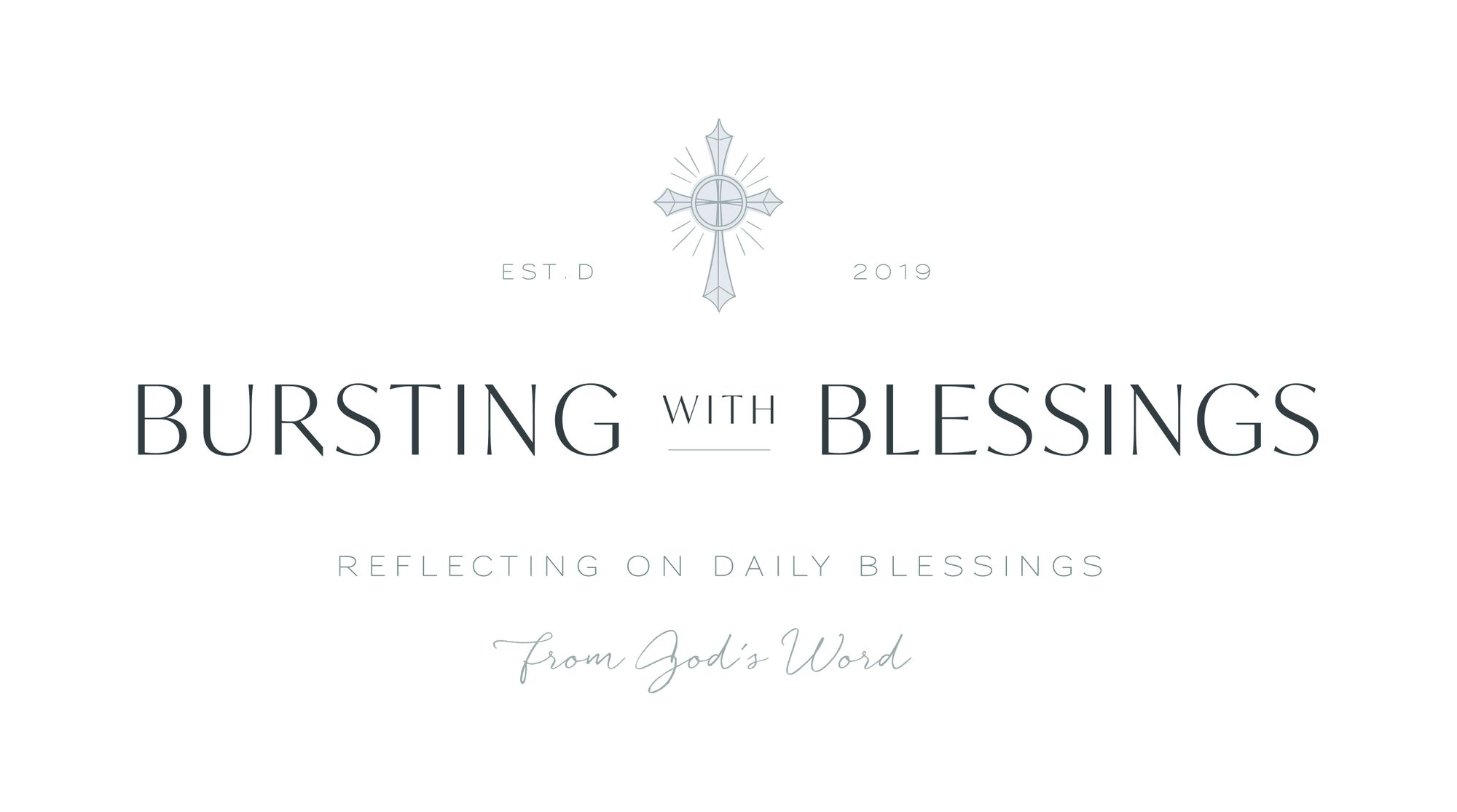 My name is Leah Virgin, Christian Coach, mentor, prayer warrior, and writer.  I am a loving wife for 20 years to my soulmate, and mother to three beautiful and blessed children.  From a broken home, broken parents, broken childhood, fears, anxieties, depressions, a miscarriage, and more, God has brought me to this place—the place of healing and transformation to be a spokeswoman for creating the abundant joyful life in Christ Jesus.
Jeremiah 15:19 This is Adonai's answer: "If you return — if I bring you back — you will stand before me. If you separate the precious from the base, you will be my spokesman. It will then be they who turn to you, not you who turn to them.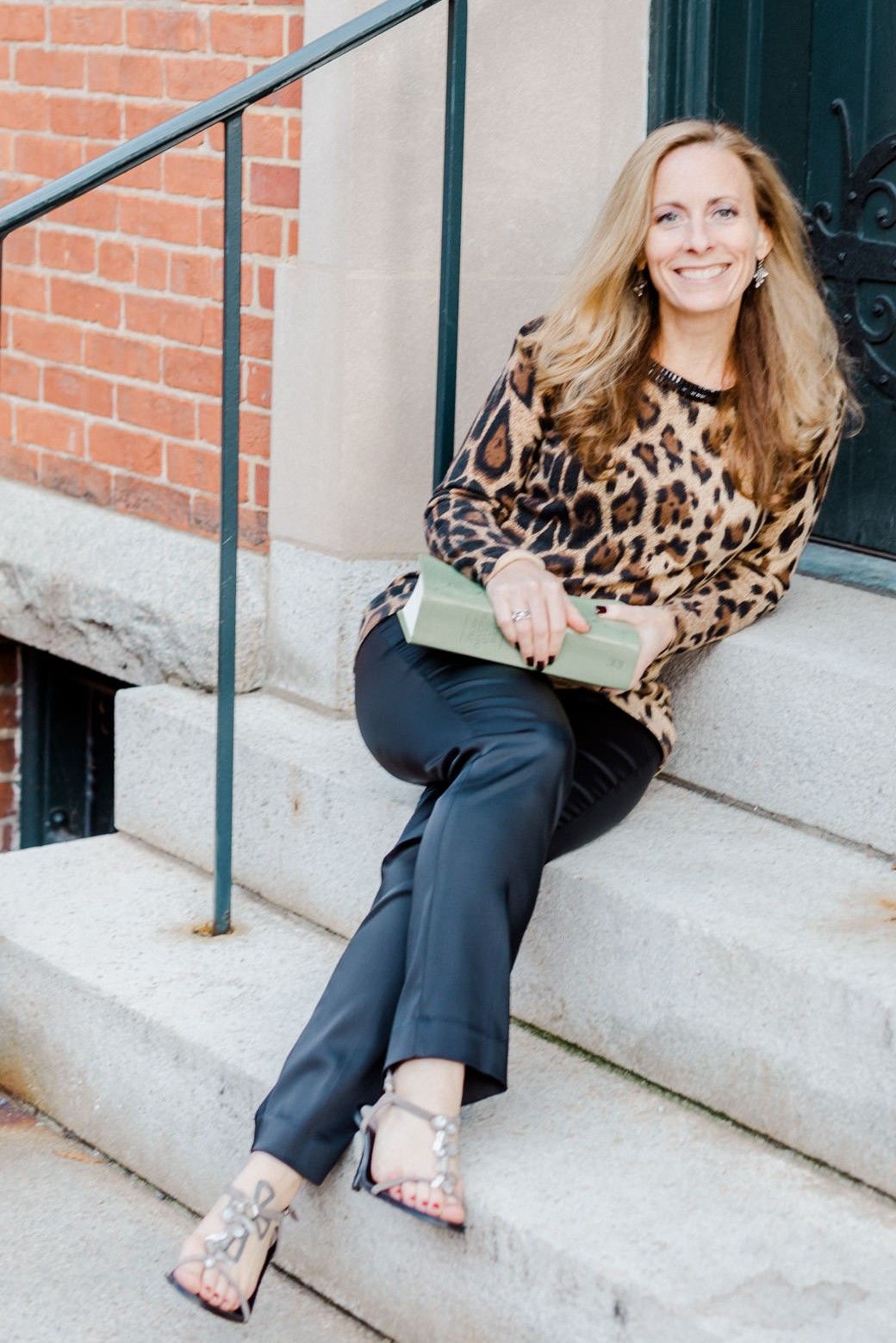 *All rights reserved. All information created by Leah Mason-Virgin unless otherwise noted such as Bible verses, etc.
I have affiliate links in some blog posts and pages.  You don't pay more for the items but in buying through the link you support my page and all the wonderful content I send to you every day.